It seems like Young-eun and Jae-kook are slowly heading towards an unfateful end in Now We Are Breaking Up Ep 16. However, there is still a possibility that Young-eun could change her mind and go to Paris with Jae-kook. For now, she has decided to stay back with SONO. So, what will happen in the finale of the K-drama? Keep reading ahead to find out!
Now We Are Breaking Up Ep 16 Preview: What Will Happen In The Finale?
The upcoming episode will focus on Young-eun's father, who finds out about her daughter. He would get suspicious that everything is not right between Young-eun and her mother. Thus, he will read his wife's diary to discover the truth. He will also leave a note in her diary apologizing for now knowing what she was going through. Young-eun's father will try to make things right between his wife and daughter in Now We Are Breaking Up Ep 16.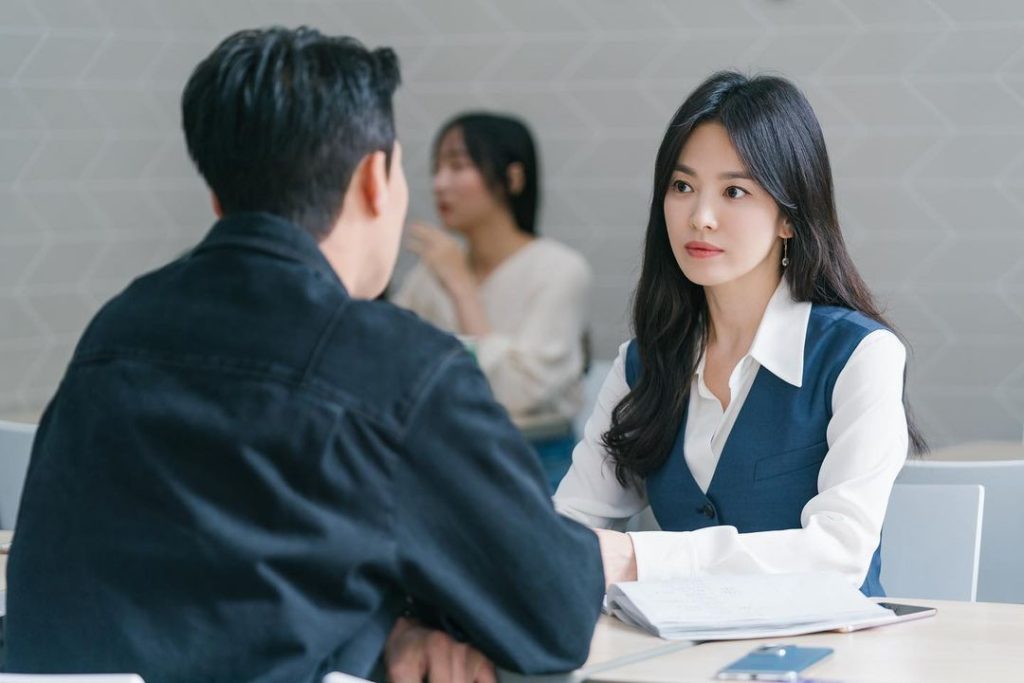 Moreover, Mi-sook time is nearly over. And she will be in critical condition in the next episode. She will look to spend the last moments of life with her family. Chi-sook and De-hoon will break after she accused him of using her for business. It seems like Young-eun and Jae-kook's relationship will take a drastic turn. While Jae-kook has decided to move on, Young-eun chose to rebuild SONO. Thus, it will be thrilling to find if Jae-kook manages to convince Young-eun to come with him.
A Quick Recap!
In the previous episode, Young-eun did not accept the job offer from Paris. But, Jae-kook did not want to give up on her so easily. He requested Young-eun to come to Paris with her again. However, she confessed that she was unsure about leaving everything behind. But, she didn't wish Jae-kook to leave her either. Young-eun did not know how she would live her life without Jae-kook anymore.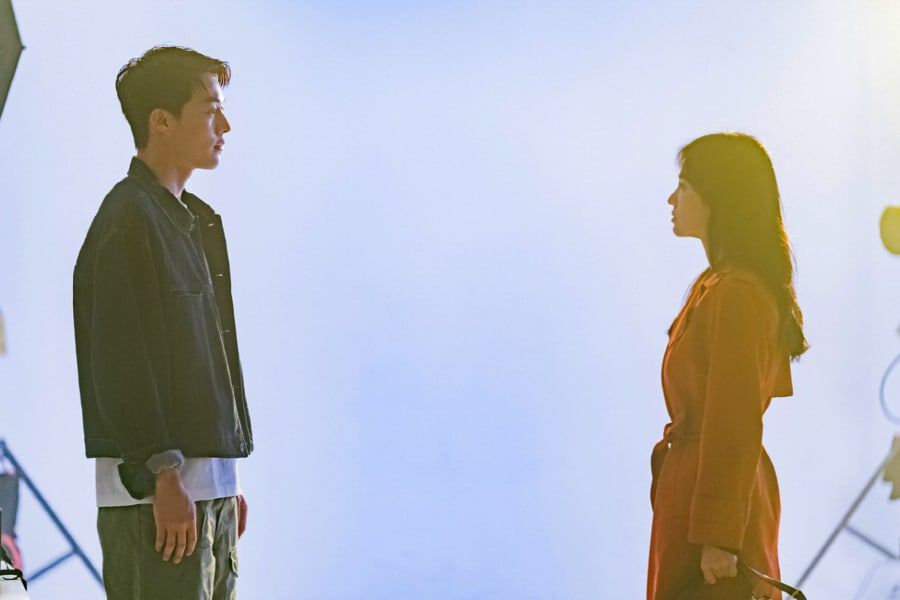 Meanwhile, in Now We Are Breaking Up Ep 15, De-hoon tried to convince Young-eun to take the job offer in Paris. He laid all the perks of the job offer. He also advised Young-eun to start a new life with Jae-kook in Paris and leave all her past behind. Elsewhere, SONO decided to stick with the Hills after considering all the positive aspects. However, CEO Hwang was worried about Young-eun taking up the Paris offer. Everyone was aware of Oliver's offer to Young-eun at the hospital. However, she decided to stick with SONO and help them set up at the Hills.
Mi-Sook Give So-hoo And Min-kyung Her Blessings
Mi-sook was suffering from cancer and had little time left. She was also aware that So-ho was having an affair with Min-kyung. She decided to divorce her husband so he could be with Min-kyung as a family. Mi-sook was doing this so his daughter would have a family after she was gone. Soon after, Chi-sook visited mi-sook and complained that De-hoon turned out to be just like other boys. Her boyfriend told her about De-hoon's secret meeting with her father. Eventually, she confronted De-hoon, who told her it was a misunderstanding. And she did not use her to get befits in the company in Now We Are Breaking Up Ep 15.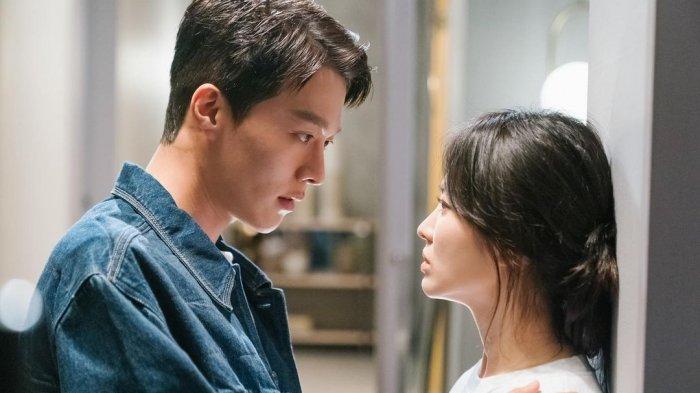 Now We Are Breaking Up Ep 16: Airing Date
The final episode of Now We Are Breaking Up will air on January 8, 2022. SBS TV will air Ep 16 this Saturday at 10:00 p.m. ET.
Where To Stream The Finale Online?
International fans can watch the final episode on Rakuten Viki and Viu. So, don't miss out on the last episode on Now We Are Breaking Up and keep returning for more thrilling episode previews.