Dexter is headed towards his final conclusion after a journey of nine seasons. However, it feels like something unexpected is coming towards Dexter's way in Dexter Season 9 Episode 10. Harrison and Dexter have successfully got rid of Kurt.
However, Angela knows too much about Dexter now. And with solid evidence, she can take him down in the next episode. So, the father and son's idea of leading a normal life could not be the perfect ending for them. Hence, keep reading to know all about the final episode.
Dexter Season 9 Episode 10 Precap: What Will Happen In The Finale?
The tenth episode of Dexter Season 9 is titled "Sins of the Father." After dealing with Kurt, Dexter and Harrison are set to lead a normal life in Iron Lake. However, they discover that their life is not as normal as it seems. Angela now knows about Dexter, and Kurt sent a screw proving that Dexter had killed Matt. So, she might come after him in Dexter Season 9 Episode 10. Moreover, Dexter's truth could be life-threatening as the series is heading towards the final conclusion. 
A Quick Recap!
The previous episode began with Angela being troubled by the evidence she discovered against Dexter. The tension escalated when Molly went missing. While Angela tried to track Molly, Dexter talked about his code with Harrison. Also, he confessed to killing people who prey on others. Dexter and Harrison decided to hunt down Kurt and ran into Kurt's bunker full of his victim's trophies. They also discover Molly's things confirming that she became Kurt's recent victim.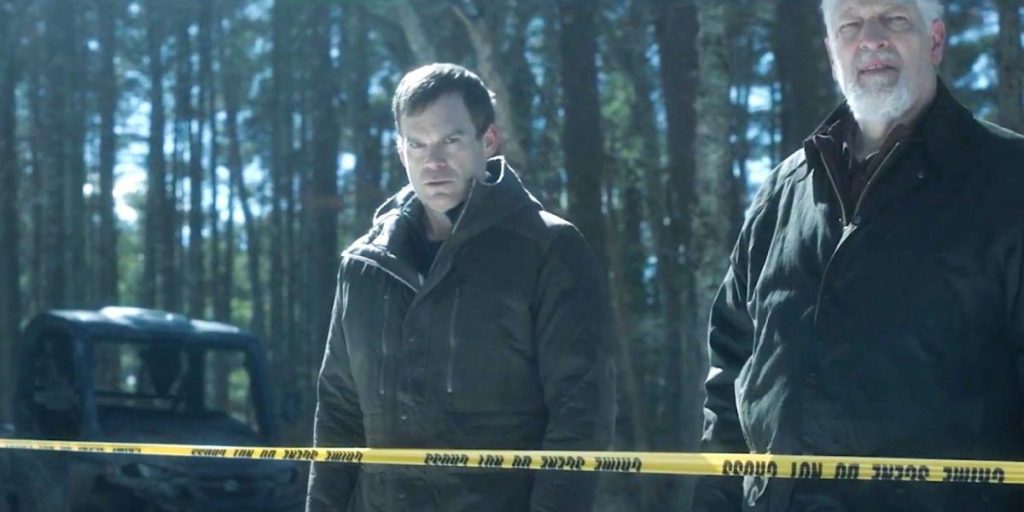 Meanwhile, Kurt went to Dexter's cabin and set it on fire, hoping to flush the father and the son out. Eventually, he realized that Dexter had discovered his bunker and decided to leave town. However, Dexter and Harrison caught up with him and took him away. Harrison was keen on watching his dad kill Kurt and addressed Dexter as a hero. But the blood flowing out of Kurt's body reminded Harrison about his mother's death.
After dealing with Kurt, Dexter and Harrison had nowhere to go. So, Audrey invited them to stay with her and the skeptical Angela. Eventually, she received a posthumous letter containing a titanium screw from Kurt, claiming that Dexter killed Matt in Dexter Season 9 Episode 9.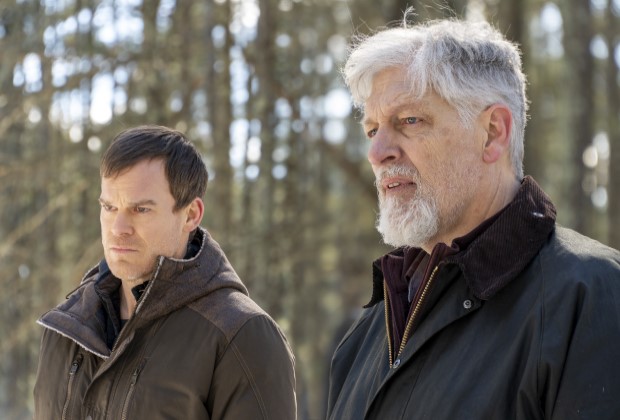 Dexter Season 9 Episode 10: Airing Date
The final episode of Dexter Season 9 will air on January 9, 2021. Showtime will air the tenth episode this Sunday at 9:00 p.m. ET.
Where To Stream The Finale Online?
If you miss the finale on Showtime, you can stream it on the network's official website, YouTube TV, Fubo TV, Sling TV, and Amazon Prime Video. So, don't skip the tenth episode and stay tuned for more thrilling episode previews about your favorite TV shows.