The twentieth season of Family Guy has been on a mid-season hiatus since December 2021. But now, fans are gearing up for the release of Family Guy Season 20, Episode 11, and they expect it to be funny. If you are also waiting for the episode, Here's what we know about it.
Family Guy Season 20 Episode 11 Preview And Spoilers!
The official synopsis of episode 11 is out. And according to that, "An accident will leave Peter with a high-pitched voice, so Jesus coaches him into fending off the choir boys. And Stewie will be attracted to Lois' new masculine physique."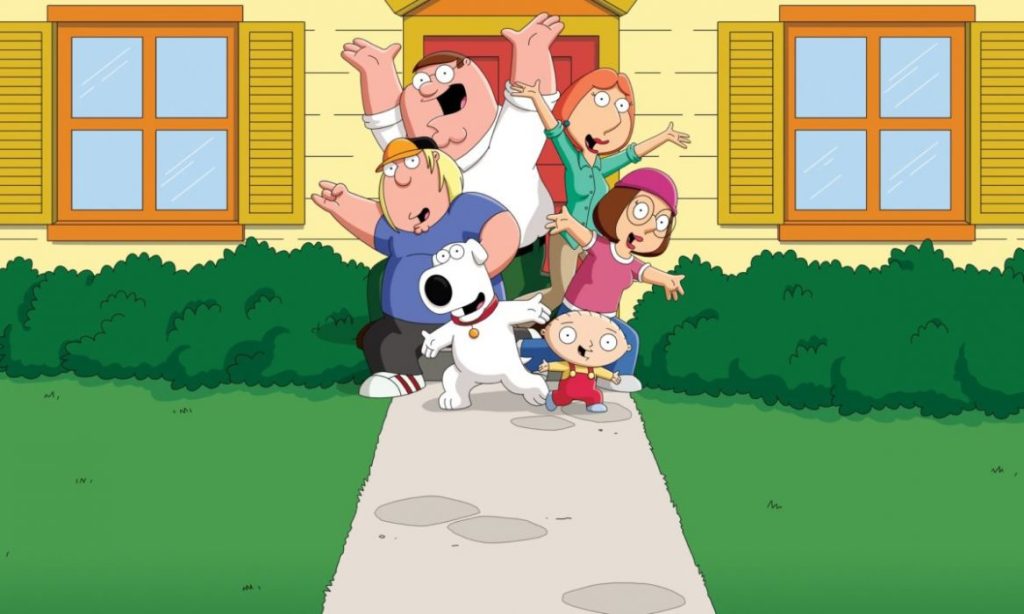 It looks like Peter will have an accident in the next episode. And after the accident, he will get a squeaky and high-pitched voice. Meanwhile, Jesus will come to his rescue from the choir boys. On the other hand, Stewie will get feelings for Lois. We expect the episode to continue with the hilarity and humor of the series.
A Quick Recap!
Episode 10 of Family Guy Season 20 was titled "Christmas Crime". In the next episode, viewers saw the Griffin family spending some time together and watching TV. There was a commercial On TV about a toy P anda that caught Stewie's eye. But fans soon learned that it was more than just a toy advertisement. It was a subtle dig at China allegedly spying on other countries with their ranger household appliances and toys. In the commercial, viewers saw "Happy Asking Panda," who looked like he was sent from Hell.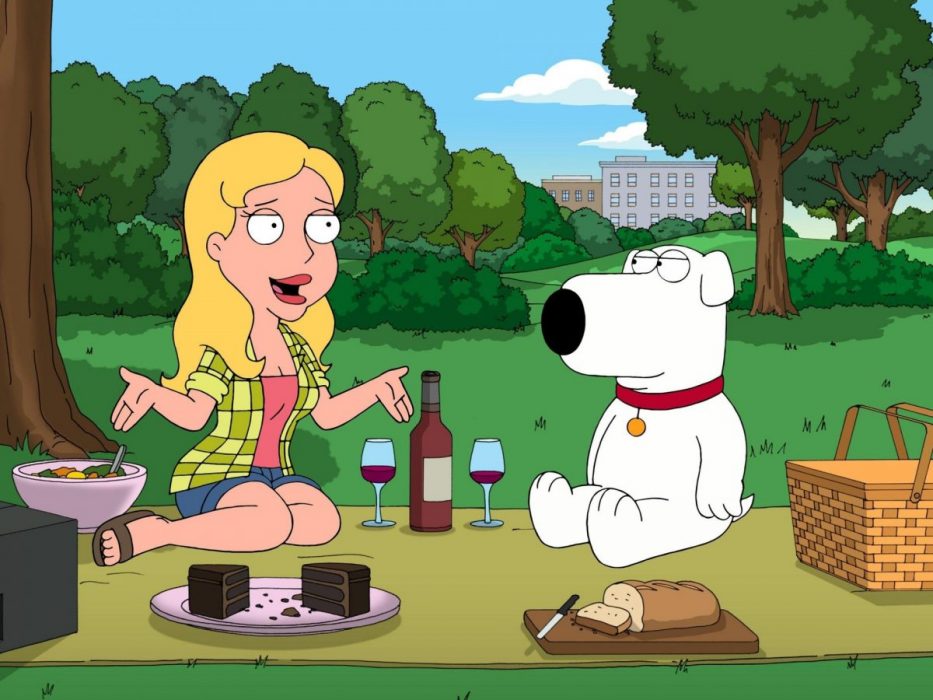 The ad commercial was more of a warning than advertising about the real purpose of the China-made toy. The toy was unlike most toys around. It actually kept asking questions to kids. And the more question the kids answer, the happier the Panda gets. However, the catch was that they question seeking private and confidential information. 
The questions included everything from banking info, to parents' political ideology of the parents, to the average annual income of the family. The devilish red eyes of the panda glow when he is happy, for example, when he sees a credit card. Despite all that, it was just a toy for kids that attracts them. And Stewie was also just a kid who wanted that Panda so bad.
Family Guy Season 20 Episode 11 Release Date!
The animated series Family Guy is finally coming back with a fresh set of episodes after the almost a month-long hiatus. Family Guy Season 20 Episode 11 is set to premiere on Fox on Sunday, January 9, 2022. The episode will also be available on Fox's official website.
Also, read Family Guy Season 20 Episode 10: Brian Suspected For Ruining The Mayor's Nativity In "Christmas Crime"