It looks like the team would be chasing a dangerous criminal in The Rookie Season 4 Episode 11. They will seek help from another criminal to take down this dangerous individual. Moreover, Bradford and Chen will investigate the death of Tamara's friend while Nolan tries to get Bailey out of prison. Hence, continue reading to know all about the eleventh episode.
The Rookie Season 4 Episode 11 Preview: What Will Happen Next?
The eleventh episode of The Rookie Season 4 is titled "End Game." The team will have to rely on a criminal's expertise to take another dangerous criminal in the upcoming episode. Moreover, Officer Chen and Bradford will investigate the murder of Tamara's teenage friend in The Rookie Season 4 Episode 11. The investigation could lead the duo to some surprising revelations in the upcoming episode. Moreover, Nolan will try to get bailey out of jail. He would also help her get a divorce from Jason, who seems reluctant about it.
A Quick Recap!
Nolan was shocked to know about Bailey's marriage with Jason in the previous episode. Jason was arrested for embezzling and conning people and had been in jail ever since. Moreover, he had abused Bailey psychologically during their marriage. Unfortunately, Jason was released early from prison for good behavior.
Elsewhere, a small plane crashed in the middle of the streets. The cops were puzzled after discovering that no pilot was inside the plane. It turned out that billionaire Levi Lincoln owned the plane. He was convicted for killing his wife, but he paid another man to serve his sentence. He was on the plane and had survived the crash.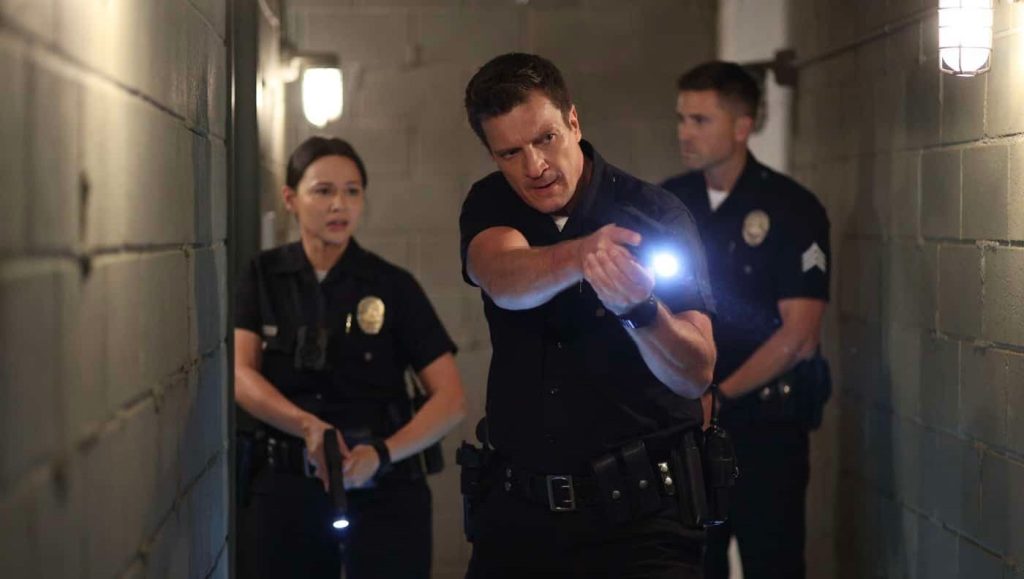 Meanwhile, in The Rookie Season 4 Episode 10, Weasley's law license was suspended for six months over his illegal relationship with Elijah. However, his volunteering legal counsel back down on trying to help a young man escape from the grips of a drug dealer. Moreover, Bradford asked Chen to help him teach the dog to like Ashley. He wanted the dog to get along with Ashley as their relationship was getting serious.
Also, Bailey confronted Jason about keeping his promise to sign the divorce papers. Nolan approached Oscar to get some information on Levi and Jason. Levi was tracked down to a private airport, where he was arrested after a firefight. Meanwhile, Jason planted drugs in bailey's car and got her arrested. Eventually, Nolan told Bailey that he loved her and confronted Jason in The Rookie Season 4 Episode 10.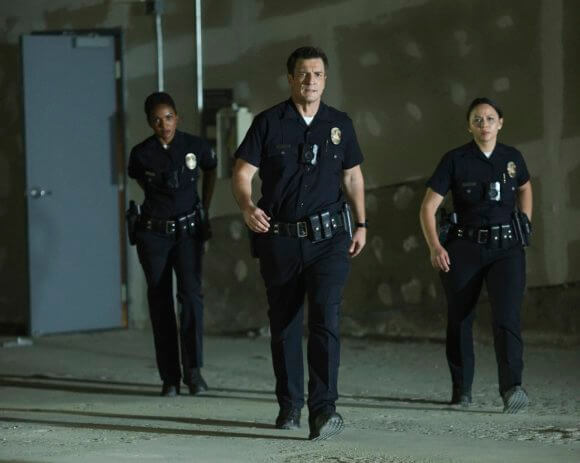 The Rookie Season 4 Episode 11: Airing Date
ABC will air The Rookie Season 4 Episode 11 on January 9, 2022. The network airs a new episode weekly on Sundays at 10:00 p.m. ET. Moreover, each episode has an estimated runtime of around 45 minutes.
Where To Stream The Next Episode Online?
If you miss the latest episode on ABC, you can stream it on the network's official website and the ABC app. Moreover, season 4 is also available on YouTube TV, Fubo TV, Xfinity, and DirecTV. So, don't miss out on the eleventh episode and return for more exciting episode previews.