The Taskforce will track down a fierce killer in FBI Most Wanted Season 3 Episode 11. Although, the murderer will hunt his victims and instill fear in them before killing them mercilessly. Also, Hana will share something personal with someone. Hence, keep reading ahead to learn all about the upcoming episode.
FBI Most Wanted Season 3 Episode 11 Precap: What Will Happen?
The eleventh episode of FBI Most Wanted Season 3 is titled "Hunter." The task force will be chasing a cruel victim who liked to haunt his victims by playing a game of cat and mouse. Meanwhile, Hana will be sharing some personal details with her new roommate, Ortiz, in FBI Most Wanted Season 3 Episode 11. In the meantime, the sniper killer will continue to hunt down his victims and murder them differently.
A Quick Recap!
A former marine named Binh Dao set a casino table on fire in the previous episode. The fire burned the hands of a woman handling the table. The FBI discovered that Binh was a soldier who was given a general discharge instead of an honorable one. Jess and Kristin suspected that his discharge was rather odd. Moreover, Binh killed another woman he had known since childhood. The woman helped his mother get a job. Hence, the FBI could not understand why Binh was killing these people randomly.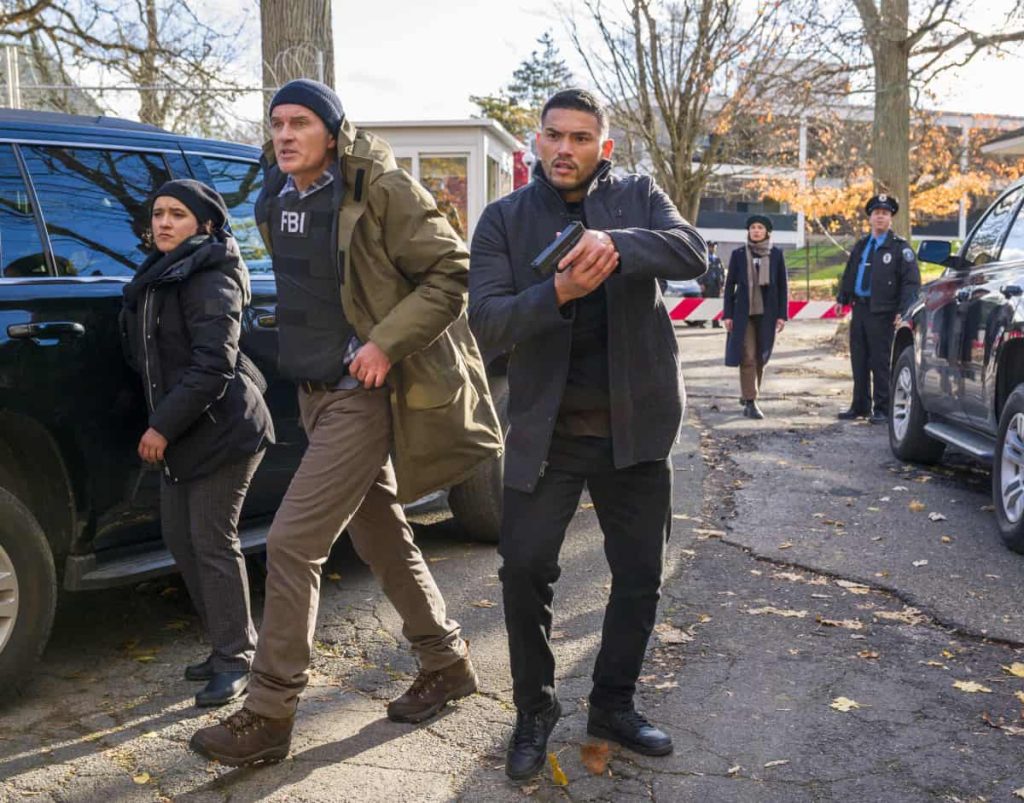 Soon after, the FBI received a call from Binh's mother, Dao. that their son had come there to kill his dad, Ken. He managed to escape until the team came in. They questioned Ken to know what was going on. Binh's father told jess and Kristin that his son killed one of his teammates named Elkon. The man spoke disgustingly about Binh's mother and had to pay the price for it.
It turned out that Ken hid the information, and the investigation in Elkot's murder didn't happen. Moreover, Ben killed another man by setting him on fire. The man fired Dao for taking a leave to get surgery. Moreover, Ken had spent all their savings while gambling in the same casino where Bing set up the explosives. It turned out that Binh was killing all the people who disgraced his mother. Eventually, the FBI got to Binh with his mother's help in FBI Most Wanted Season 3 Episode 10.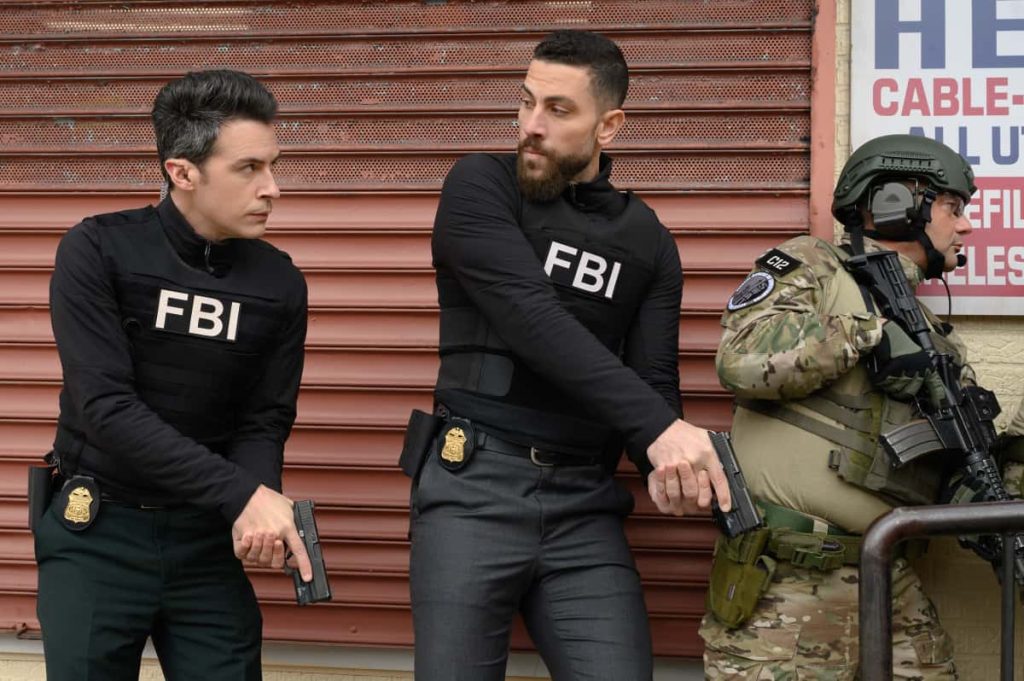 FBI Most Wanted Season 3 Episode 11: Airing Date
CBS will air FBI Most Wanted Season 3 Episode 11 on January 11, 2022. The network airs a new episode weekly on Tuesdays at 10:00 p.m. ET.
Where To Stream The Next Episode Online?
If you miss the upcoming episode on CBS, you can stream it on the network's official website and paramount+. In addition, season 3 is also available on Fubo TV, DirecTV, Fubo TV, Philo TV, YouTube TV, Hulu+Live, and Spectrum on Demand. So, don't miss out on the eleventh episode and keep coming back for more informative episode previews.