The last installment of Netflix's drama series Elite dropped in June 2021. Season four really notched up the show, from Armando hurting Ari and Guzman killing Armando. It was filled with drama and twists. And ever since the fourth season premiered on Netflix, viewers have been eagerly waiting for Elite Season 5. The fifth season of Elite is undoubtedly highly anticipated. So, here is everything we know about it.
Elite is Netflix's Spanish original teen drama series that debuted on the streaming platform in October 2018. It revolves around the lives of students in prestigious Las Encinas school. However, things change when three middle-class students get their admission into the school through scholarships. They have to face all the problems and tribulations as they are the poor newcomers in the school. The show chronicles students as they navigate through teenage life while dealing with love, friendships, sexuality, and mysteries.
What To Expect From Elite Season 5?
The finale of Elite Season 4 unveiled the secret behind Ari's accident. Fans learned that Armando was the one who hurt her severely. During the New Year party, Armando made sexual advances towards Mencía and harassed her. But she was saved by Ari and Rebe, who saw them and helped her run away. Later on, while Ari was drunk, she threatened Armando to tell everything about him to her dad. As a result, Armando badly injured Ari. And as New Year crackers were bursting, no one could hear Ari crying for help.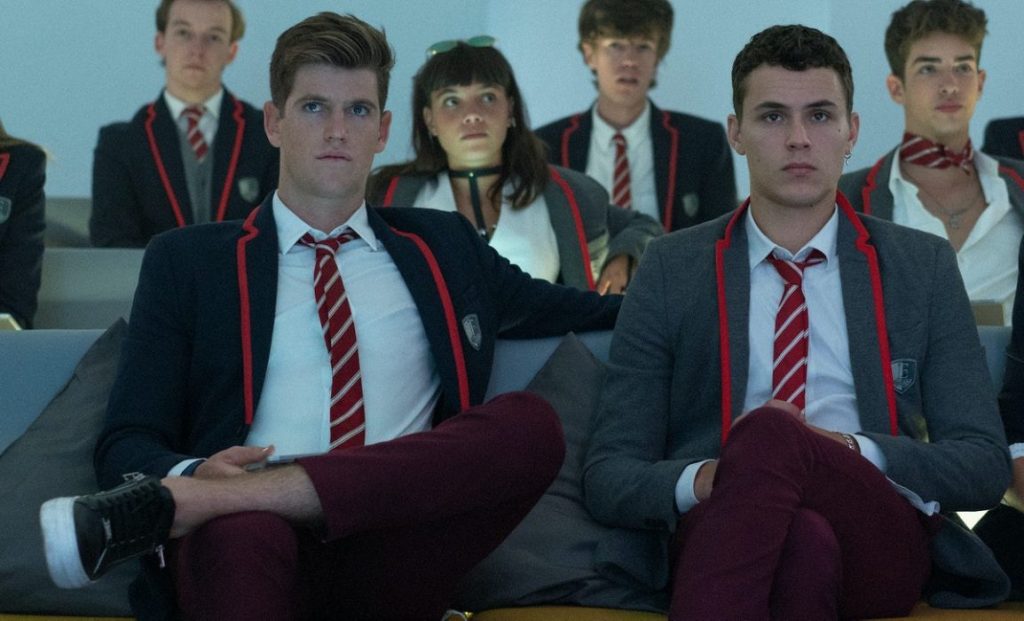 After Armando went to the boathouse, Guzman discovered injured Ari on the docks and helped her. Later, Guzmán shot Armando with a flare gun, and he died. Guzman also threw his corpse in the lake with Samu and Rebe's assistance.
Now, Elite Season 5 will pick up from the aftermath of Armando's death at the hands of Guzman. On the other hand, Ander and Guzmán will be away on their school trip. So, Samu might use the situation to his advantage and try to get closer with Ari. With Armando out of the picture, Mencia would finally take a sigh of relief. However, Ari does not know about Armando's death. Although, chances are that Elite Season 5 could explore a potential relationship between Ari and Samu. It will also reveal what is next for Omar after Ander left him behind. So, it seems like the fifth season will bring a lot of drama for all the characters.
Elite Season 5: Release Date!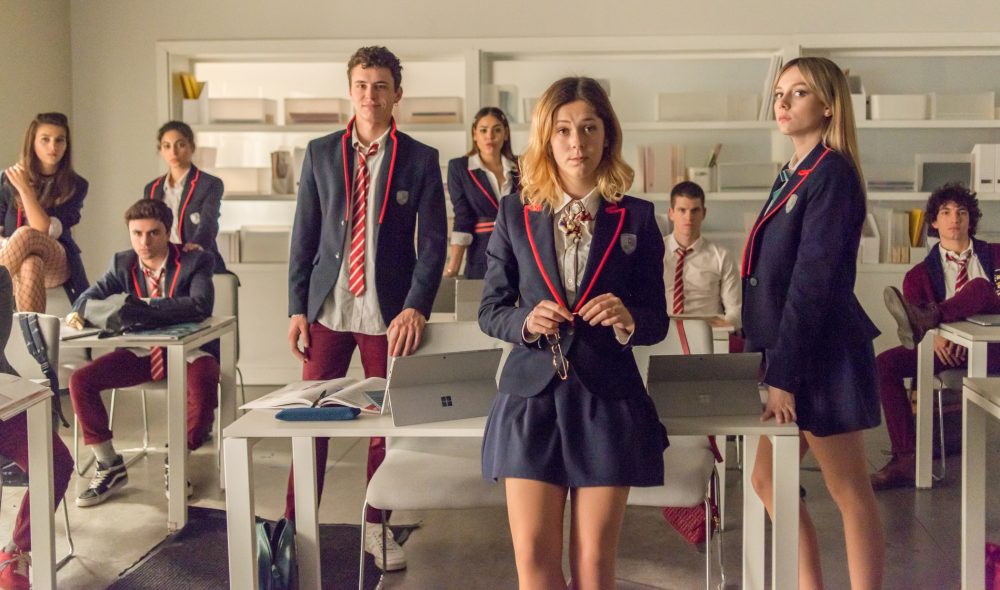 Before the release of the fourth season in June 2021, Netflix officially renewed the show for the fifth season in February. The move was not surprising given the popularity and high viewership of the previous seasons. Although, the details about the production of Elite Season 5 are not confirmed yet. But it is expected to release in mid to late 2022, and fans are eagerly waiting for the fifth season.
Also, read Elite Season 6 Renewed By Netflix! Including Three New Spin-Off Episodes This Christmas! Everything To Know