Netflix's Polish Erotic drama film sequel is one of the year's most anticipated movies of 2022. The first installment of the movie focused on the Mafia and heavy sex sequences that lured the audience right into the spine-chilling plotline. Since then, fans have been eagerly waiting to see 365 Days part 2.
365 Days, debuted on the streaming platform in June 2020 and was directed by Tomaz Mandes and Barbara Bialowas. The film series has been inspired by the novel trilogy, Blanka Lipinska. With the second part on its way, fans would be thrilled to know that the creators have already begun working on the third installment of 365 days.
365 Days: Plotline
The film series follows The Sicilian Mafia crime family head, Massimo, and a beautiful girl named Laura Bell. Massimo and his father are attacked during a meeting with black market dealers when he first sees Laura. His father dies due to the wounds, but he manages to survive and becomes the boss of the family.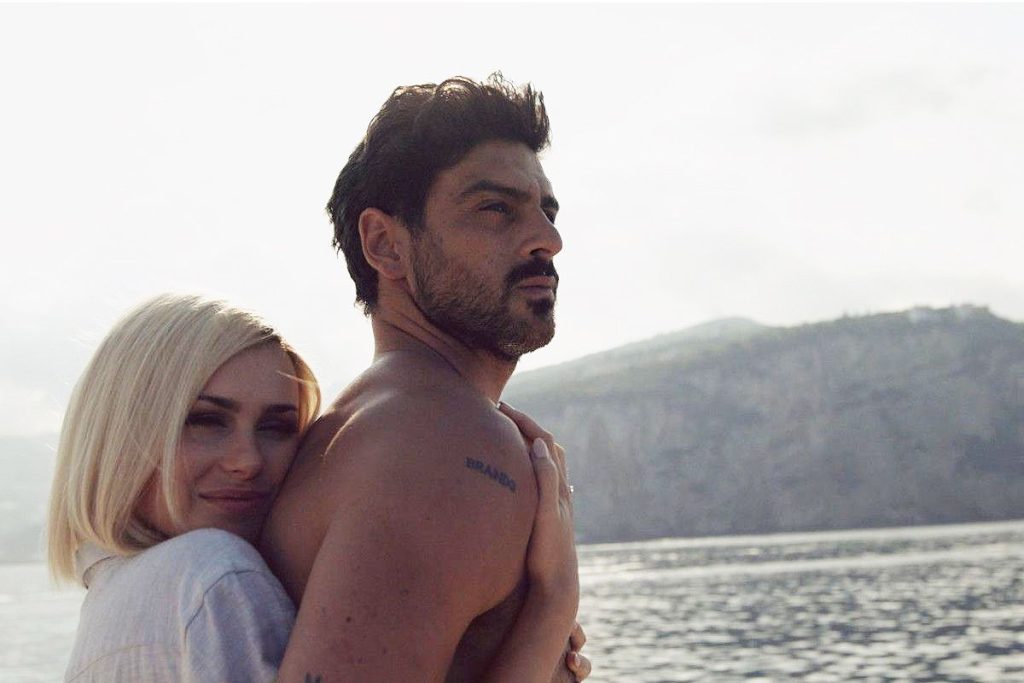 Further, he spends five years looking for the girl. And when he finds her, he kidnaps her for 365 days. He keeps her with him and gives her a year to stay and fall in love with him. He explains his sexual urges and his will not to have sex with her without her consent. Starting on a rough note, Laura and Massimo get along with each other during their stay in Italy. However, Massimo ends up shooting a man's hand from the rival Mafia, who gropes Laura. 
Eventually, a fight breaks out between the Mafia's while Laura is sent back to her hometown in Warsaw. They plan to get married as Laura finds out that she is pregnant. However, the rival Mafia plans to kill Laura as she enters a tunnel and never comes out at the end of the first part. However, it is still not clear if she survived or died. So, keep reading ahead to learn all the essential updates about 365 Days Part 2.
What To Expect From 365 Days Part 2?
Laura's fate was left hanging at the end of the first part of 365 Days. Thus, the second part will reveal Laura's destiny. If Laura survives, Massimo will find out that she is pregnant and will definitely go after the rival Mafia for attacking his family. However, there are several theories about what could happen in 365 Days Part 2. If Laura survives and her baby dies, Massimo will look for revenge for his unborn child. The passing of their child might also affect their relationship. However, there is a strong possibility that nothing might happen to Laura.
As per the second part of the novel trilogy, Laura will be beginning a new life with Massimo. She will have a grand wedding with her love and a baby coming their way. She will have all the pleasures in life. However, the threat of her kidnapping will still ensue. In the midst of all the conveniences, Laura will have to deal with the reality of being married to a Mafia and the world of crime and chaos that follows in 365 Days Part 2.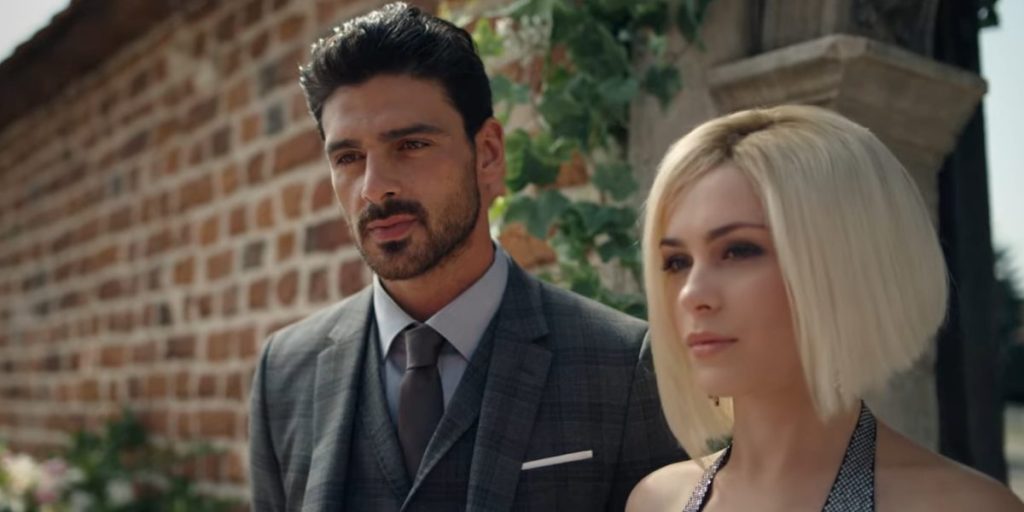 Who Would Return For 365 Days Part 2?
The lead cast members expected to return are Michele Morrone as Don Massimo Torricelli and Anna-Maria Sieklucka as Laura Biel. Moreover, Bronislaw Wroclawski as Mario, Otar Saralidze as Domenico, and Magdalena Lamparska as Olga are likely to return. In addition, Natasza Urbanska, Grazyna Szapolowska, Tomasz Stockinger, and Gianni Parisi would return. Also, Mateusz Lasowski and Banka Lipinska are expected to appear in 365 Days Part 2.
365 Days Part 2: Premiere Date
Unfortunately, the second part of the film series will not be coming out this January. However, the filming for the second part is officially over, and the development for the third installment is already underway. Moreover, part 2 is believed to be currently under post-production. Thus, fans can expect Netflix to release 365 Days Part 2 somewhere around the summer/spring of 2022.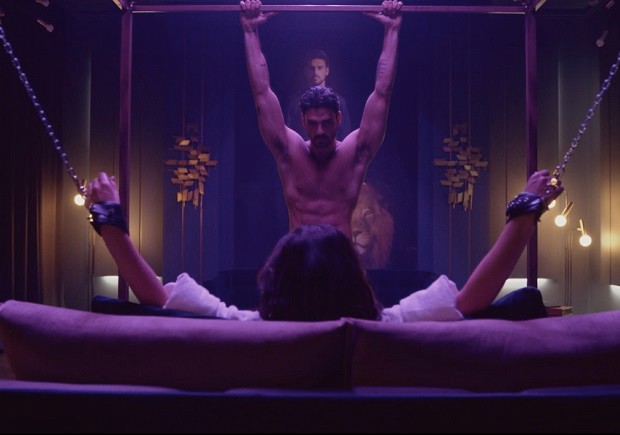 However, the network is yet to announce the official release date and a trailer for the upcoming part. Fans can also expect to see some changes in the plotline with the addition of some new members to the creative team. As the wait continues, fans need to stay patient and hope for the best. So, keep returning for more exciting news updates about your favorite movies and TV shows.