Disney+ is returning with Marvel Studio's anthology docuseries with the premiere of Marvel Studios: Assembled Episode 7. The upcoming episode will feature the making of Hawkeye. Fans will get behind the scenes where the actors and the creators discuss the recipe of how a perfect Marvel masterpiece is created. Meanwhile, the previous episode discussed the making of Shang Chi. So, keep reading ahead to learn all the necessary updates about the seventh episode.
Marvel Studios: Assembled Episode 7 Precap: What Will Happen Next?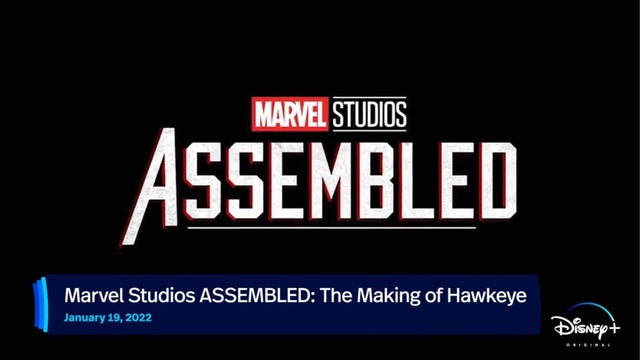 The seventh episode of Marvel Studios: Assembled is titled "The Making of Hawkeye." The upcoming episode will take the dedicated Marvel fans on a journey behind the scenes in the world of Hawkeye. Jeremy Renner and Hailee Steinfeld will take us for an immersive and in-depth observation of Marvel's latest miniseries. The episode will put forward all the unique perspectives required to blend together to create a perfect recipe for a Marvel superhero project.
A Quick Recap!
The sixth episode was titled "The Making of Shang Chi & the Legend of the Ten Rings." The anthology episode followed Simu Liu, who took us deep into the processes involved to make a Marvel movie. The episode shared the perspective of supertalented directors, actors, writers, and producers. The creatives gave their all to make Shang-Chi a great success. Further, the experts explained various emotional scenes and how they had been filmed.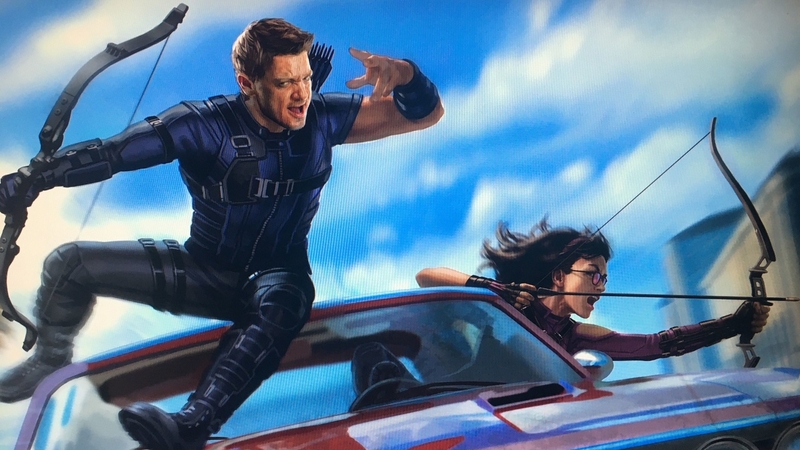 The writer's perspective was depicted in the episode, along with how the actors had been cast. The experts also shared their sources of inspiration and how Chinese culture had been perfectly blended in the movie. Moreover, Sam Liu took us to talk to other actors and various challenges faced by the crew. The halts in the filming due to the pandemic and how the team adopted various guidelines were also discussed. 
The most crucial focal point of the episode was the idea of having an Asian superhero in American Superhero movies. Also, all the Asian actors shared their perspectives on how this achievement would affect the coming generation. Moreover, the Asian kids will now have a new dream of becoming a superhero in Marvel Studios: Assembled Episode 6.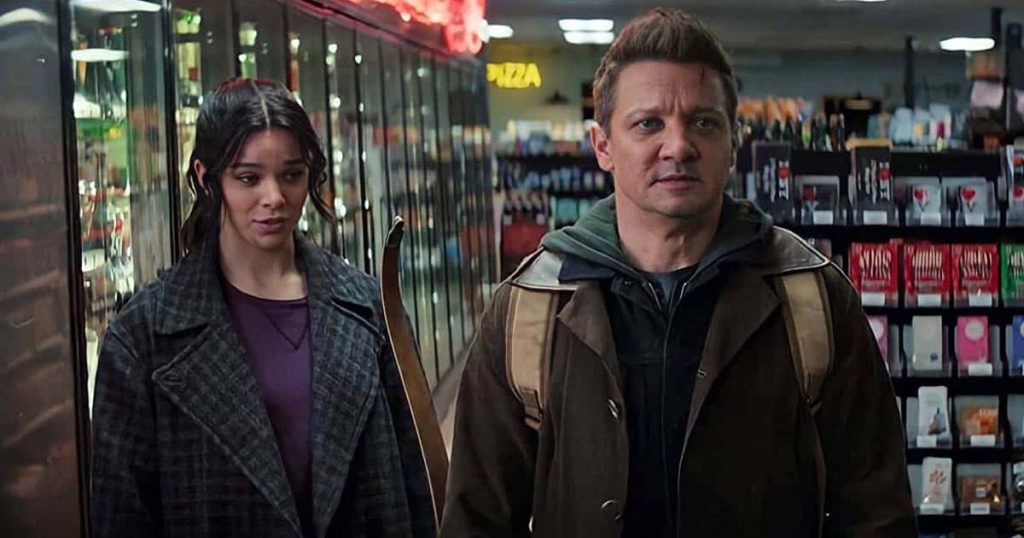 Marvel Studios: Assembled Episode 7: Airing Date
The sixth episode was released soon after the premiere of Shang Chi in November 2021. Finally, the docuseries is returning with the release of Marvel Studios: Assembled Episode 7 on January 19, 2022, at 1:30 p.m. ET. The show is available exclusively on Disney+, and each episode has an estimated runtime between 40-60 minutes. So, don't skip the seventh episode and stay tuned for more informative episode previews.