It seems like Dre will embarrass himself in front of Diane in Black-ish Season 8 Episode 3. But, he will try to redeem himself by dealing with this humiliating situation. Moreover, Bow will be bonding with some new people, which will lead him to a hard truth. So, keep reading to know all the updates about the third episode.
Black-ish Season 8 Episode 3 Preview: What Will Happen?
The third episode has been titled "Bow-Mo." Dre will get humiliated in front of Diane after calling into a radio show. He will try his best to redeem himself in front of Diane in Black-ish Season 8 Episode 3. Meanwhile, Bow will try to get along with a group of young doctors. In the next episode, he will learn a hard and shocking truth while hanging out with the girls.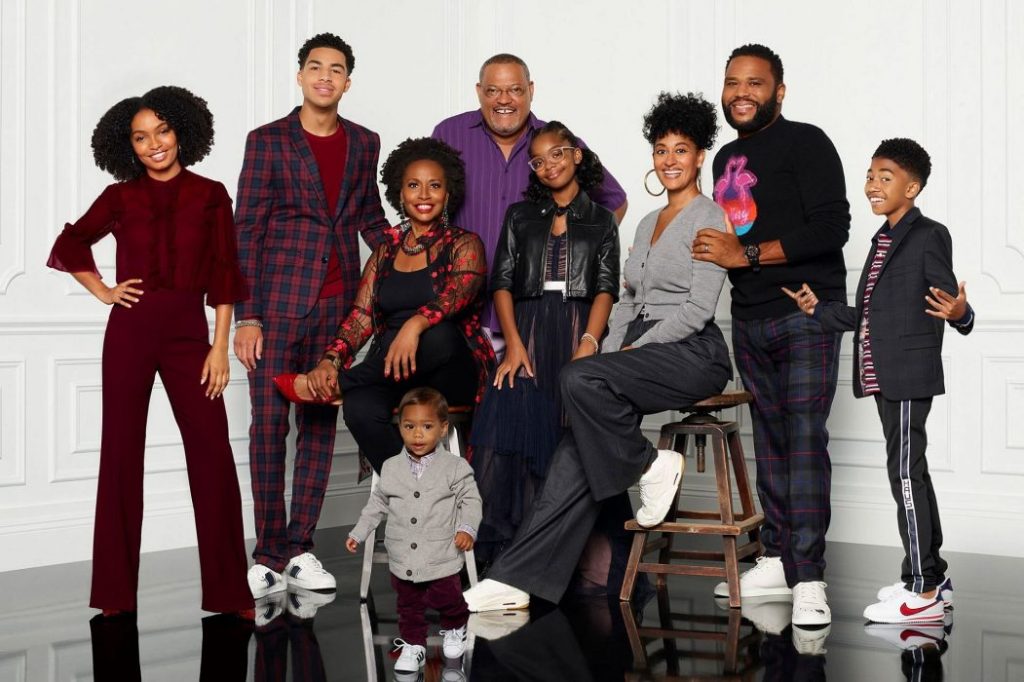 A Quick Recap!
The second episode of Black-ish Season 8 was titled "The Natural." Andre dreamt of playing as a batter for the Dodgers in the previous episode. He was promoted to the position of General Marketing Executive, which meant a bigger budget, a broader network, and a seat at the table.
However, he was envious of Griffen Cameron Hopkins, a creative prodigy in the general marketing department. Andre was nervous after knowing that the 21-year-old had already made his first national commercial. He was also jealous to see the special attention everyone gave to Griffen.
Andre was thrilled when his boss Leslie told him about his first Superbowl commercial. However, he kept the fact that Andre had never made a commercial before. Elsewhere, in Black-ish Season 8 Episode 2, Diane received a piece of jewelry from her cute schoolmate Nate. However, she threw away the jewelry after realizing that it was from a gumball machine.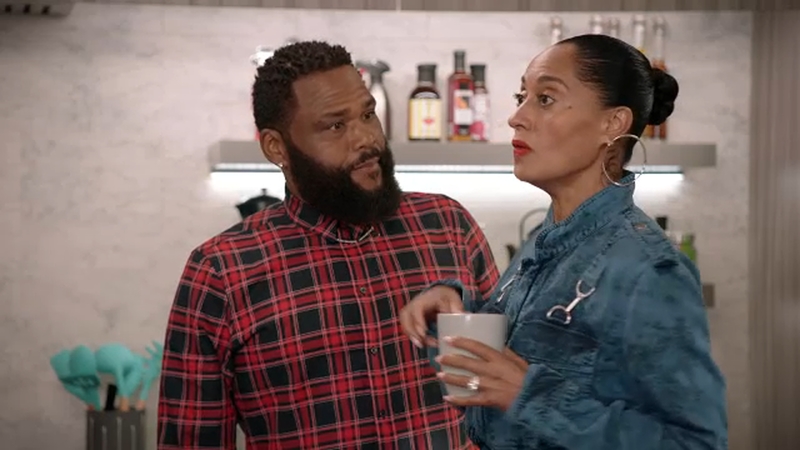 Andre Makes His First Commercial Pitch
Andre pitched a parody ad during the Superbowl pitch meeting. However, his colleagues were not too impressed by the idea. The same people broke out in awe when Griffen suggested a vague idea. Sadly, Andre failed to come up with slogans for the idea. So, he decided to think of another idea, but his colleagues did not give him any attention.
Meanwhile, Diane went on a date with Nate. They had some awkward moments during the date. Nate's car did not start, and the duo had to take a bus. She told Ruby and Rainbow about the whole date. Rainbow commented that Nate was a scrub, while Ruby argued that it was all related to chemistry.
Rainbow convinced Diane to go on another date with Nate, where she realized the possibility of being the love of her life or a good friend. Further, Andre went to see Charlie and Josh, who insisted that he was just going through a creative disagreement. Charlie advised Andre to get over his fear of failure to attain his complete potential in Black-ish Season 8 Episode 2.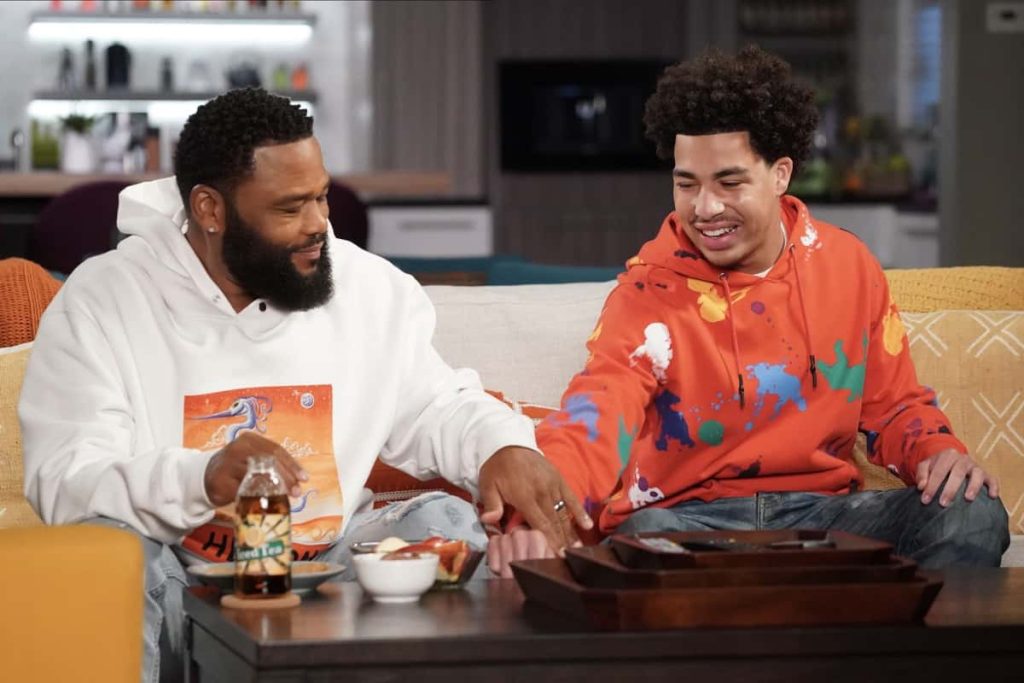 Black-ish Season 8 Episode 3: Airing Date
ABC Network will air Black-ish Season 8 Episode 3 on January 18, 2022. The network airs a new episode weekly on Tuesdays at 10:30 p.m. ET. Also, each episode of season 8 has around 25 minutes of estimated runtime.
Where To Stream The Third Episode Online?
If you miss ABC's broadcast, you can stream the latest episode on the network's official website and the ABC app. Moreover, season 8 is also available on YouTube TV, Xfinity, Sling TV, Fubo TV, DirecTV, and Hulu+Live. So, don't miss out on the third episode and keep returning for more exciting episode previews.