It seems like the squad would be chasing a wanted criminal in Chicago PD Season 9 Episode 12. They will try to track down the leader of a brutal gang. Moreover, Voight's informant's position would get jeopardized in the next episode. Hence, continue reading to learn all the details about e[pisode 12.
Chicago PD Season 9 Episode 12 Preview: What Will Happen?
The upcoming episode has been titled "To Protect." The team will be hunting down the leader of a brutal gang named Los Temidos. However, the chase could quickly turn into a violent one if things get out of hand in Chicago PD Season 9 Episode 12.  
Meanwhile, Voight will be digging deeper into the background of his informant Anna Avalos. He will get into her past after her undercover role is threatened by an unknown problem in the next episode.
A Quick Recap!
The previous episode focused on Atwaters. The episode began with Atwater having a conversation with Celeste. She gifted him a painting made by her student. However, he received a call from the station before he could admire the gift. It turned out that Atwaters had been undercover for a while in order to deal with increasing Fentanyl overdoses.
He befriended a contact named Jimmy, who eventually discovered that Atwaters was a cop. Eventually, a series of miscommunications leads to Jimmy being snatched by the local dealers. Voight intervened by contacting his source, Anna, to help out. Anna found out that Jimmy stole $75K from a dealer who put a bounty on Jimmy's head.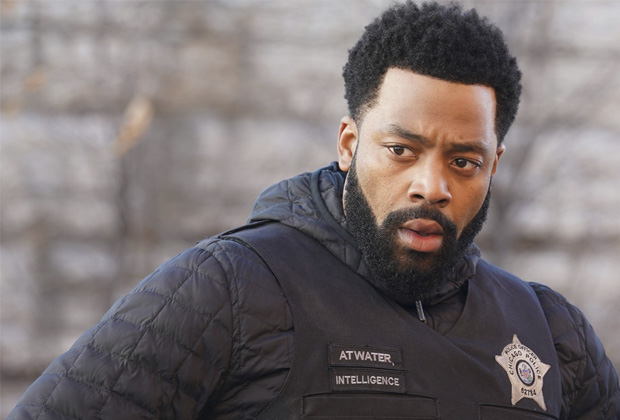 Sadly, a crossfire results in the death of Jimmy's brother, Fernando. So, he kidnapped the dealer named Tovar, who was responsible for his brother's death. He was on the verge of shooting the man, but Atwaters tried to persuade him not to kill the man. Unfortunately, Jimmy could not return to his sanity and killed Tovar in cold blood. Jimmy was arrested soon after, and Burgess urged Atwaters to be honest with Celeste. He told her the truth, and Celeste was outraged by what had just happened.
He confessed to fear of losing Celeste, and that was why he did not tell her. However, she told Atwaters that she would have loved him for telling the truth. Eventually, she kicked her out of the apartment, leaving the future of their relationship in doubt. Thus, Atwaters found himself failing in his personal and professional life together at the end of Chicago PD Season 9 Episode 11.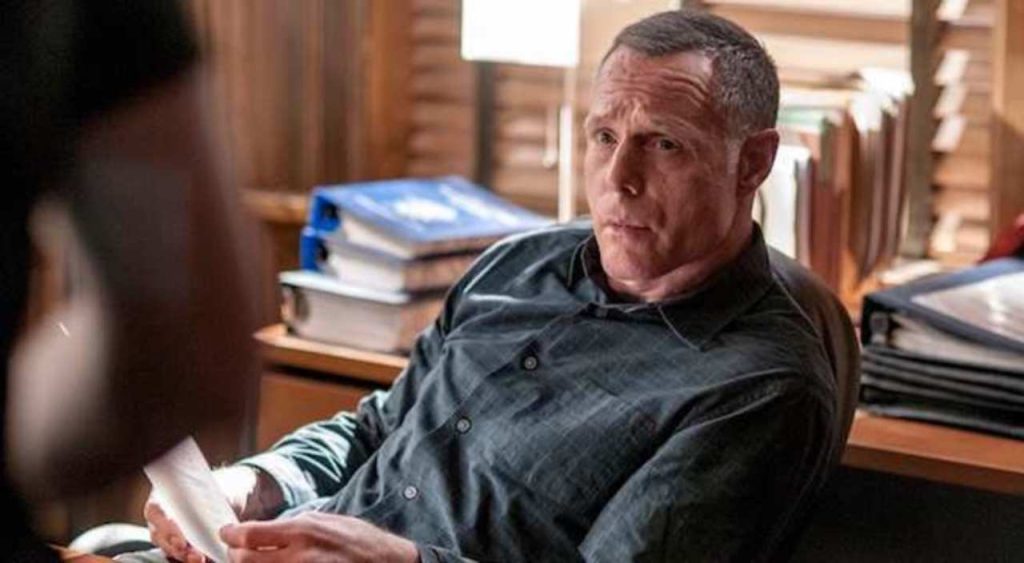 Chicago PD Season 9 Episode 12: Airing Date
The twelfth episode of Chicago PD Season 9 will air on January 19, 2022. NBC airs a new ep isode weekly on Wednesdays at 10:00 p.m. ET. Moreover, each episode of season 9 has an estimated runtime of around 45 minutes.
Where to Stream Episode 12 Online?
If you miss NBC's broadcast, you can stream the latest episode on the network's official website and the NBC app. In addition, season 9 is also available on DirecTV, Hulu, Hulu+Live, Fubo TV, USA Network, Peacock TV, YouTube TV, and Sling TV. So, don't skip the upcoming episode and stay tuned for more entertaining episode previews.