Showtime's highly acclaimed drama is returning with the premiere of Billions Season 6 Episode 1. Chuck will seek revenge while Prince tries to transform Axe's company into his own. Moreover, Prince will struggle to get used to the company's employees while Chuck will stand up against some local cops upstate in the next episode. So, continue reading ahead to learn all the updates about the first episode.
Billions Season 6 Episode 1 Preview: What Will Happen?
The premiere episode has been titled "Cannonade." Prince will organize the team at Axe's company bearing mixed results. The situation will force him to consider firing them all and starting out with a new team. However, it seems like he might have to keep the situation in control to secure the company's proper functioning. Meanwhile, Chuck finds himself leading a crusade against the local blue blood cops upstate in Billions Season 6 Episode 1.
Moreover, Wags, Wendy, and Taylor will be adjusting to their new boss in the next episode. They will try to keep their new positions at the company under Prince's leadership.
A Quick Recap!
In the previous season's finale, Chuck managed to find incriminating evidence against Axe. He was going to jail for around 15-25 years and had no choice but to plead guilty. However, in a shocking twist, Mike Prince betrayed Chuck at the last moment. Prince stayed by Chuck's side throughout the fifth season and helped him to take Axe down.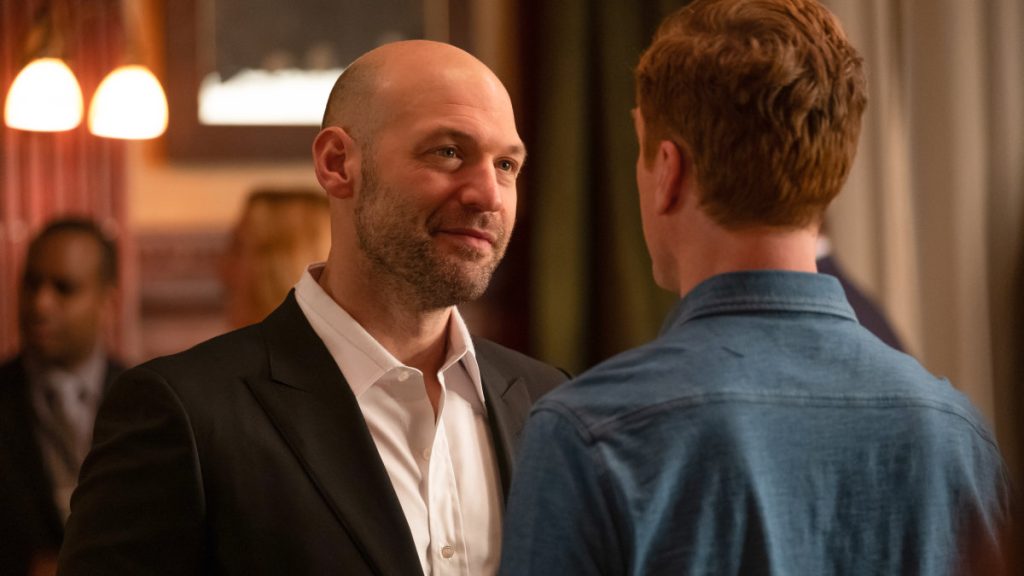 However, he saw an opportunity to take over Axe Bank & Axe Capital. So, Prince offered Axe two billion dollars to leave the country in exchange for his business. Eventually, Axe took the money and escaped to Switzerland to avoid getting arrested by Chuck.
Towards the end, Chuck realized that Mike Prince had betrayed him. Axe managed to escape after all the efforts made by Chuck to take him down. Moreover, Prince boasted about winning and how he managed to get rid of Axe.
The incident fuels Chuck's anger against greedy billionaires like Mike Prince. Chuck threatened Prince that he would not be able to be the king of the castle for long. Thus, Chuck has made up his mind to destroy Mike Prince and other businessmen like him in Billions Season 6.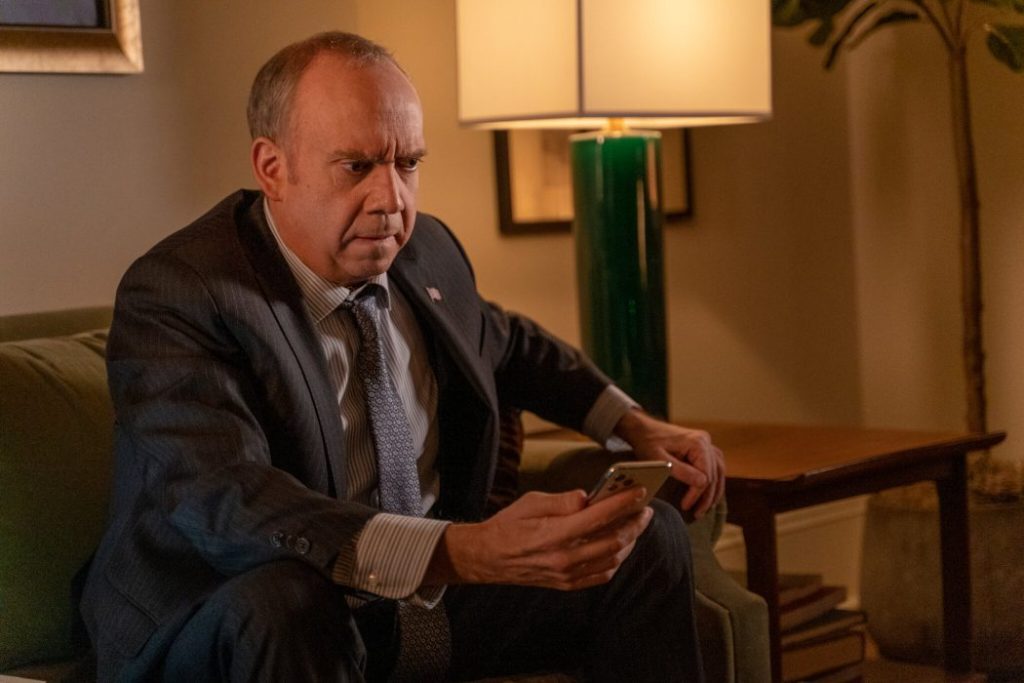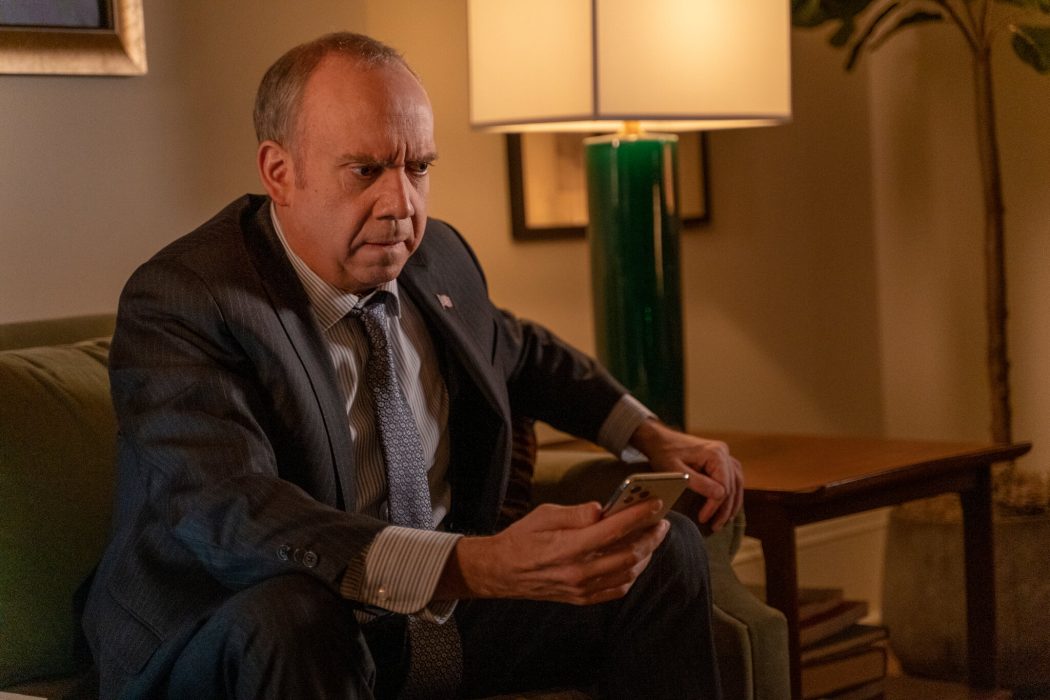 Billions Season 6 Episode 1: Premiere Date
Showtime will air Billions Season 6 Episode 1 on January 23, 2022. The network will air a new episode weekly on Sundays at 9:00 p.m. ET. And, the upcoming season will feature a total of 12 episodes.
Where To Stream The Sixth Season Online?
If you miss Showtime's broadcast, you can stream the latest episode on the network's official website. Moreover, the sixth season will also be available on Hulu, Amazon Prime Video, and Paramount+. So, don't miss the premiere episode, and stay tuned for more exciting episode previews.