It seems like Captain James will be fighting against death in Walker Season 2 Episode 8. He was shot twice by Northside attackers while protecting Trey previously. Thus, Walker will have to take the responsibilities of the Rangers captain. In addition, he will team up with an unlikely ally to help him take down Serrano in the next episode. So, keep reading ahead to know all the details about the eighth episode.
Walker Season 2 Episode 8 Preview: What Will Happen Next?
The eighth episode of Walker Season 2 is titled "Two Points of Honesty." Captain James will find himself in a critical condition after being shot while protecting trey previously. Walker will be acting as the interim captain in James's absence. He will have to turn to an unlikely source for assistance in Walker Season 2 Episode 8. Moreover, Liam and Walker will try their best to apprehend Serrano and make some serious legal damage to his organization.
A Quick Recap!
Previously, Walker and his family faced a huge threat from their old rival and crime syndicate, Northside Nation. Meanwhile, Cordell and his friends felt a sense of insecurity in Micki Ramirez's absence. The rift between Walker and his brother Liam continued after he falsely set up Dan Miller previously.
Liam's lapse in judgment cost them in court. Thomas Serrano's lawyers managed to get him bail with allegations of tampering with evidence. Walker was not happy with the situation, but captain Larry James told him to reconcile with his district attorney brother, Liam.
Meanwhile, in Walker Season 2 Episode 7, Stella and Trey visited the high school for college visitation day. Stella was confused about her life while Coach trey Barnett felt miserable after Micki's departure. James went to check up on trey at Trey and noticed a car keeping an eye on trey's house from across the street.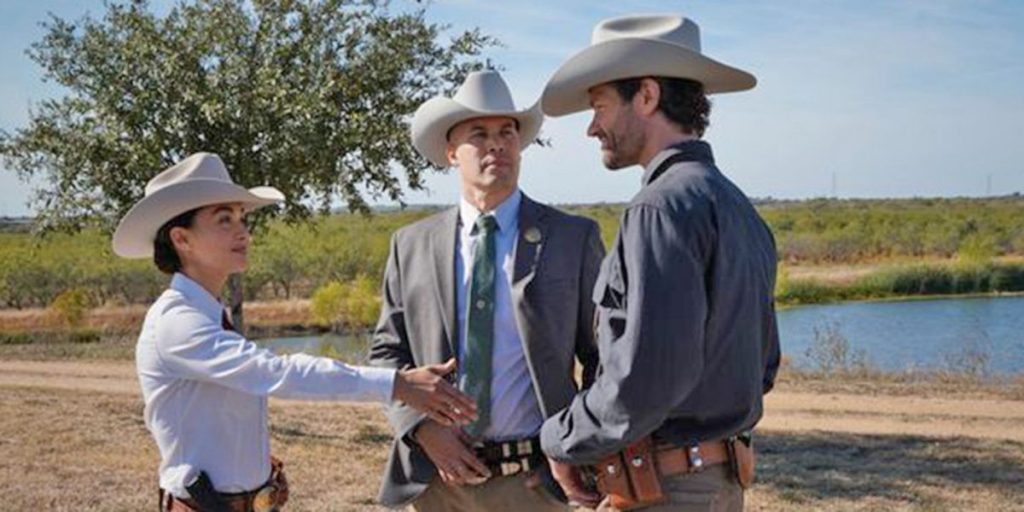 James tried to convince Trey to stay in town while the rangers confirmed that the car belonged to Northside. They advised James to escort Trey to the Rangers headquarters. August and Colton bonded with each other at Abby's ranch. She told them about her friendship with Colton's grandmother, Gail Davidson. Moreover, Stella urged Walker to make things right with Liam.
Further, Liam reconnected with his ex-boyfriend, Bret Nam. They prepared for the statement against Serrano together. James was surprised to see Liam show up drunk at court. Walker took him to the ranch and reconciled with his brother. Sadly, James was shot by the men outside Trey's house. The Texan Rangers Captain was shot twice while Trey witnessed the horror in Walker Season 2 Episode 7.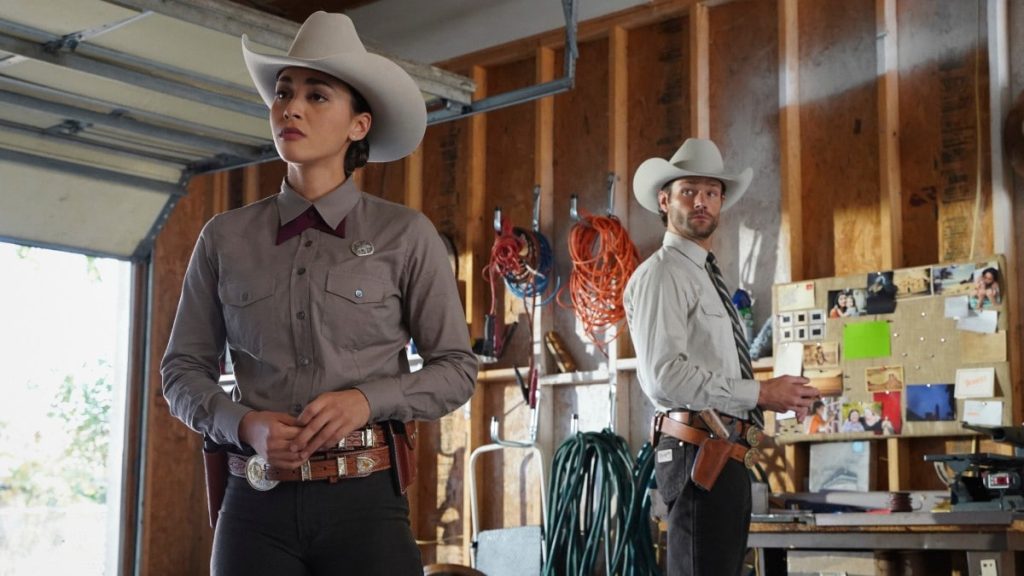 Walker Season 2 Episode 8: Airing Date
The CW will air Walker Season 2 Episode 8 on January 20, 2022. The network airs a new episode weekly on Thursdays at 8:00 p.m. ET. And, each episode of the second season will have around 60 minutes of estimated runtime.
Where To Stream The Next Episode Online?
If you miss the CW's broadcast, you can stream the latest episode on the network's official website and the CW app. In addition, the second installment is also available on Fubo TV, DirecTV, Xfinity, Spectrum, and Hulu+Live. So, don't skip the eighth episode and keep coming back for more exciting episode previews.