It looks like Matthew and Trixie will feel love in the air as we see them coming closer in Call The Midwife Season 11 Episode 4. Meanwhile, a heatwave will trouble the people of Poplar while Dr. Turner helps a father with lung disease in the upcoming episode. Further, Matthew and Trixie finally began their relationship in the previous episode. So, what will transpire in the fourth episode? Let's find out!
Call The Midwife Season 11 Episode 4 Preview: What Will Happen?
A heatwave will descend the town of Poplar during the summer of 1967. Sister Hilda and Dr. Turner will help a father who is suffering from a lung condition. Meanwhile, Trixie will help a struggling first-time mother in Call The Midwife Season 11 Episode 4.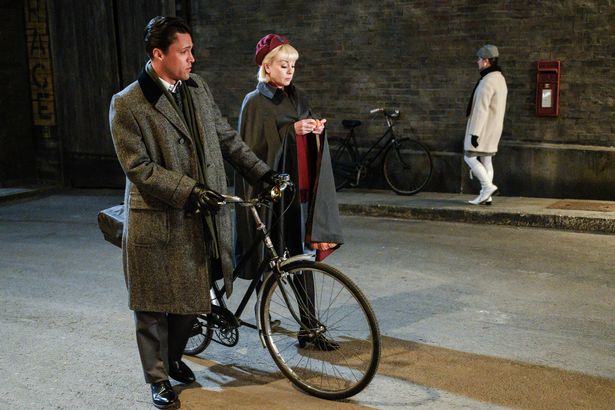 Cyril will continue his search for a job to put his civil engineering qualifications to use. He will look to earn more so he and Lucille can afford a house deposit. However, Lucille will break a piece of unexpected news to him in the next episode. Moreover, Trixie and Matthew will come closer as she desires more romance in their relationship.
A Quick Recap!
The Poplar residents were concerned about an issue regarding homeless men in the previous episode. The rising number of men drinking methylated spirits worried the people. Nancy helped one of the homeless men who was going through the last days of his miserable life. Violet offered a resolution to the problem. She suggested providing facilities in the community for alcoholics.
Meanwhile, Phyllis helped a woman who was expecting. The pregnancy threatened her expectations of being a professional singer. However, Phyllis helped her through the labor and gave her hopes of a bright future.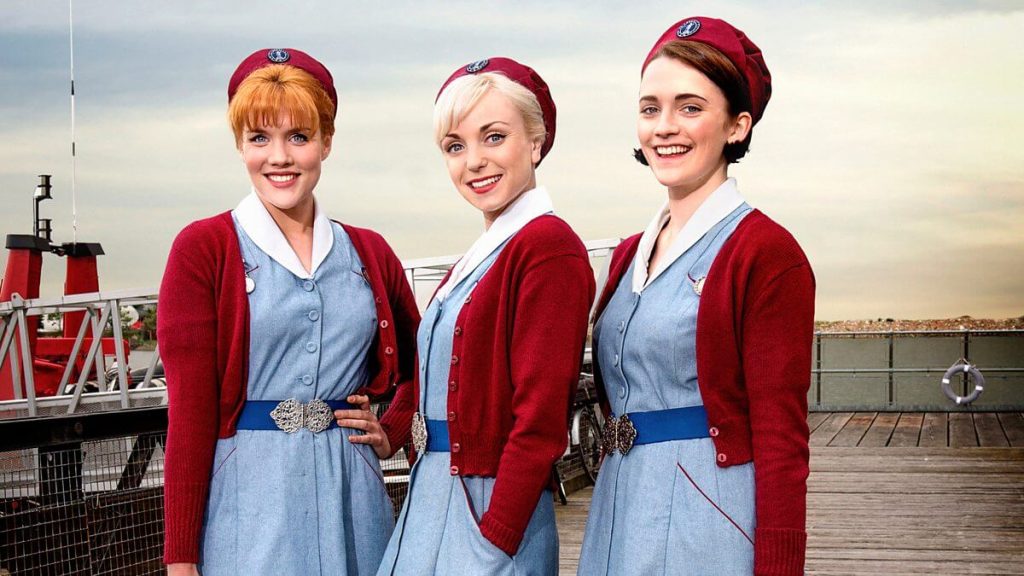 Further, Sister Julienne got ill and had to go under self-confinement. She asked Shelagh to organize an event marking 100 years of the Order's influence in Poplar. However, Sister Hilda was not happy bu Sister Julienne's decision as she felt she should have been chosen for the responsibility. 
Moreover, the moment that all the fans had been waiting for since the beginning of season 11 finally arrived. Matthew and Trixie marked the beginning of their new relationship in Call The Midwife Season 11 Episode 3.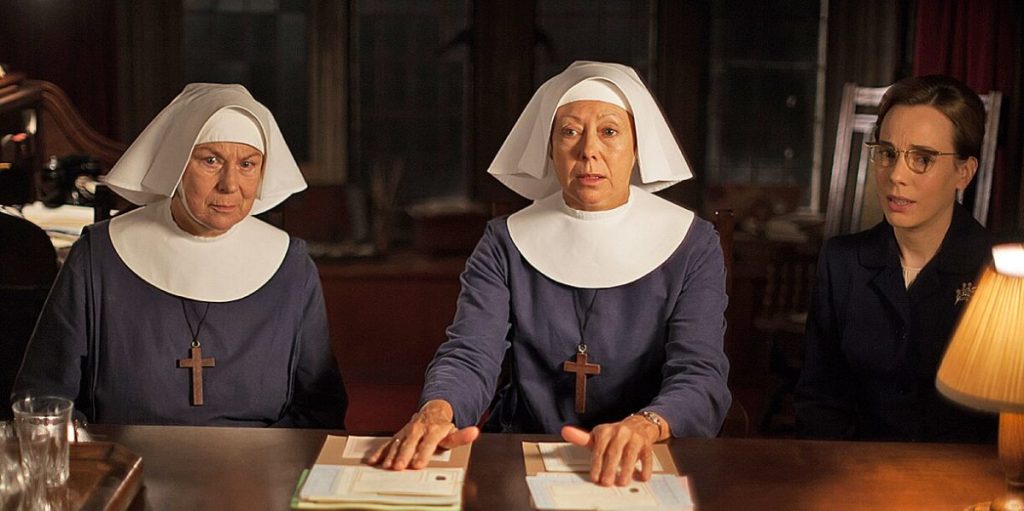 Call The Midwife Season 11 Episode 4: Airing Date
BBC One will air Call The Midwife Season 11 Episode 4 on January 23, 2022. The network airs each new episode weekly on Sundays at 8:00 p.m. ET.
Moreover, fans can stream the upcoming episode online on BBC iPlayer. Also, every episode of the eleventh season will have around 55-60 minutes of average runtime. So, don't miss out on the fourth episode and keep returning for more exciting episode previews.