It seems like Rue will start a new business in Euphoria Season 2 Episode 3. And she will need Jules and Elliot's cooperation and confidence to run it. Hence, she will try to sow a seed of friendship between Jules and Elliot in the upcoming episode.
Meanwhile, Nate's life might be in danger after he told Cal about his recording with Jules. Nate will need to be careful while Maddy plans to return to his life. Hence, keep reading ahead to know all the essential updates about the third episode.
Euphoria Season 2 Episode 3 Precap: What Will Happen?
The third episode has been titled "Ruminations: Big and Little Bullys." Rue will pursue a business venture in Euphoria Season 2 Episode 3. She will try to concoct a sense of liking and friendship between Jules and Elliot. Cassie will settle into a new routine while Lexi involves herself in a mounting school play. Moreover, Maddy will consider getting back with Nate. However, Cal will target some in the next episode.
A Quick Recap!
In the previous episode, Nate recovered from the beating he took from Fez and refused to tell the attacker's name to his father. Moreover, Nate realized that he was falling in love with Cassie. She had been depressed since her abortion and was not used to living alone.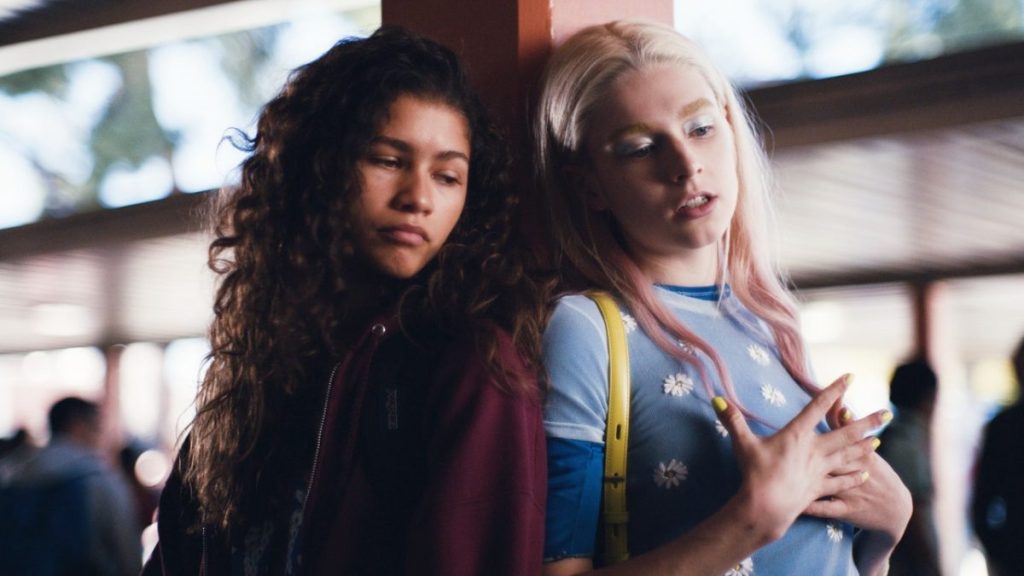 Meanwhile, Cassie continued to meet Nate even when she felt like she was betraying her friend Maddy, who was still in love with Nate. Moreover, Jules was not pleased to see Rue's close friendship with Elliot. However, she was not aware that Elliot and Rue had been taking drugs together.
Elsewhere, Kat began to lose interest in Ethan. Cal began his investigation into Nate's assault. He scared Cassie into revealing Fez as the assaulter. Soon after, Cal and Fez had a tense staring at each other at Fez's convenience store while Lexi witnessed everything. 
Further, Cal confronted Nate about Fez. Nate informed that he was aware of Cal's sexual exploits. He also talked about a recording of Cal having sex with Jules. Cal responded by asking Nate if he had the recording, but Nate chose to stay quiet in Euphoria Season 2 Episode 3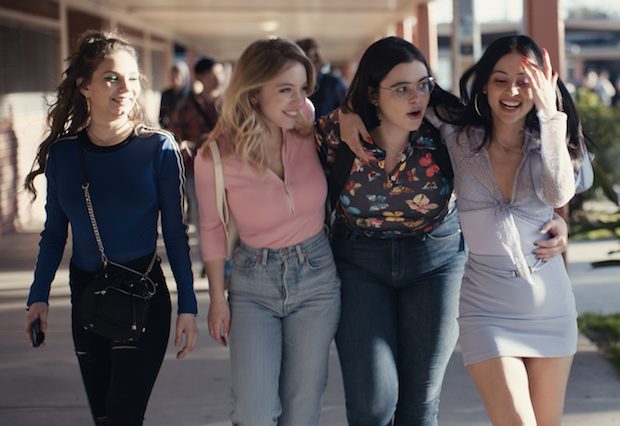 Euphoria Season 2 Episode 3: Airing Date
HBO will air Euphoria Season 2 Episode 3 on January 23, 2022. The network airs each new episode weekly on Sundays at 9:00 p.m. ET. And, every episode of the current season will have an estimated runtime of around 48-65 minutes.
Where To Stream The Third Episode Online?
If you miss HBO's Broadcast, you can stream the upcoming episode on HBO Max and Hulu. In addition, the current season is also available on DirecTV, Amazon Prime Video, Google Play Movies & TV, and Apple TV. So, don't miss the upcoming episode and keep returning for more thrilling episode previews.