It seems like Maggie will go undercover and work as a barmaid. An anti-government known for vicious bombings gather at the bar to discuss their agendas. Thus, Maggie will try to find incriminating evidence against the group while dealing with her old wounds from the past. However, CBS's renowned crime drama will not be returning this week for FBI Season 4 Episode 12. The show has taken a small break and will continue airing the remaining episodes next month. But, what will transpire next in the twelfth episode? Let's find out!
FBI Season 4 Episode 12 Precap: What Will Happen?
The upcoming episode has been titled "Under Pressure." Maggie will go undercover as she works at a bar to investigate an anti-government group in FBI Season 4 Episode 12. The group will gather frequently, and the bar and several of its members are suspects in a series of bombings.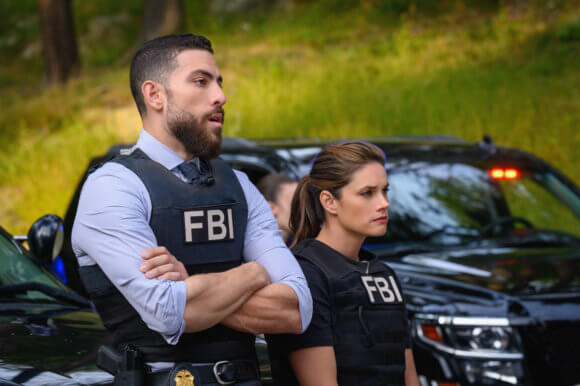 Moreover, some old wounds will open up for Maggie when a single father running around the group feels that he might end up becoming collateral damage in the upcoming episode. However, she will try to find some internal information about the group and discover evidence to take them under custody for horrific crimes.
A Quick Recap!
A woman named Angela got kidnapped by some unknown assailants in the previous episode. Meanwhile, Jubal realized that Rina's parents had decided to let her go and were going to pull the plug on her. Further, Wallace and Scola discovered that Angela had been dating an older man named Alex Bradshaw, a professor at her school. However, the professor's alibi checked out, and the team had to move on with their investigation. The feds got a lead on a vehicle, and they tried to chase it. However, a woman jumped out of the car and was hit by a truck.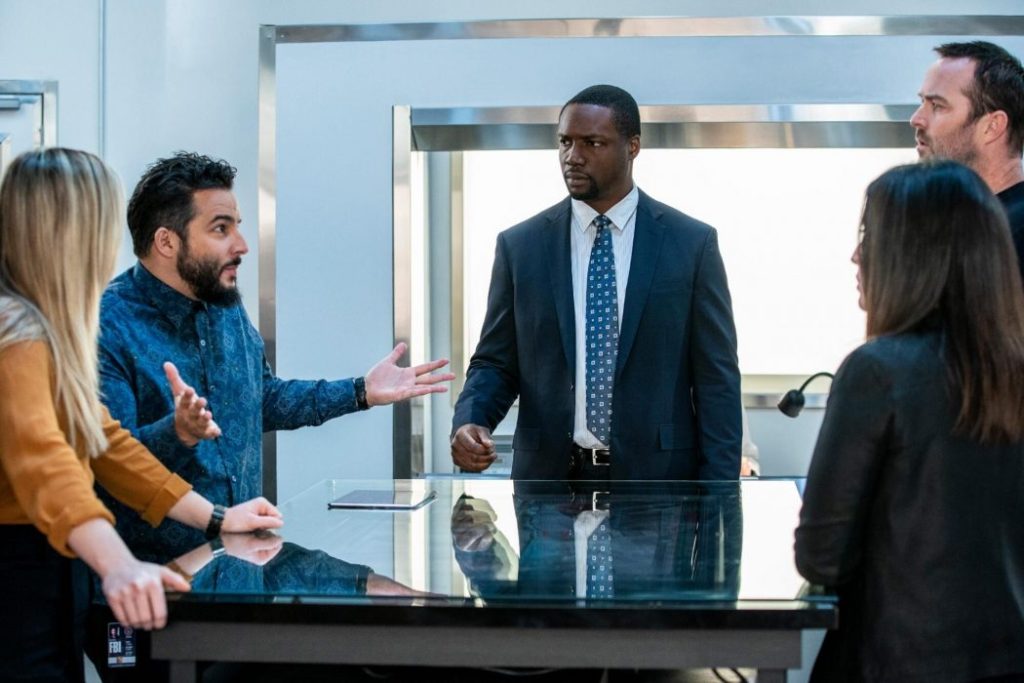 Meanwhile, in FBI Season 4 Episode 11, the team identified the woman as Cassidy drawback, who had been missing for four months. It tuned out that both Cassidy and Angela frequently visited the theatre, managed by a woman named Beth Page. However, the feds managed to find that Beth lured girls for a stalker named Doyle. They also discovered that he had been following Cassidy. The squad then managed to recover a hard drive that revealed Doyle's next victim, Darcy Edmonds. She had been dating Doyle for a while, who had been stalking her even before they met.
Further, the FBI managed to find the vehicle where Doyle's victims were held captive. Beth told them about the last location they had seen Doyle, and the team successfully apprehended him. They found a car key on him and used it to search all the cars in a 10-mile radius. Eventually, they stumbled upon the car where Angela was held captive. Moreover, Cassidy's father threatened to kill a woman to get Doyle's whereabouts. So, Jubal shared his story about Rita's death to calm Cassidy's father down in FBI Season 4 Episode 11.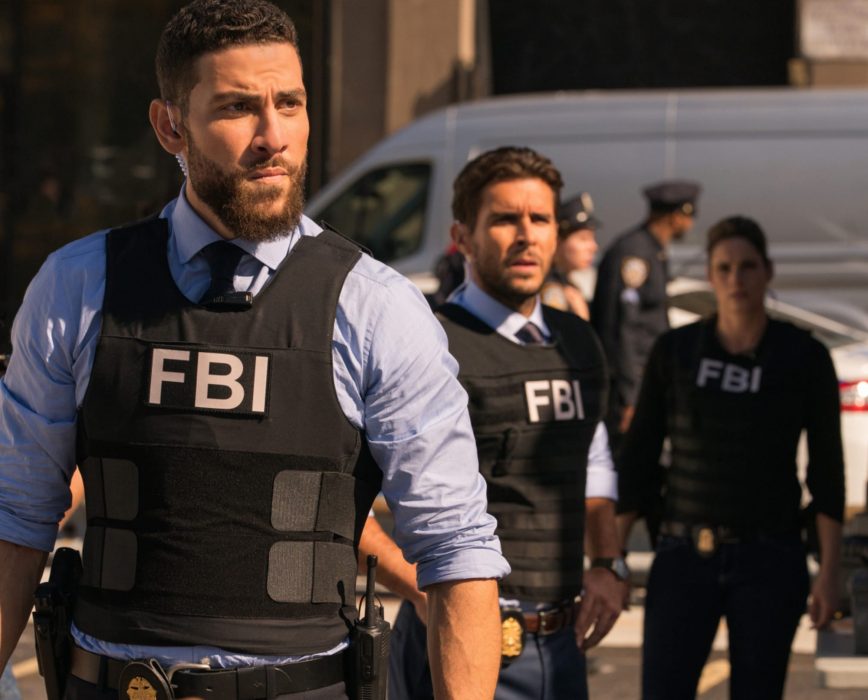 FBI Season 4 Episode 12: Release Date
The show has taken a small break after the eleventh episode aired on January 11. Now, CBS will air FBI Season 4 Episode 12 on February 1, 2022. After that, the network will continue airing new episodes weekly on Tuesdays at 8:00 p.m. ET.
Where To Stream The Next Episode online?
If you miss CBS's broadcast, you can stream the upcoming episode on the network's website and Paramount+. Moreover, the current season is also available on DirecTV, Fubo TV, Hulu+Live, Xfinity, and YouTube TV. So, don't miss out on the twelfth episode and keep coming back for more intriguing episode previews.