A phase of change ensues in the lives of everyone in Our Beloved Summer Ep 16. Ji-ung will try to make things right with his mother while Yeon-su tries to make peace with the fact that her grandmother is getting old and might leave her soon. Moreover, NJ will meet with Choi Ung while Yeon-su will spend some time at his place later. So, keep reading to learn all the details about the finale.
Our Beloved Summer Ep 16 Preview: What Will Happen Next?
In the final episode, Ji-ung will try to make amends with his dying mother. He will ask her if they could sleep like an ordinary family for once. Fans will also find out where this relationship between Choi Ung and Yeon-su goes in Our Beloved Summer Ep 16.
Yeon will bring her grandmother home while Ung will have another encounter with NJ in the finale. She asked him to be friends, but it seems like she might express her feeling to Ung. Meanwhile, Choi and Yeon-su will spend some more time together at Ung's house as they find peace with each other in the last episode. 
A Quick Recap!
Choi Ung thought about buying Yeon-su a gift in the previous episode while wondering if she would get mad at him. Meanwhile, Ji-ung dealt with the heartbreaking news about his mother. Moreover, Choi Ung organized an exhibit and invited several members, but only some turned up. NJ showed up to support Ung and asked him to stay friends with her. It would have been heartbreaking for her to let go of her feeling and make an effort to stay in his life.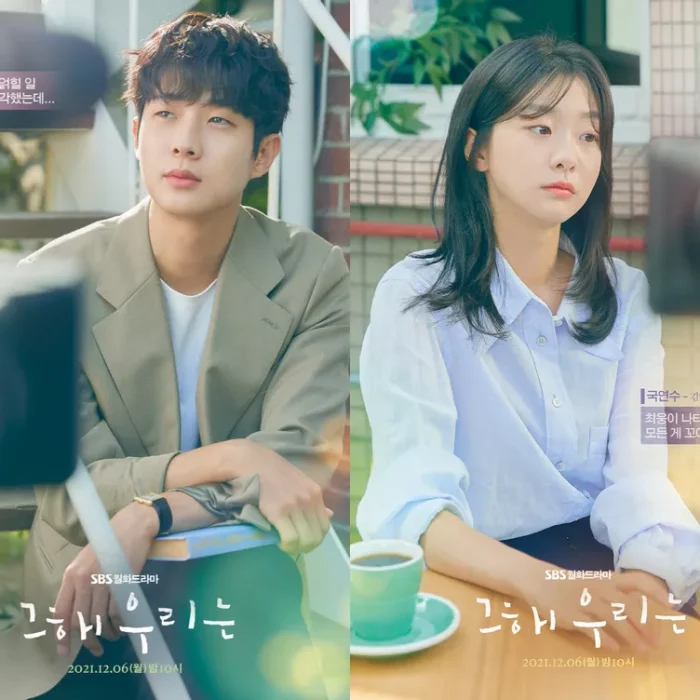 Moreover, Nu-a turned up just to criticize and insult Ung. Unfortunately, Yeon-su and Ji-ung could not make it. Yeon-su's grandmother fell ill, and she had to be taken to the hospital. Meanwhile, Ji-ung found out that his mother was dying. He confessed to Choi that he felt nothing inside him.
Further, Yeon-su took care of her ill grandmother, who told Yeon to live her life and not think about the world as she should have lived. It was painful for Yeon-su to be losing the only family she has left. Eventually, she showed up outside Ung's place. He forgot about his issues after knowing how heartbroken Yeon-su was. He cooked for her and tried to make her feel better as they shared a beautiful moment in Our Beloved Summer Ep 15.
Our Beloved Summer Ep 16: Airing Date
SBS TV will air Our Beloved Summer Ep 16 on January 25, 2022. The network will air the first season's finale this Tuesday at 10:00 p.m. KST. 
Where To Stream The Final Episode Online?
International viewers can stream the sixteenth episode on Netflix. The streaming site will release the final episode two hours after SBS's broadcast. Moreover, the current season can also be viewed on Dramacool. So, don't miss out on the ultimate episode and keep returning for more thrilling episode previews about your favorite K-dramas.