Red and Dembe will adjust to working together again while a new danger awaits them in The Blacklist Season 9 Episode 10. The squad will be dealing with a new criminal in the next episode. Although NBC's crime thriller series has undergone a small break. The Blacklist Season 9 Episode 10 will not be airing on the network this week. Now, the show will return with the tenth episode after a five-week break. So, keep reading ahead to learn all the necessary details about the tenth episode.
The Blacklist Season 9 Episode 10 Preview: What Will Happen?
It looks like things will begin to settle down between Dembe and Red as they continue working together on the Taskforce. Moreover, the squad will be dealing with a new set of criminals when the show returns. Red will try to regain control of his organization while still struggling to get over Liz's memories.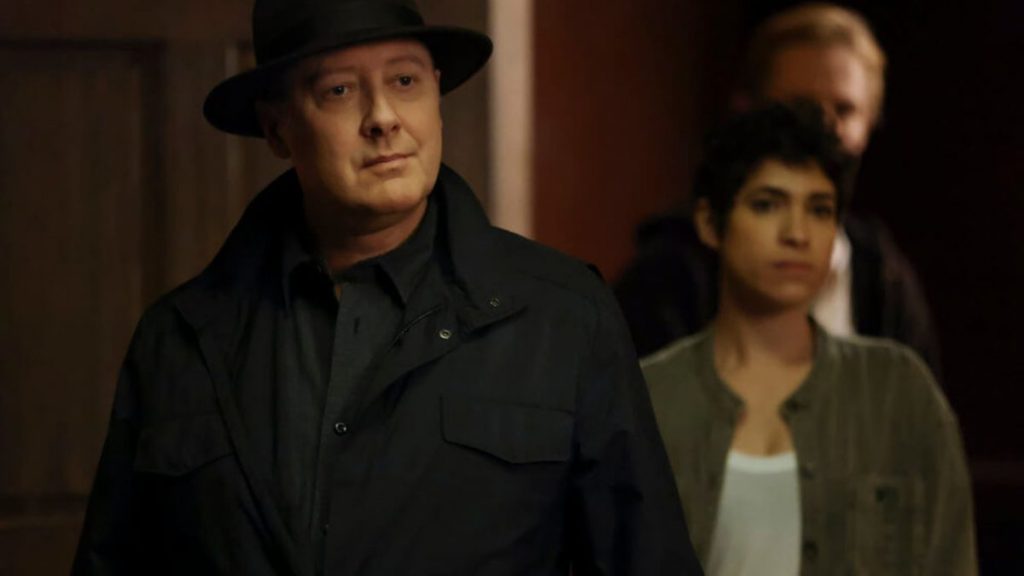 Viewers might see him spending some more time with Agnes as he moves on to his next mission in The Blacklist Season 9 Episode 10. Although things are not crystal clear till now, as NBC had not revealed the title, synopsis, or promo of the tenth episode yet.
A Quick Recap!
The previous episode began with a flashback of the events of Elizabeth's death. Dembe escaped with Red after Liz lost her life. He took Red to his home and let him stay the night. However, Red had left with the letter when Dembe woke up the next morning. In the present, Red informed Marvin that he was being evaluated. Red felt like he was getting out of touch and wanted to bring his organization back in order. Three of his men, Hess, Ray, and Colby, were killed in a matter of three days, with Red having no knowledge of the attack.
Meanwhile, Weecha and Red visited Cooper to inform him about the threatening situation. He asked for Cooper's help and informed him that the attacks were well planned and precise. Thus, cooper informed the task Force about Red's troubles, but Red did not want Dembe as he knew the three dead men.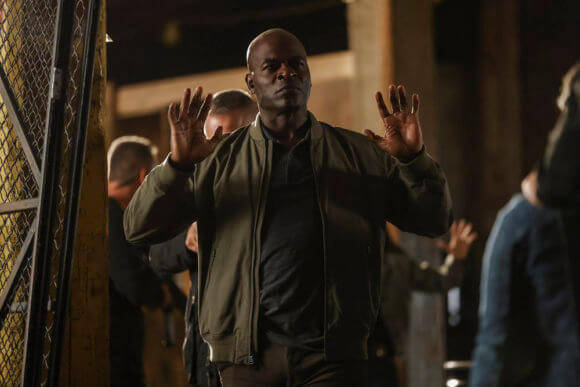 However, Dembe claimed that Red believed that he could have saved Liz from dying. Dembe visited Marvin and told him that he had nothing to do with Liz's death. It turned out that Dembe's daughter's life was in danger, and he was supposed to get a list of tier 1 names to save her. Red did not hesitate in giving the names so Dembe could free his daughter Isabelle.
Further, Dembe visited Red in the presence of Marvin and Weech. Red showed Dembe information about Vendyke's location and the tip he received on the day of Liz's death. In addition, Red apologized for abandoning Dembe, and the latter apologized for the letter. The duo finally buried the hatchet and expressed their desire to continue working together. Red spent time with Agnes, reading her a book during bedtime in The Blacklist Season 9 Episode 19.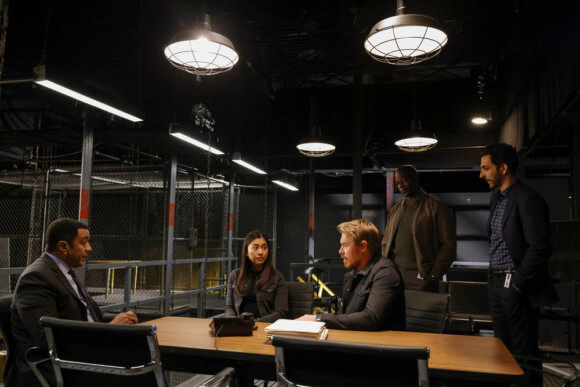 The Blacklist Season 9 Episode 10: Release Date
Unfortunately, NBC will not be airing the tenth episode this week. The show has undergone a five-week break after the previous episode aired on January 20. Now, The Blacklist Season 9 Episode 10 is expected to air on February 25, 2022.
Where to Stream The Next Episode Online?
If you miss NBC's broadcast, you can stream the latest episode on the network's website and the NBC app. Further, the ninth season is also available to view on Vudu, Spectrum, DirecTV, Hulu+Live, YouTube TV, and Xfinity. So, stay patient and keep returning for more thrilling episode previews.