It seems like the battle between Hwal, and Ok Eul Tae will continue to be the center of attention in Bulgasal: Immortal Souls Ep 13. In the midst of chaos, Hwal and Sang Un will find themselves getting closer to one another. Also, Sang Un might remember a few more memories from her past life as she realizes who she really is. Hence, keep reading ahead to know what happens next in the thirteenth episode.
Bulgasal: Immortal Souls Ep 13 Preview: What Will Happen?
San Un might recover more shocking memories from her past life in Bulgasal: Immortal Souls Ep 13. As she begins to remember, she might understand her and Hwal's connection better. The memories might allow the two to get closer to each other in the next episode. In addition, Eul Tae will continue to plan an attack against Hwal while Sang Un tries to figure out a way to save Hwal from getting killed.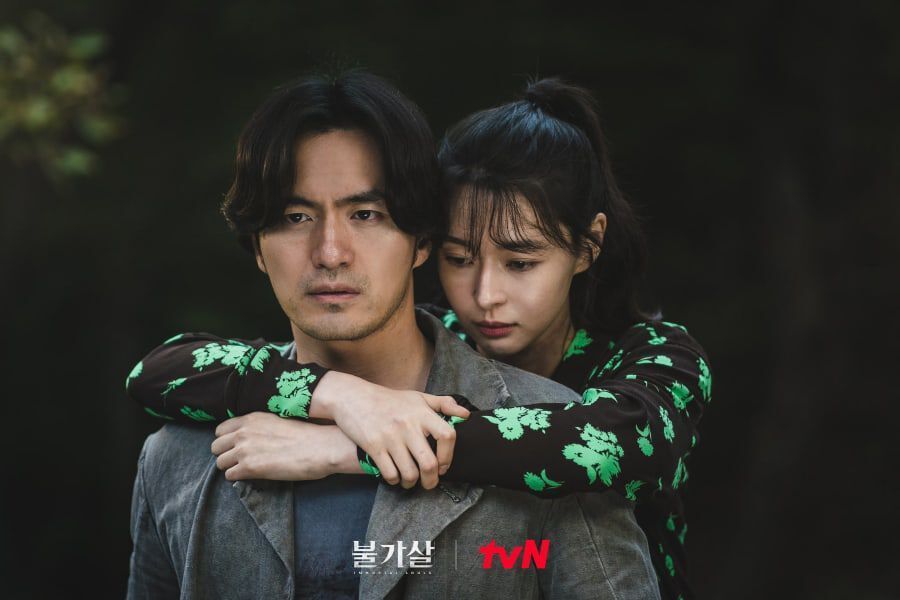 A Quick Recap!
In the previous episode, The Bulgasals stopped fighting after Hwal, and Eul Tae fell into the river. Sang Un was paranoid until Hwal walked by to her, relieving the pressure. The duo rested for a while at the riverside as Hwal had suffered a lot of blood loss and needed a breather. Shi Ho called Sang Un to get more details, but she shared as little as possible. But, Sang Un told Hwal that both the Bulgasals would have to kill each other in order to erase their existence.
Sang Un did not want Hwal to die if Eul Tae died. So, she tried to find a way to save Hwal from getting killed. The duo went to his old house as Gal cooked food for her. She also confessed her feeling for Hwal. She then offered Hwal her knife and requested him to take her soul and save himself.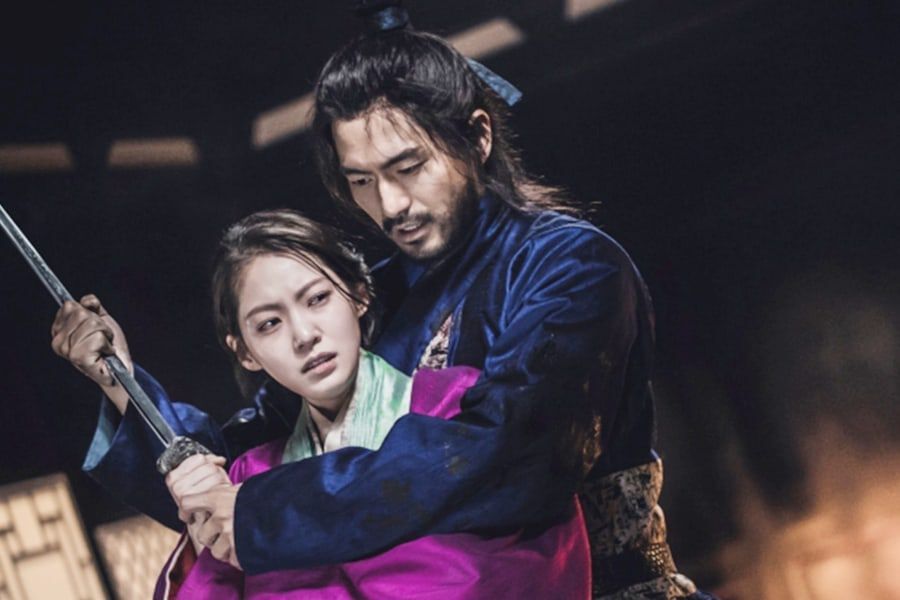 Further, in Bulgasal: Immortal Souls Ep 12, Shi Ho woke up in the night after having a bad dream. She went to De Yoon's room, who was also awake. In addition, Hwal went to Ok Eul Tae's house and discovered a map hidden behind a painting. There were also some 600 years old photos, and the possible connections to each other were made.
The clues led to Hwal and Sang Un as they believed Eul Tae was hiding in the mountains. Hwal and Eul finally confronted each other as the latter told him about a mistake he made 1000 years ago.
Sang Un Recovers Her Past Life Memories
Elsewhere, Eul Tae's men attacked Sang Un at the same spot where Hwal was stabbed 600 years ago. Eventually, Sang Uh remembered a glimpse of her past life when Hwal touched her wounds in Bulgasal: Immortal Souls Ep 12. All she could see was a burning village with Hwal standing on a pile of dead corpses.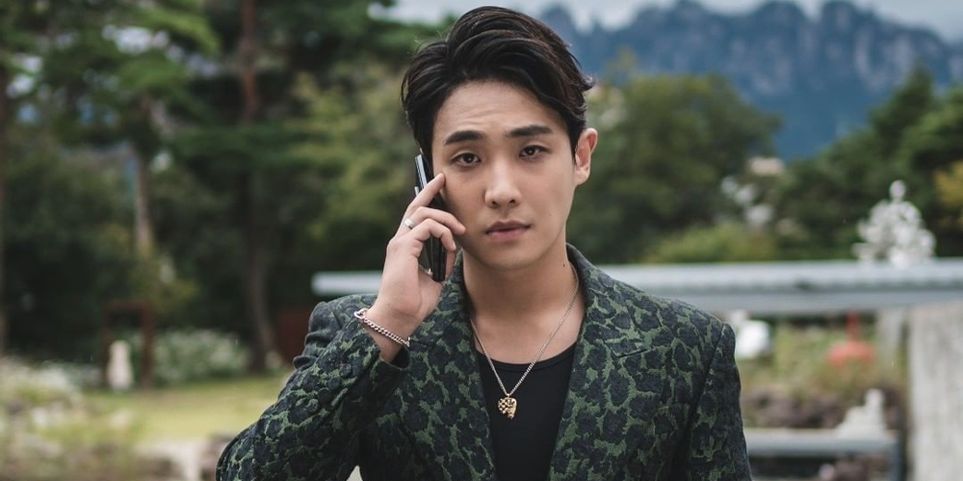 Bulgasal: Immortal Souls Ep 13: Airing Date
tvN will broadcast Bulgasal: Immortal Souls Ep 13 on January 29, 2022. The network airs two new episodes weekly on Saturdays and Sundays at 9:00 p.m. ET. And the current season will conclude on February 6.
Where to Stream the Upcoming Episode Online?
Viewers across the globe can stream the latest episode on Netflix. The show is also available to stream online on the Korean streaming app TVING. So, don't miss out on the thirteenth episode and keep coming back for more thrilling episode previews about your favorite K-dramas.