It looks like Grace will get into labor during a deadly ice storm in 9-1-1: Lone Star Season 3 Episode 4. Bill will try to get her to the hospital. However, the duo will end up getting caught in the blizzard. The 126 crew will do all they can to find her and get her to the hospital in the next episode. So, keep reading to know all the updates about the fourth episode.
9-1-1: Lone Star Season 3 Episode 4 Precap: What Will Happen Next?
The fourth episode of 9-1-1: Lone Star Season 3 is titled "Push." Grace will be caught up in the middle of an ice storm with Bill as she goes into labor. Everyone, including Judd, Owen, and Tommy, will race against time to find Grace, rescue her, and take her to the hospital as soon as possible. Moreover, Carlos will visit TK in the hospital as he struggles to look at him like this. It seems like the crew might lose TK.
A Quick Recap!
In the previous episode, Owen courageously disarmed the coyote, who was after his new friends. Unfortunately, more coyotes were on their way, and Owen was forced to relocate his friends to his cabin. However, one of the men refused to follow Owen and decided to walk into the blizzard alone. Unfortunately, he was shot down by a crooked sheriff working as a private contractor.
The sheriff managed to track them down at Owen's cabin and took them at gunpoint. Luckily, Marjan created a distraction by blowing up the sheriff's car. Owen took advantage of the situation and disarmed the sheriff as Sadie dealt the final blow. 
Meanwhile, in 9-1-1: Lone Star Season 3 Episode 3, Marjan told Sadie that they could get Firehouse 126 back if Owen signed an apology letter. Soon after, Sadie confronted Owen and urged him to write the letter for everyone's sake. Owen was not ready to apologize to John Hancock yet. However, the events of the past weeks had made him consider writing the letter.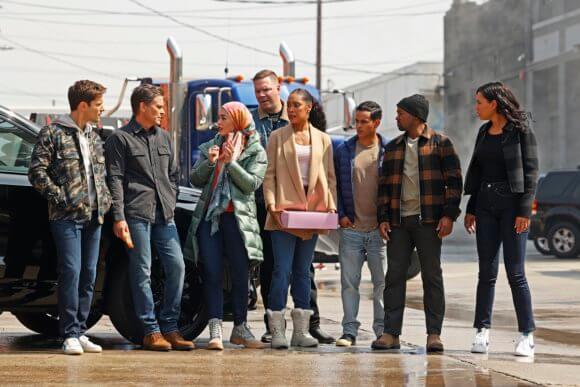 Moreover, TK was still fighting for his life at the hospital. He dreamed of waking up at home with his mom while in a coma. The doctors informed that his heart rate was back in rhythm, but his vitals were still unstable. Moreover, TK was on the verge of a multiple organ failure. The doctors sedated him. But they would lose him if his vitals continued to drop. 
Further, Grace went into labor and had to drive to the hospital. Unfortunately, her car got stuck in the snow. Grace was struck in the car along with Bill with the baby coming in 9-1-1: Lone Star Season 3 Episode 3.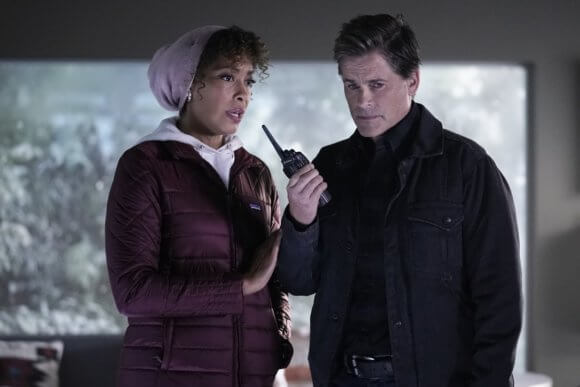 9-1-1: Lone Star Season 3 Episode 4: Airing Date
Fox will air 9-1-1: Lone Star Season 3 Episode 4 on January 31, 2022. The network broadcasts a new episode weekly on Mondays at 8:00 p.m. ET.
Where To Stream The Fourth Episode Online?
If you miss Fox's broadcast, you can stream the latest episode on the network's website, Fox Now App, Disney+, and Hulu. In addition, the current season is also available on DirecTV, Fubo TV, and YouTube TV. So, don't skip the fourth episode and keep coming back for more thrilling episode previews.