It looks like Maggie will take on a risky mission on her own in FBI Season 4 Episode 12. She will go undercover to expose an anti-government organization in the next episode. Moreover, Jubal will struggle to get over Rita's death while a single father from the organization feels his life in danger. So, continue reading to know all the details about episode 12.
FBI Season 4 Episode 12 Preview: What Will Happen Next?
The twelfth episode of FBI Season 4 is titled "Under Pressure."Maggie will go undercover and work in a bar. She will be investigating an Anti-government group that gathers at the bar to discuss their agendas. Meanwhile, a single father in the group feels that his life might be in danger.
He believes that the group might end up sacrificing him as collateral damage. Thus, Maggie will try to turn this man in the name of his son. If she succeeds in bringing the man in, The FBI will be able to take down the anti-government group in the next episode.
A Quick Recap!
In the previous episode, a woman named Angela was kidnapped by unknown perpetrators. Wenda and Scola began their investigation into the kidnapping. They discovered that Angela had been dating an older man named Alex Bradshaw. He was a professor at a school, and his alibi checked out too. Elsewhere, Jubal realized that Rina's parents decided to let her go by pulling the plug on her.
Next, in FBI Season 4 Episode 11, the feds got to know about a woman named Cassidy Drabeck, who had been reported missing by her father four months ago. The police found that Cassidy and Angela both visited the same theatre frequently. The feds questioned the owner Beth Page, who confessed to luring girls for a stalker named Doyle.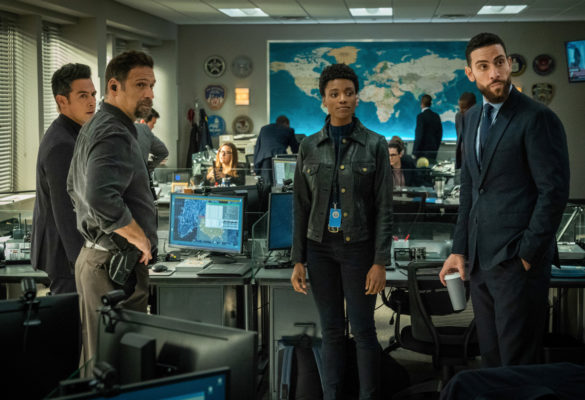 The man followed his victims and kidnapped them viciously. They also found a hard drive near one of Doyle's victims, Darcy Edmonds. She had been dating Doyle for a few months, who stalked her all the time.
Meanwhile, the FBI rescued one of Doyle's victims held captive inside a vehicle. Beth informed them about Doyle's last known location and managed to arrest him. They searched all the vehicles within a 10-mile radius and found Angela stuck in another car. In addition, Cassidy's father threatened to kill a woman to get Doyle's location. However, Jubal convinced Cassidy's father not to commit a crime by telling the story of Rita's death in FBI Season 4 Episode 12.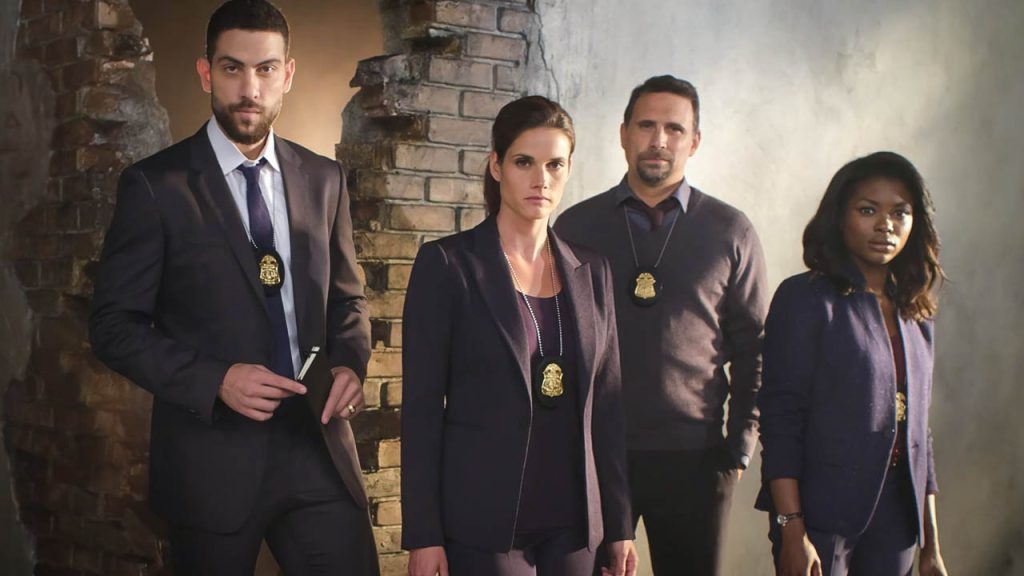 FBI Season 4 Episode 12: Release Date
The show is returning from a short break after the previous episode was released on January 11. Finally, CBS will broadcast FBI Season 4 Episode 12 on February 1, 2022. Now, the network will continue airing a new episode weekly on Tuesdays at 8:00 p.m. ET. And each episode of the fourth season will have 45 minutes of estimated runtime.
Where to Stream the Returning Episode Online?
If you miss CBS's broadcast, you can stream the upcoming episode on the network's official website and Paramount+. Moreover, the current season is available to stream on Fubo TV, DirecTV, YouTube TV, Xfinity, and Hulu+Live. So don't forget to watch episode 12 and keep coming back for more thrilling episode previews.