It seems like an unexpected situation might create troubles for Young-Min and Seung-Tak in Ghost Doctor Ep 10. Dr. Ahn and Seung-Won will continue to create problems for the duo as they try to find the secret behind their impressive skills. Further, the hospital might face some problems after the Chairman's DNR order.
Moreover, fans can expect to witness an awkward encounter between Young-Min and Se-jin. Also, the doctor duo will continue to save more lives and make things better for the patients at the hospital. So, keep reading ahead to learn all you need to know about the tenth episode.
Ghost Doctor Ep 10 Precap: What Will Transpire?
Young-Min and Sueng-Tak will continue to work together as they try to improve the conditions at the Eunsang University Medical Centre. However, they might face some unexpected troubles from Han Seung-Won and Dr. Ahn. Seung-won will devise a dangerous plan to uncover the secrets behind Seung-Tak's commendable surgery skills. Moreover, fans can expect to see another emotional encounter between Young-Min and Jang Se-Jin in Ghost Doctor Ep 10.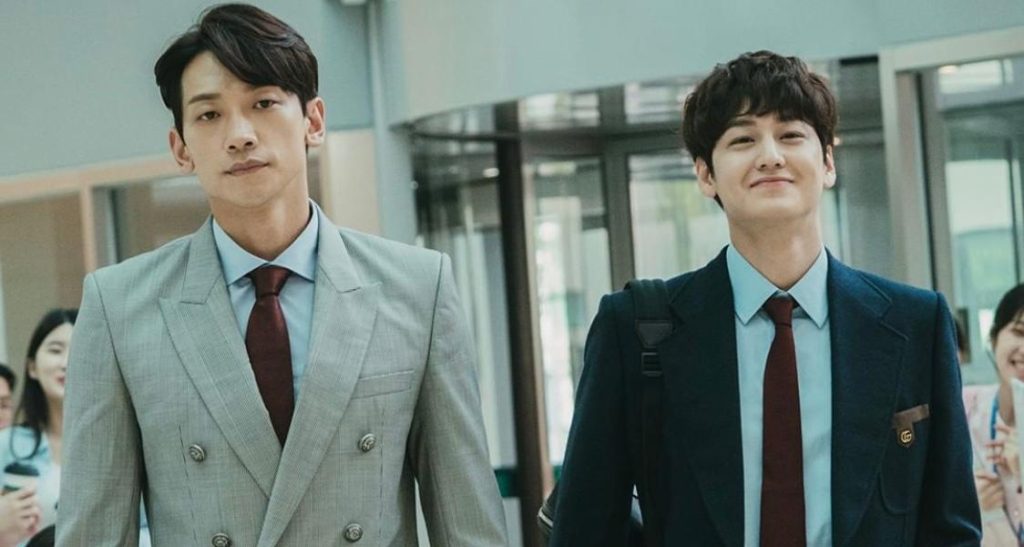 A Quick Recap!
In the previous episode, Cha Young-Min and Go Seung-Tak worked together and planned to expose the dirty secrets of the hospital board. They found themselves in a complicated situation. But their only aim was to save as many patients as possible. Young-Min confided in Chairman Jang and talked to her about his family, including his situation with Jang Se-Jin. The chairman congratulated Youg-Min for his successful operation and apologized for ruining his bond with Se-Jin. 
Further, Chairman Jang realized that his daughter would just be fine without him. He bid farewell to Jang Kwang-Duk. He talked about his son, Jang Min-Ho, with Young-Min and requested to bring out all his secrets. Jang's daughter was shocked to see her father's do-not-resuscitate order. The father-daughter duo had an emoti onal moment as she knew how much the job meant to her father in Ghost Doctor Ep 9.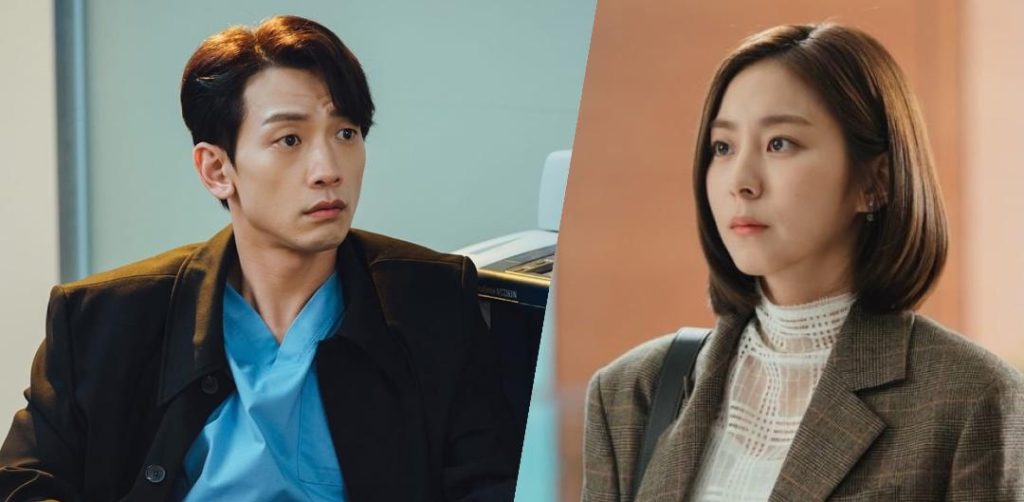 Ghost Doctor Ep 10: Airing Date
tvN will broadcast Ghost Doctor Ep 10 on February 1, 2022. The network airs two new episodes weekly on Mondays and Tuesdays at 10:30 p.m. KST.
Where To Stream the upcoming Episode Online?
If you miss tvN's broadcast, domestic you can stream the latest episode on TVING. Moreover, viewers across the globe can stream the tenth episode on Viki and iQIYI. So, don't miss out on the tenth episode and keep returning for more thrilling episode previews about your favorite K-dramas.