It looks like Nam Young will have to tell the truth about the toy lion to Ro-Seo in Moonshine Ep 13. She found the toy in his belongings previously. Moreover, Nam will encounter the chief secretary as he takes up his new position in the upcoming episode. But unfortunately, the next episode has been delayed for a week. So, keep reading ahead to learn all the updates about the upcoming episode.
Moonshine Ep 13 Preview: What Will Happen?
Nam young will be facing a tricky situation in the thirteenth episode. He will come across Lee Shi-Huem and would be forced to deal with him. Moreover, Nam Young will have to come clean to Ro-Seo about the toy lion that his father had given him.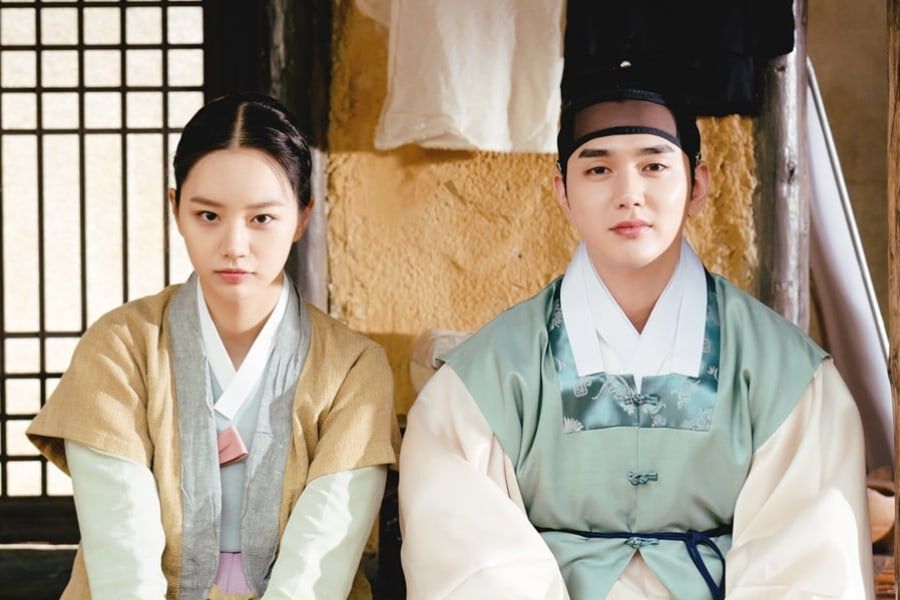 The revelations of the toy might cause some misunderstanding between the romantic duo. Moreover, Nam Young will also take up his new position as the head inspector in Moonshine Ep 13. Meanwhile, his father will grow more paranoid about his son's sudden promotion.
A Quick Recap!
In the previous episode of Moonshine, Kang Ro-Seo took a sigh of relief after seeing Nam Young alive and well in front of her. The romantic duo reunited with each other and spent some beautiful moments together, relieving Ro-Seo's tensions and fears. Soon after, Han Ae-Jin and Lee Pyo made their way and were enthralled to find Nam Young alive.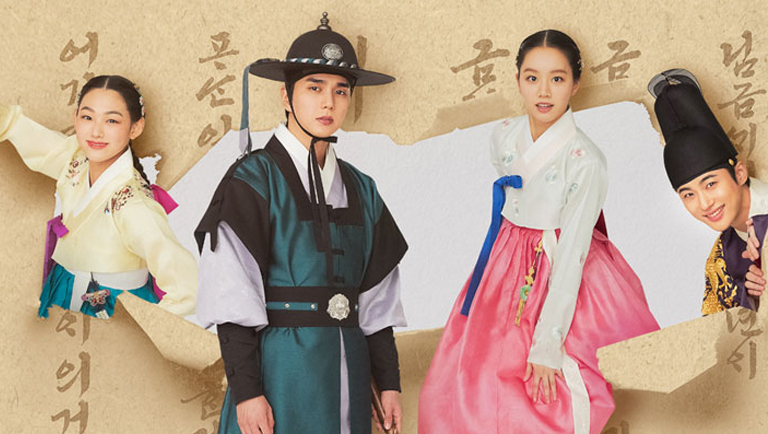 Lee Pyo could not hold onto his emotions and threw himself at Nam Young in joy and relief. Nam young's father nearly had a heart attack after hearing the news that his son was alive. However, he was suspicious when he heard that the court had promoted Nam from the Inspector's position to the Senior Fifth rank, making him the head inspector.
Meanwhile, Ro-Seo and Nam moved in together in a house. Nam urged Ro-Seo to stay inside and not reveal her face to outsiders. He was worried as a lot of people saw To-Seo holding a gun during the apprehension of Ha Ae-Jin. Moreover, Nam Young decided to tell everyone of the toy lion that his father had gifted him. However, he was waiting for the right moment to make his move. Unfortunately, things got tricky when Ro-Seo found the lion in Nam's things in Moonshine Ep 12.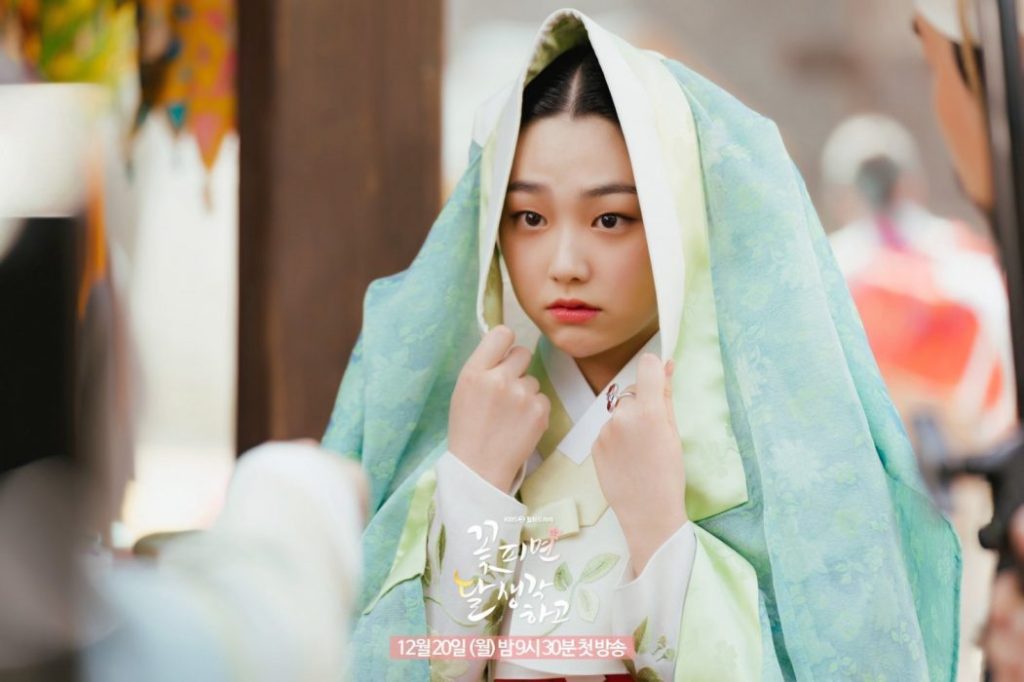 Moonshine Ep 13: Airing Date
This week's episodes have been delayed due to the Lunar New Year. KBS2 will broadcast Moonshine Ep 13 on February 7, 2022. And the network will continue airing two new episodes weekly on Mondays and Tuesdays at 9:30 p.m. KST.
Where To Stream The Returning Episode Online?
Viewers across the globe can stream the upcoming episode online on Viki and Kochowa. Both the platforms offer English subtitles to their viewers. So, don't miss out on the thirteenth episode, and stay tuned for more exciting episode previews about your favorite K-dramas.