In February 2021, Netflix dropped the first season of the drama series, Ginny and Georgia. Although it was initially compared to Gilmore Girls, the show turned out to be different and had a lot to offer to the viewers. Ever since the first season was released, fans have been eager to find out where the story will head in Ginny And Georgia Season 2. And there are some burning questions that fans want the second season to answer. 
Will Georgia's Past Catch Up With Her?
The first season of Ginny and Georgia used flashbacks to show Georgia's life before she moved to Wellsbury, Massachusetts. The young mother, it turns out, has a tumultuous past. Georgia fled from terrible living conditions when she was a teenager. She became a member of a motorcycle group and encountered Zion in a pub. Georgia later became pregnant with Ginny and ran away from Zion's parents when they wanted to adopt the child.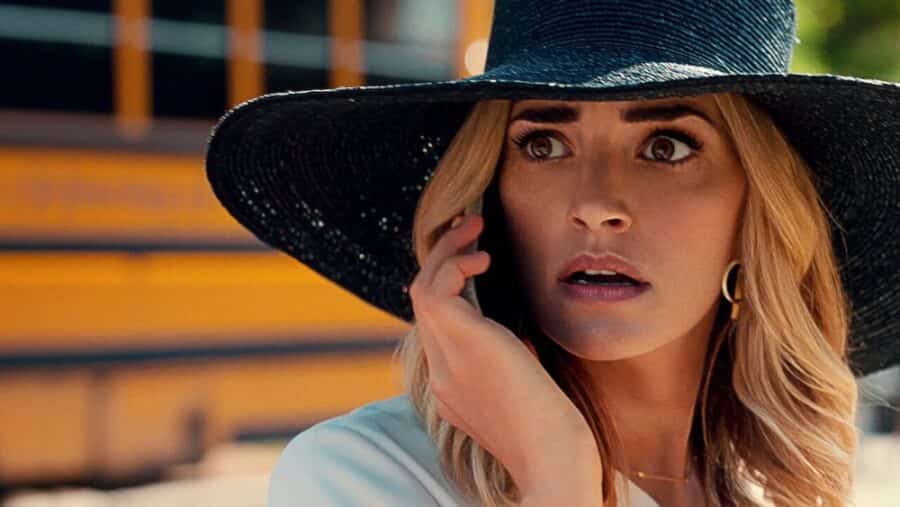 Georgia then went to work for a sleazy hotel and began a gambling ring. She wedded the hotel owner, but she found him oppressive and killed him afterward. She got up again, married Kevin, and eventually murdered him.
When Georgia and her kids showed up in Wellsbury, she tried everything she can to keep her history from resurfacing. However, now that Gabriel is aware of her assassination of Kevin, her story appears to be unraveling. Will Mayor Paul, her new spouse, find out about her past? Will she go to even greater measures to ensure the safety of herself and her family? Fans will want to know this part in the upcoming season of Ginny And Georgia.
Where Are Ginny And Austin Running To?
Private detective Gabriel discovered that Georgia poisoned her ex-husband, Kevin, with a wolfsbane plant in the dramatic conclusion of the first season. He approached Ginny and told her his hypothesis about her mother. Ginny also recognized that Georgia was most likely the perpetrator because Kevin had sexually assaulted Georgia. 
Ginny returned home, outraged at her mother's behavior and possibly was concerned about her and her younger brother Austin's safety. So she packed a bag to flee. After blazing the wolfsbane in the fireplace, Ginny and Austin rode off on a motorcycle in the last minutes of the finale. Regrettably, Ginny never disclosed where she and Austin will travel, leaving fans to wonder. How far will they travel? Do you think Ginny knows where she's going? Will Georgia make an effort to locate her children in Ginny And Georgia Season 2? Only time will tell.
Will Joe Confess His Feelings For Georgia?
Viewers learned that Georgia and Joe knew each other in a sequence of flashbacks. Georgia met Joe at a truck stop when she was a fugitive as a teenager. Joe went on a field trip with his classmates and was having a sandwich at a picnic table. He noticed a lonely Georgia nearby and offered her part of his sandwich. They had a pleasant talk and seemed to click right away. Georgia told Ginny that she had never met somebody so sweet.
When they relocated to Wellsbury, it was clear that the cafe proprietor, Joe, was the same Joe Georgia had met as a teenager. Joe had strong feelings for Georgia, but he was often stopped when he tried to act on them. Fans can't help but wonder if now that she's engaged to Paul, is there any possibility for them to end up together in Ginny And Georgia Season 2?
Will Mang Get Together Again In Ginny And Georgia Season 2?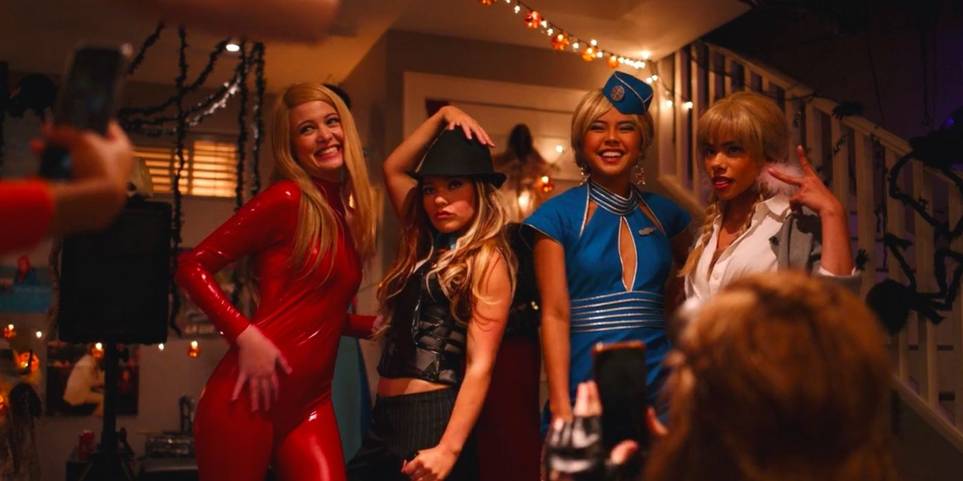 MANG's broke up over Ginny's major secret was sad. Max discovered her twin brother Marcus was trying to hook up with her new best friend Ginny the night before her big play. On the other hand, Ginny had never mentioned Marcus and was dating Hunter. Max was angry because she had been betrayed.
Ginny assumed Abby had told Max since she had seen the two share a kiss privately when she brought it up to the group. Max subsequently discovered that Abby was also aware of the secret. It was just Max and Norah versus the rest of the world from then on. So, will MANG reunite in Ginny And Georgia Season 2?
Ginny And Georgia Season 2: Release Date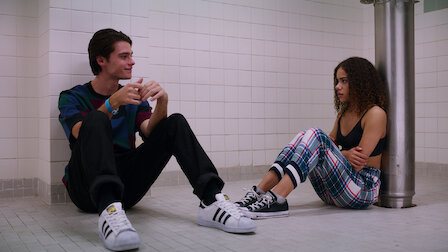 The first season of Ginny and Georgia dropped on Netflix in February 2021. And Netflix has already given the green light for Ginny And Georgia Season 2 back in April 2021. However, fans have been frustrated with the amount of time the slow production of the season is taking.
Previously there have been reports that the second season was planned to release in the first quarter of 2022. However, we're already in February, and there are no updates about it. Thus, it seems safe to say that fans might have to wait a few more months before the Ginny And Georgia Season 2 hit our screens. Till then, stay tuned with TechRadar247.com for more updates about your favorite tv shows and movies.
Also Read Ginny And Georgia Season 2: Confirmed! What's Next For The Mother-Daughter Duo? Production Updates & Release Date