It looks like Mike will be going back to the public school in The Conners Season 4 Episode 12. Unfortunately, it will be hard for him to fit in, and he will get involved in some tricky ways to earn some money for a better college. However, he will get himself in trouble when Darlene finds out. Moreover, Becky might get involved with somebody at her college. So, keep reading ahead to learn all you need to know about episode 12.
The Conners Season 4 Episode 12 Precap: What Will Happen?
The twelfth episode of The Conners Season 4 is titled "Hot for Teacher and Writing a Wrong." Mark will be returning to the public school. However, he will find it difficult to adjust under new circumstances and fit in with new people at the public school. Darlene will be unimpressed and mad when she finds out what Mark has been doing to earn some extra cash for college. Further, Becky will find herself in an interesting situation with one of her college professors. She might end up getting involved with him.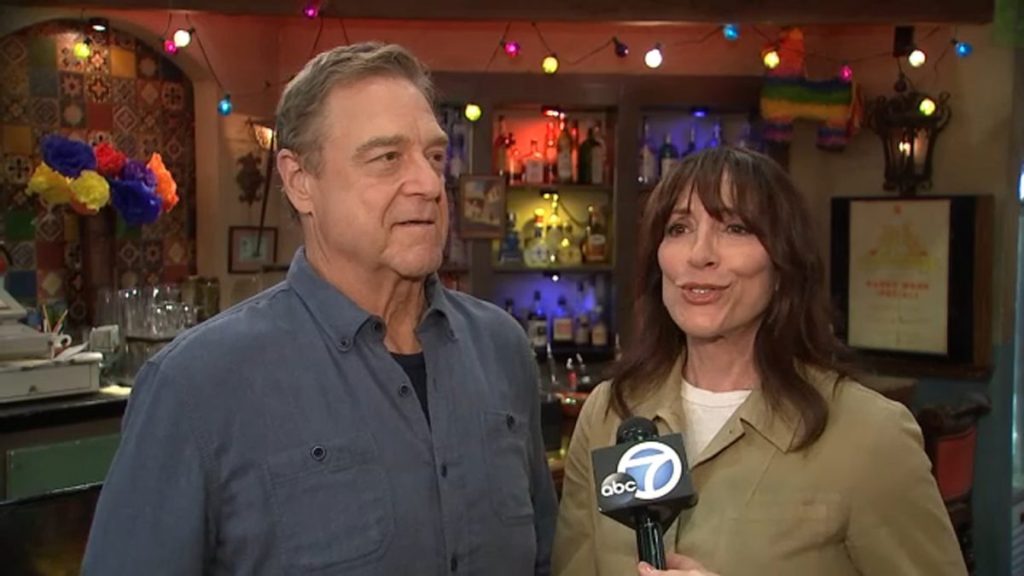 A Quick Recap!
Previously, Dan offered to talk to Aldo's father, Jesse, who was not in favor of Harris moving in with his son. Becky ran into Darlene and her new girlfriend laura at the movie theatre. She could not get hold of her emotions and kept going over to talk to them. Eventually, the couple became too uncomfortable and decided to leave the theatre.
Meanwhile, Jesse visited the Conners' house to talk to Dan. He shocked Dan when Jesse explained why he didn't want Aldo and Harris to live together. Jesse described Aldo as a 38-year-old-man-child who is too old for a teenager like Harris. Later, Ben confronted Darlene for her awkward behavior towards him and Laura. Darlene confessed that she was finding it hard to see Ben with Laura. Ben understood her feeling but told Darlene that he preferred having a simpler relationship over a volatile one.
Further, Darlene visited Ben's apartment to tell him that she was ready to move on emotionally. Elsewhere, Dan, Jesse, and everyone else advised Aldo and Harris not to move in together. However, they did not listen and went ahead with their plan in The Conners Season 4 Episode 11.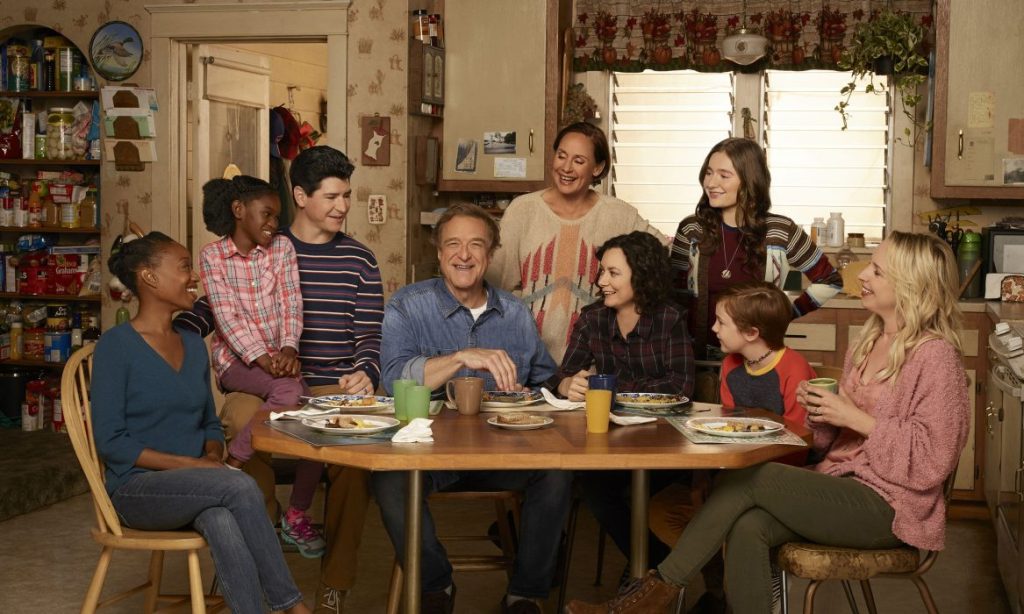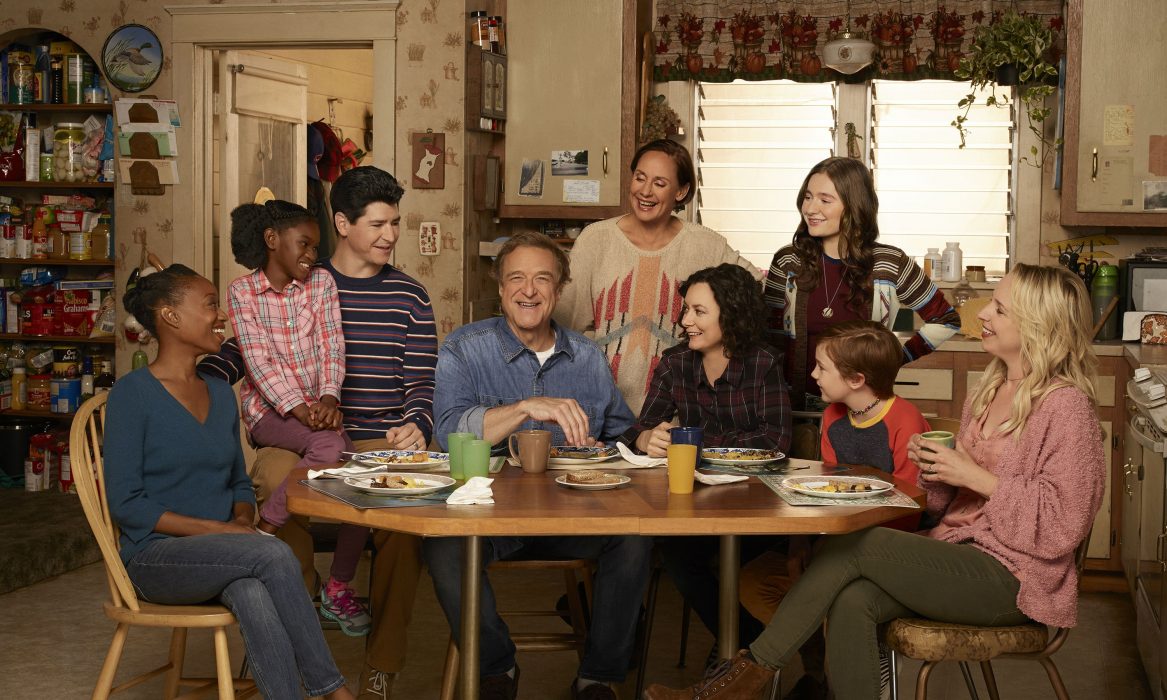 The Conners Season 4 Episode 12: Airing Date
ABC will air The Conners Season 4 Episode 12 on February 2, 2022. The network broadcasts new episodes weekly on Wednesdays at 9:00 p.m. ET. And each episode of the current season will have 22-25 minutes of estimated runtime.
Where To Stream the upcoming Episode Online?
If you miss the latest episode on ABC, you can stream it on the network's website and the ABC app. In addition, season 4 is also available on Fubo TV, Xfinity, Hulu+Live, DirecTV, and YouTube TV. So, don't miss out on episode 12, and keep coming back for more informative episode previews.