It seems like Sheldon will tell another one of his classic stories in Young Sheldon Season 5 Episode 14. However, the upcoming episode has been delayed due to the WInter Olympics. Thus, the show will return next month for episode 14. Moreover, we might see the episode centered around the females of the show. So, keep reading ahead to learn all the essential updates about the returning episode.
Young Sheldon Season 5 Episode 14 Precap: What Will Happen?
The fourteenth episode of Young Sheldon Season 5 is titled "A Free Scratcher and Feminine Wiles." Unfortunately, the network has not revealed the promo or synopsis for the upcoming episode. However, we can expect to see another story of how Sheldon became how he is. We've covered the stories of engineering, star wars, coitus, and Dungeons & Dragons. So, this time, we can expect to see another story of a similar kind.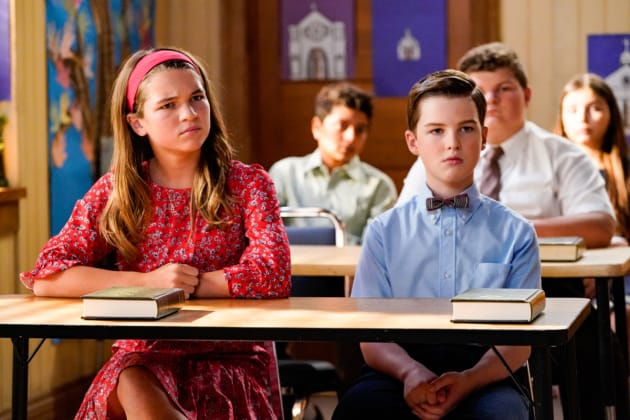 Moreover, the title talks about Feminine tricks. Thus, viewers can expect to see Missy, Marry, and Connie in focus. Further, fans can hope to see Georgie get into some trouble or use his magnificent selling skills to solve a problem.
A Quick Recap!
In the previous episode, Sheldon met his dorm room neighbors Oscar and Darren. They shared a common liking for video games as Sheldon began to hang out with them. Elsewhere, the principal called George into the office. He informed George that his job as the football coach might be in danger. The football roosters were not too happy about George's work as a coach and wanted him replaced. He told the whole incident to Wayne, who asked to come along to the meeting with the roosters.
However, the roosters degraded and disrespected George's style of coaching. George could not take it anymore and stormed out of the meeting. At home, Mary asked him to pick up Sheldon from the university. However, he was not in the mood and allowed Sheldon to stay at the dorm. Mary got mad when Geroge told him about it, and they got into a fight. She realized that something was wrong as they shared a hug. George told Mary that he might lose his job.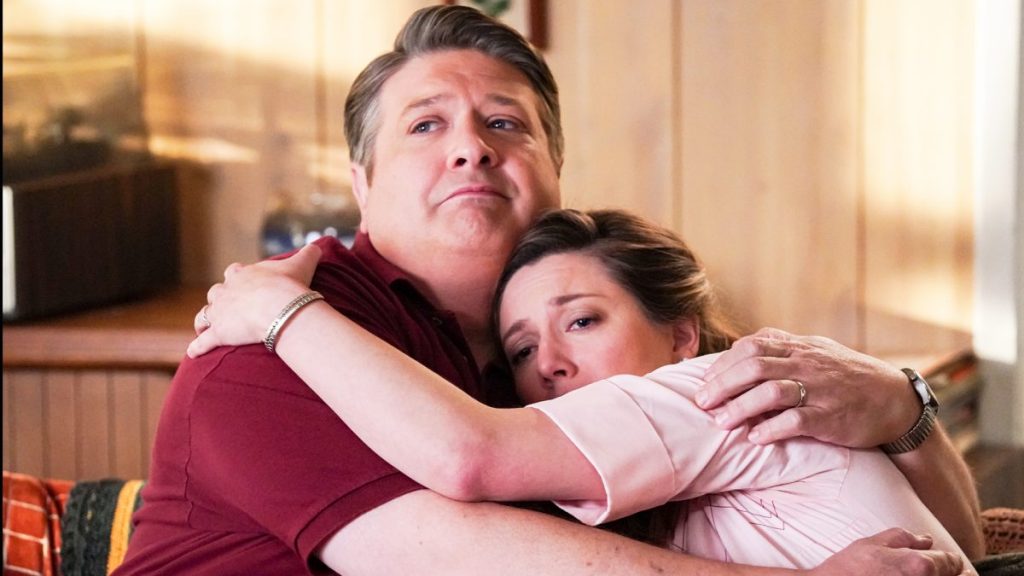 Meanwhile, in Young Sheldon Season 5 Episode 13, Sheldon played Dungeons & Dragons with his dorm neighbors. He had too much candy and root beer, which led to a severe stomach ache. His neighbors tried to take him to his bathroom to vomit when Mary showed up at the dorm. She took care of him.
Further, Missy went shopping with Connie and Mary. She bought herself a skirt to wear at school. However, she was bullied by her classmates for having hairy legs. So, Mary used Mary's razor without any cream or soap and ended up hurting herself. She went to Connie's place and told her everything. Mary tended to her wounds and promised to teach her how to shave in Young Sheldon Season 5 Episode 13.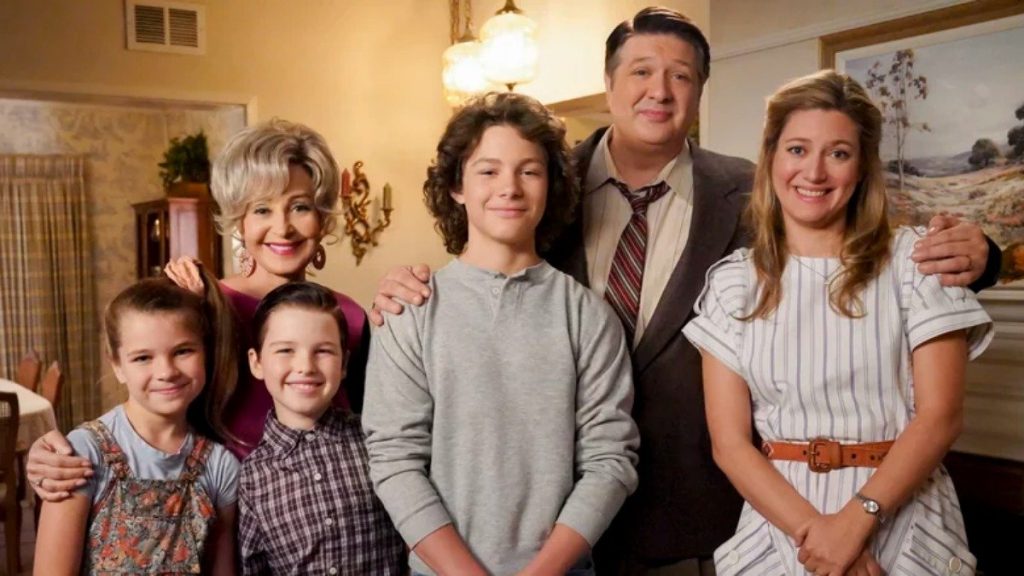 Young Sheldon Season 5 Episode 14: Release Date
Sadly, the upcoming episode will not be returning this week. The show has undergone a short break due to the Winter Olympics broadcast. Now, CBS will air Young Sheldon Season 5 Episode 14 on February 24, 2022. The network will continue airing a new episode weekly on Thursdays at 8:00 p.m. ET. And, each episode of the fifth season will have 19-22 minutes of estimated runtime.
Where To Stream The Returning Episode Online?
If you miss CBS's broadcast, you can stream the latest episode on the network's website and paramount+. In addition, the current season is also available to stream on DirecTV, Fubo TV, YouTube TV, Hulu+Live, Vudu, and Amazon Prime Video. Sp. don't forget to watch episode 14 and keep returning for more thrilling episode previews only on TechRadar247.com.