Fans were overjoyed for a trip in nostalgia lane when Netflix adapted Nickelodeon's animated series 'Winx Club' for a live-action show titled Fate The Winx Saga. The first season of the series dropped in January 2021 and was filled with magic and supernatural characters. But this was never going to be enough, and fans are eager for Fate The Winx Saga Season 2. So, let's discuss what we know about.
When Is Fate The Winx Saga Season 2 Is Coming?
The first season of the supernatural drama series was released on Netflix on January 22, 2021. And even after over a year since the first season was released, there has been no official confirmation about the renewal of the series for Fate The Winx Saga Season 2. However, given that the first season performed fairly well on the streaming platform in terms of viewership, we have no doubt that Netflix will bring back the series for a subsequent season.
Actor Abigail Cowen who plays Bloom on the show, stated during an interview, "If we are lucky enough to get a second season, I think Flora would be brought in, and I would definitely welcome that." With that being said, till now, there are not many details about the release date of Fate's The Winx Saga Season 2. But whenever there will be any updates about the season, TechRadar247 will be your one-go destination.
What To Expect From Fate The Winx Saga Season 2?
The first season of Fate The Winx Saga ended with some big transitions. Saul Silva was arrested by Queen Luna attempting to kill Andreas, but he was well alive and was hiding. Rosalind Murdered Farah Dowling and took her place as the new headmistress of Alfea. Meanwhile, Bloom discovered an astonishing truth about her family. She learned that her real parents were are not from Aster Dell, meaning there is a possibility that they might have survived.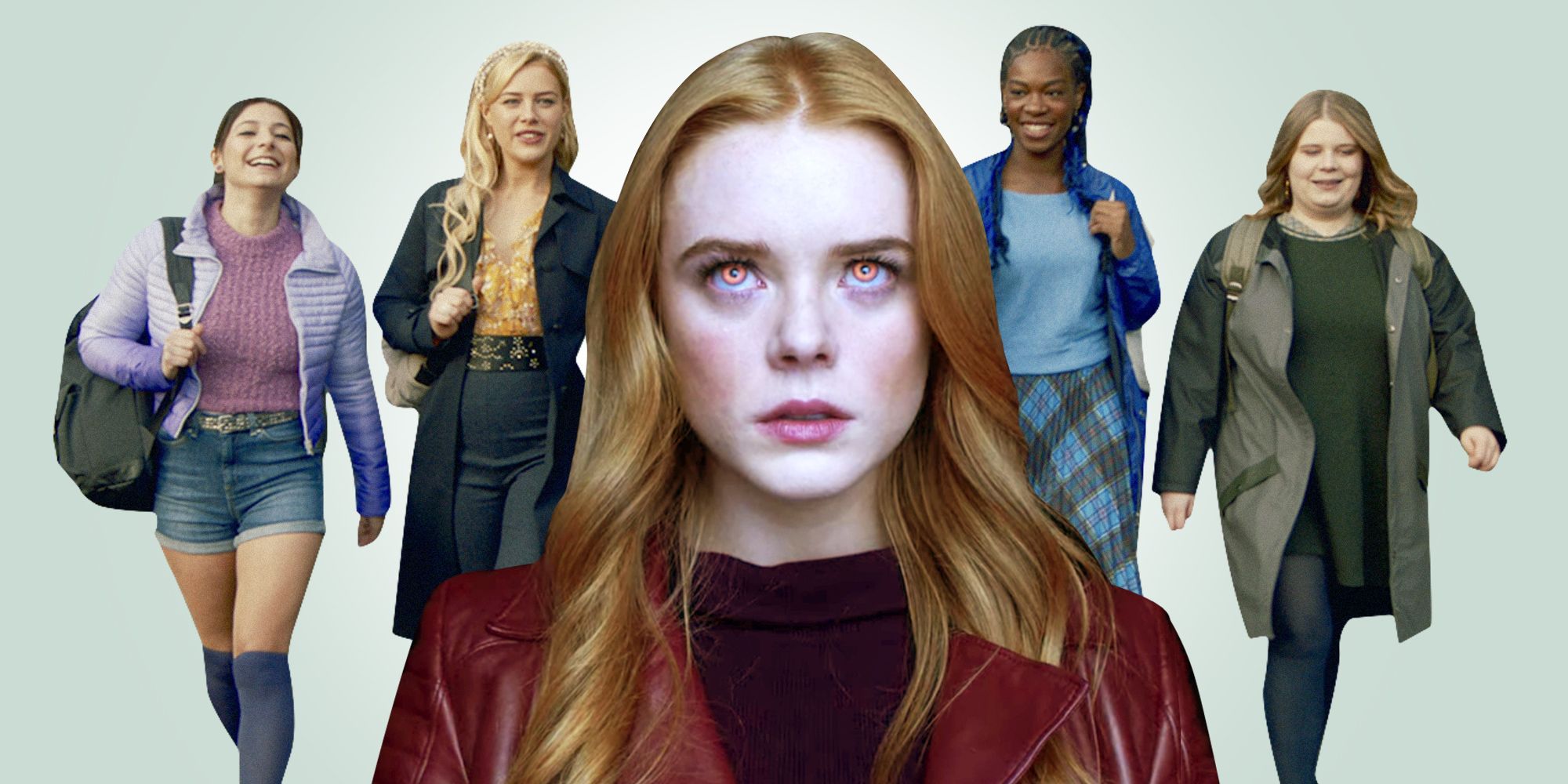 Rosalind put her under the care of Vanessa and Michael while she was still small as she believed Bloom's life would have been under threat in the Otherworld. Bloom went to V anessa and Michael and revealed the truth about their daughter to them. When Bloom learned to access her ancient fairy magic, she transformed and slew the Burned Ones.
When Fate The Winx Saga Season 2 returns, fans can expect to see Bloom in her transformed form more frequently as she prepares herself for what's coming next. Things will be very different at the school since now Farah is dead and Rosalind is the new headmistress at Alfea. All this time, Sky was led to believe that his father Andreas was dead. Viewers will also find out what happens to Sky's relationship now that Andreas is back in the picture.
Rosalind And Andreas Motives?
At the end of season one, the Alfea coup affirmed a very obvious plot for Fate The Winx Saga Season 2. Rosalind and Andreas will be in charge of the Fairy and Specialist schools. And it is almost sure that it will result in more secretive acts of insurgency. Similar to the narrative of Harry Potter and the Order of the Phoenix. Beatrix, Riven, and Dale are Rosalind's agents in the student body. But it's unknown what role they will play in her larger scheme. Rosalind had already lied to Beatrix numerous times, and she may get cold feet now that she knows it was she who razed Aster Dale.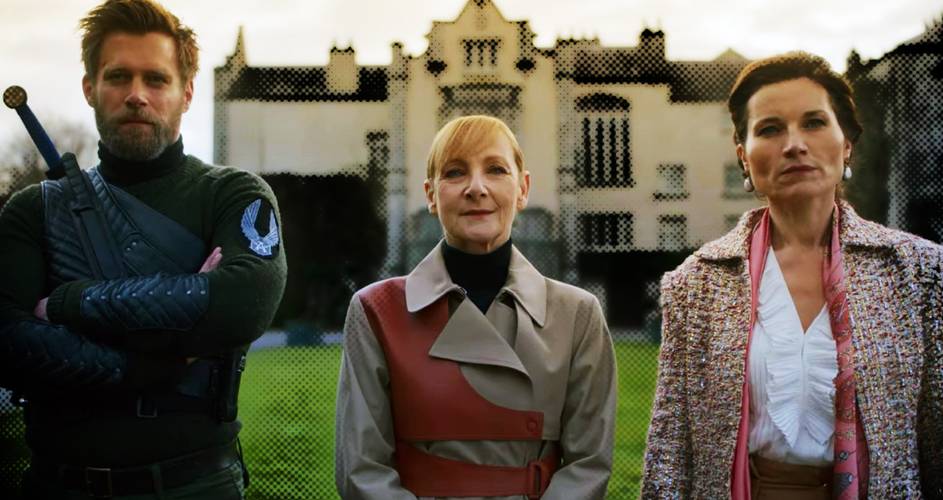 While Rosalind will attempt to persuade Bloom to join her, Andreas will do the same with Sky. We know that Andreas kept his survival a secret from his son. And that Silva, Sky's true father figure, has been detained on Andreas' behalf, this will be tough. Sky has faith in Bloom, and Bloom is aware that the new management does not appear to be doing any good. This may bring Sky and his father against each other. We don't know how the conflicts and loyalties will change as Rosalind and Andreas' true motives are still unknown to us.
Bloom's Powers And The Dragon Flame Explained
Bloom, who was previously thought to have lost fairy powers, regained them and the ability to shift into a winged Fairy form at the end of the first season. She displayed a fatal exhibit of fire Magic while fighting the Burned Ones when she was fully charged. She annihilated them in a matter of seconds. Bloom transformed the Burned Ones' bodies back into human shape after beating them in this heightened state, which Farrah subsequently buried.
Rosalind told Farrah a lot about Bloom's talents and the Burned Ones before she killed her. She claimed that the Burned Ones were soldiers in a thousand-year-old conflict and that their genesis was linked to the Dragon Flame, an ancient wellspring of magic that bestows Bloom's incredible abilities.
The Dragon Flame came straight from the Winx Club anime, where it wielded the might of the Great Dragon, the entity who created the universe. Lord Darkar, also known as the Shadow Phoenix, is a pivotal baddie in the Winx Club. And his power was linked to the Great Dragon. The cartoon version of Darkar was similar to Burned Ones from Fate. And it's conceivable that fans might see a different version of Darkar as the greater threat Rosalind alluded to in Fate The Winx Saga Season 2.
Also Check Out Fate: The Winx Saga Season 2: Filming Wrapped Up! Know Premiere Date And Expected Plot