It seems like Julian is determined to find the mystery behind Jericho's return in Servant Season 3 Episode 3. Julian will try to find the secret behind the kid's unexpected return. Moreover, Leanne will continue to feel paranoid about the cult. Dorothy will find it hard to deal with Leanne. So, keep reading ahead to learn all the essential updates about the third episode.
Servant Season 3 Episode 3 Precap: What Will Happen?
The third episode of Servant Season 3 is titled "Hair." Julian would be hell-bent on finding the truth about baby Jericho's return. Everybody thought that he was dead, but he turned out to be alive. Thus, Julian will look to solve the mystery behind Jericho's peculiar return in the next episode.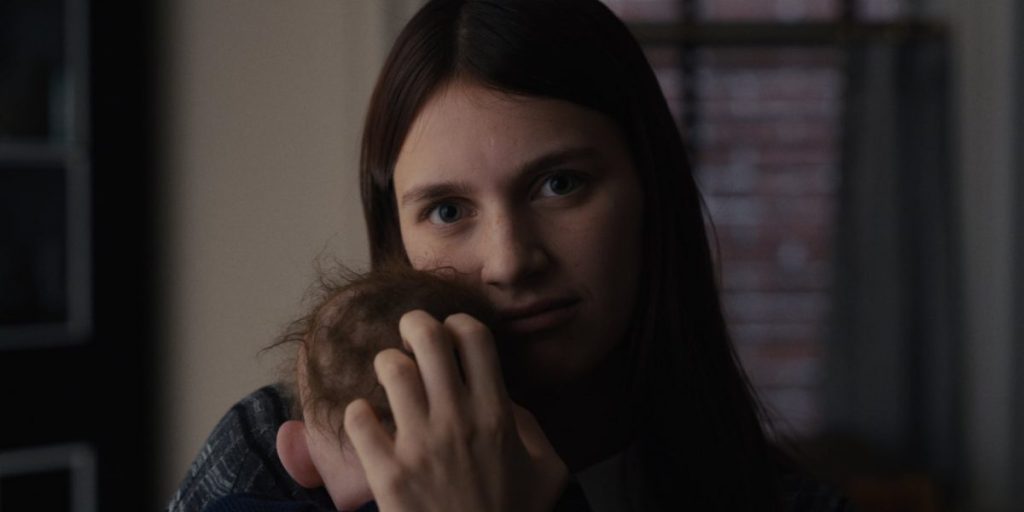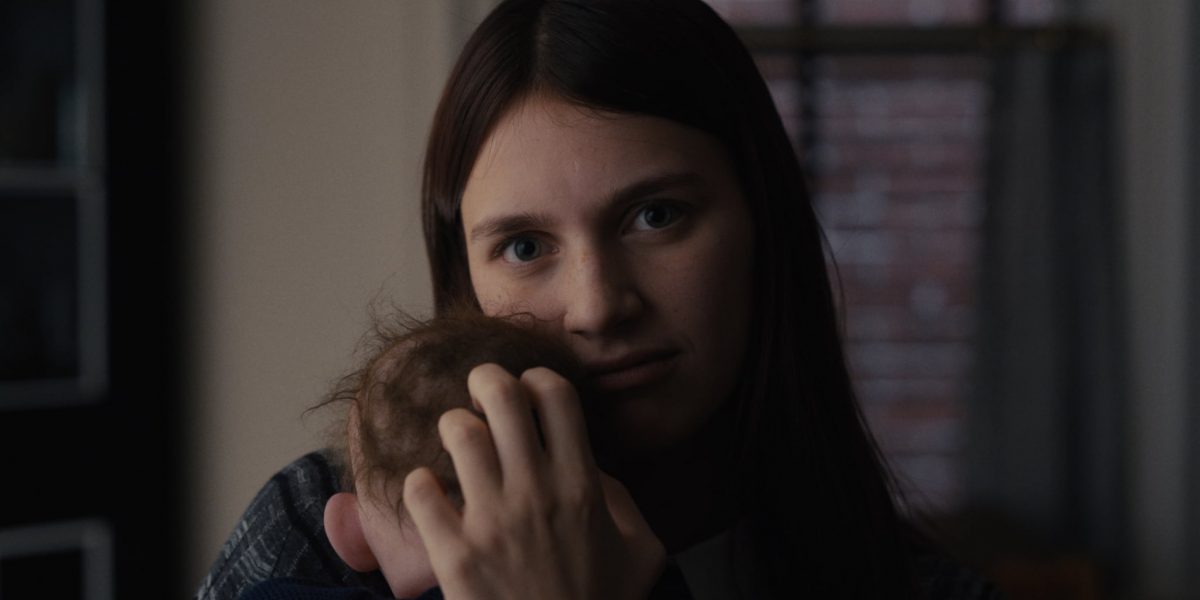 Elsewhere, Leanne will go to a park and run into some homeless people. However, the incident will leave Dorothy unnerved in the upcoming episode.
A Quick Recap!
After a break-in, the Turners installed a costly security system in the previous episode
. Dorothy hosted a mommy-and-me party without informing Leanne. She hesitantly gave Dorothy the go-ahead for the party. Leanne hallucinated that the camera technician had her stolen dagger in his hand. However, it turned out to be a screwdriver. The guest arrived soon, including a man named Riley Smiley, who came to take care of the infants. However, Leanne was quite suspicious of Mr. Smiley.
Meanwhile, in Servant Season 3 Episode 2, one of the mothers asked Dorothy a series of questions and also about the time when an ambulance showed up at the Turners' house last summer. It turned out that Dorothy had carelessly left Jericho in the car in the heat.
Leanne had another hallucination that the mothers were cult members. So, she discreetly checked the backs of all mothers while they were in a downward dog position. She was shocked to find a tat too peeking out of one of the women's tanks top. After that, Leanne rushed back to the kitchen and ran into Sean, who spilled a dish on her.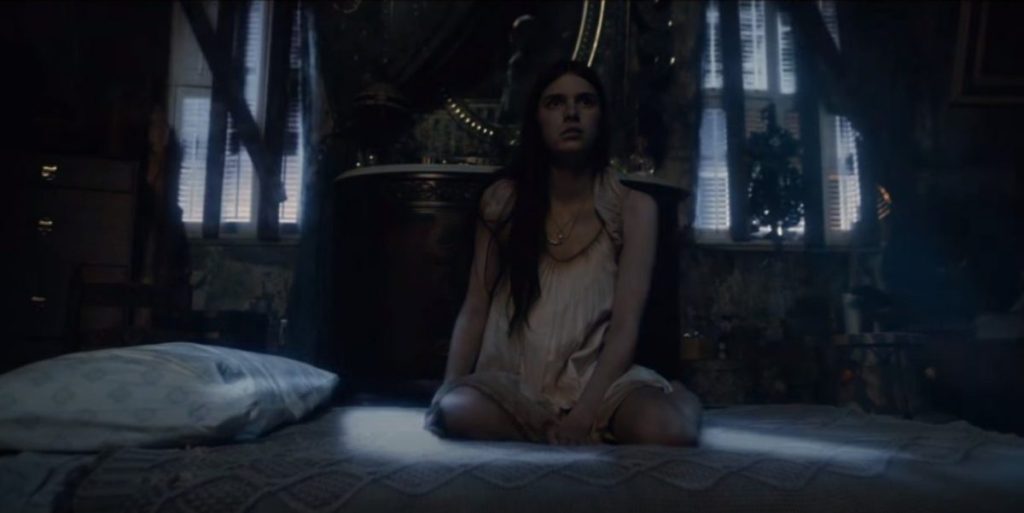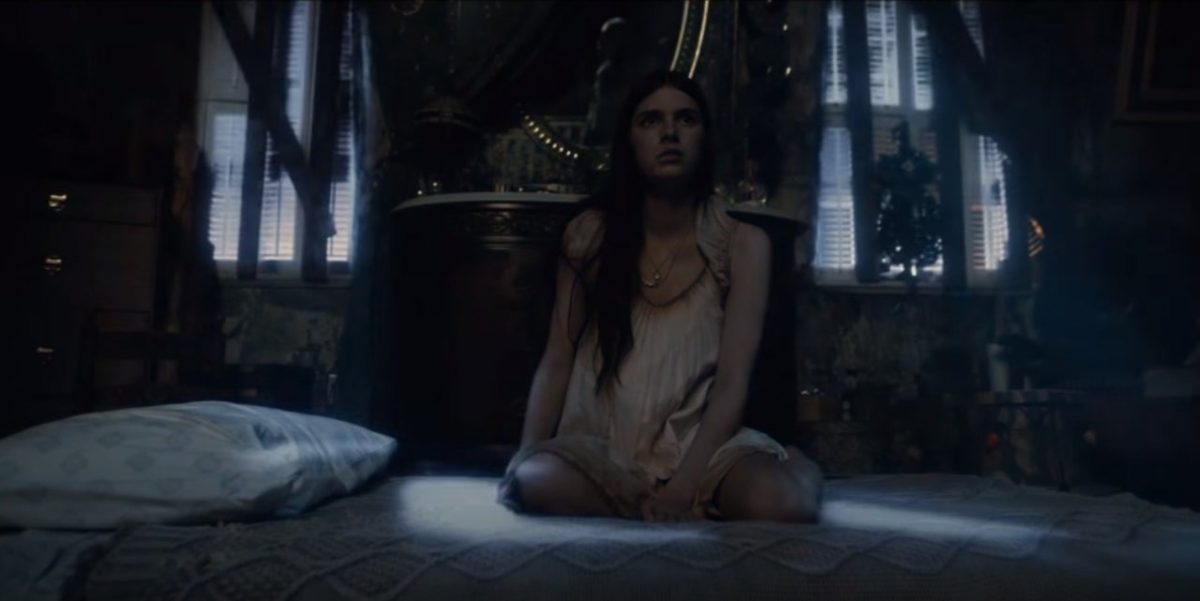 A Mom Tries To Snoop Around In Leanne Room
One of the mothers snuck into Leanne's room while she was cleaning herself in the bathroom. Leanne confronted the mother, who was peeking under her bed. The mother claimed that she was not snooping around and was looking for a pacifier her kid had dropped. Julian and Vera showed up in Leanne's room after they heard the discussions. The mother pulled out the pacifier from her pocket and pretended to have just picked it up. Jullian advised Leanne that she was overreacting.
Elsewhere, Leanne returned to the living room to find everyone was gone except Mr. Smiley. Leanne was convinced that Mr. Smiley was a cult member and threatened him with a knife when he did not stop approaching her. Soon after, all the women walked into the scene. Leanne demanded Mr. Smiley show his back, but there was no tattoo on it. She apologized to Mr. Smiley while Dorothy apologized to the moms.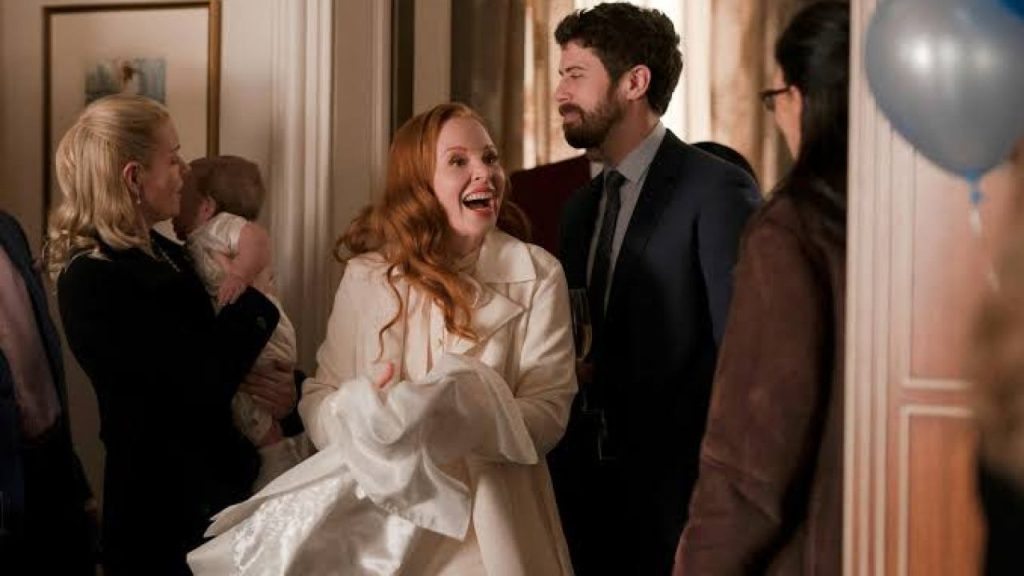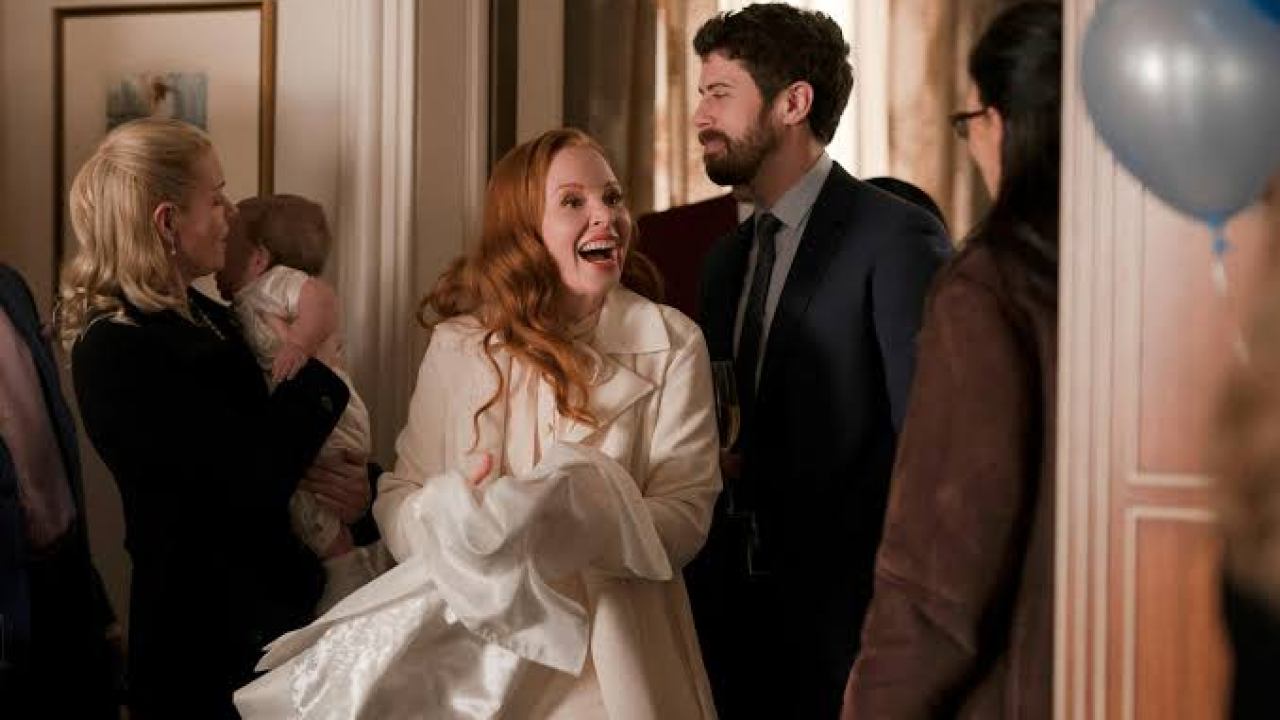 Moreover, Dorothy raised a toast to motherhood. Suddenly, a lot of bees came rushing out of the chimney, and everyone ran out of the house. The exterminators believed that the beehive must have fallen during the installment of cameras, but Julian suspected Leanne. Further, Leanne brushed her wet hair while Dorothy admitted that she felt cursed. Leanne replied that everything happens as it's supposed to be. However, Dorothy was uncertain about Leanne's remark in Servant Season 3 Episode 2.
Servant Season 3 Episode 3: Airing Date
Apple TV+ will release Servant Season 3 Episode 3 on February 4, 2022. The network drops a new episode weekly on Fridays at 12:00 a.m. ET. And, the current season will feature a total of ten episodes, available exclusively on the network. So, don't miss out on the third episode and stay tuned with TechRadar247.com for more thrilling episode previews.