It seems like Junior will plan an attack to take one of the Gemstones down in The Righteous Gemstones Season 2 Episode 6. However, luckily the person will survive and might go after Junior. Eli will try to settle things down without causing any further harm to his family. So, keep reading to know all the details about the sixth episode.
The Righteous Gemstones Season 2 Episode 6 Precap: What Will Transpire?
The sixth episode of The Righteous Gemstones Season 2 is titled "Never Avenge Yourselves, But Leave It to the Wrath." In the next episode, Junior will make a move to avenge his father's disappearance. Jesse will luckily manage to survive a harrowing attack. However, the incident will make him lose his mind as he decides to deal with Junior on his own. 
Further, Eli will try to make amends in order to keep his family safe. Thus, he might have to tell Junior the truth of what had happened to his father, Glendon. However, it will be interesting to see if Junior has the stomach to accept the truth about his crook father. Meanwhile, Kevin will find it hard to control his gang in the next episode.
A Quick Recap!
The previous episode began with a flashback to December 1993. Eli wanted to expand his operations despite public scrutiny of his ministry's finances. Glendon Marsh Sr. came up with an alluring offer of $1 million to Eli. Glendon wanted to use the church to launder his money in exchange for the cash. Eli discussed the matter with his family. Aiemme-Leigh, and Eli's father, Roy, were not in favor of the offer, but Eli was still considering it. However, he eventually decided to decline Glendon's offer.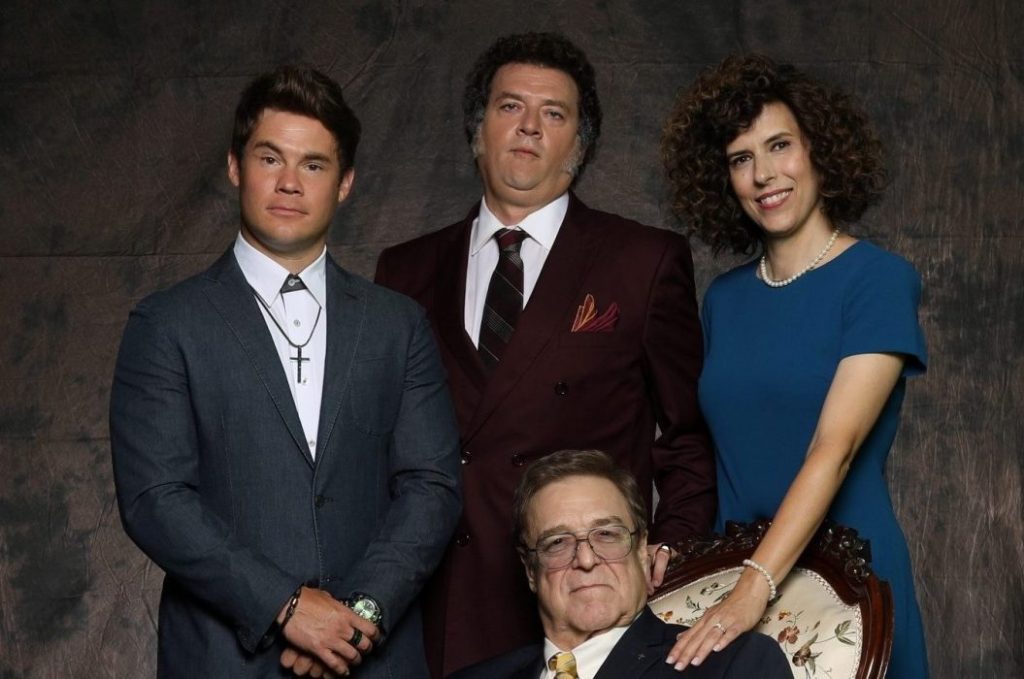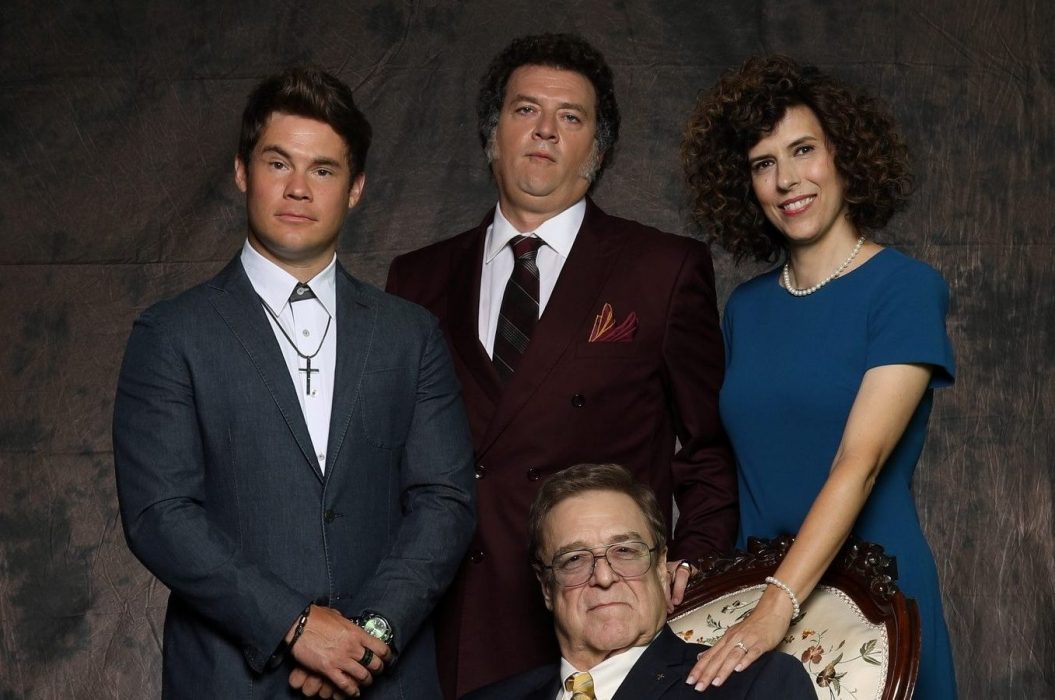 Elsewhere, in The Righteous Gemstones Season 2 Episode 5, Baby Bill spent the holidays with the Gemstones after convincing them that his wife, Gloria, was at fault for their failed marriage. However, Aimee-Leigh finally confronted baby Billy on Christmas Day. He confessed that he left his family behind because he felt incompetent as a husband and provider.
Eli offered Billy a performance spot on their televised Christmas Special to cheer him up. He made a huge announcement of expanding to a bigger building, despite having an unstable source of income, during the Christmas Special.
On the eve of Christmas, Marsh dropped by at Eli's house and threatened to harm his family if he did not accept the money laundering offer. Soon after, Roy showed up with a shotgun and shot Marsh in the chest. Eli and Martin took care of Marsh's body and took Roy back to his mansion. In the present, Junior suspected Eli's involvement in his father's disappearance as he planned his next move in The Righteous Gemstones Season 2 Episode 5.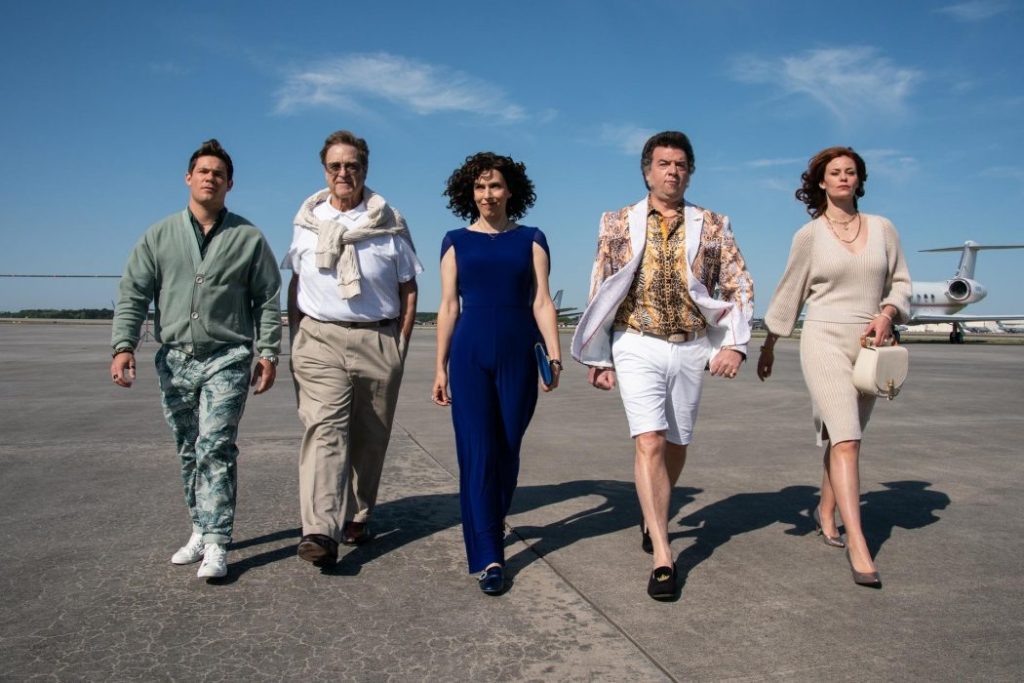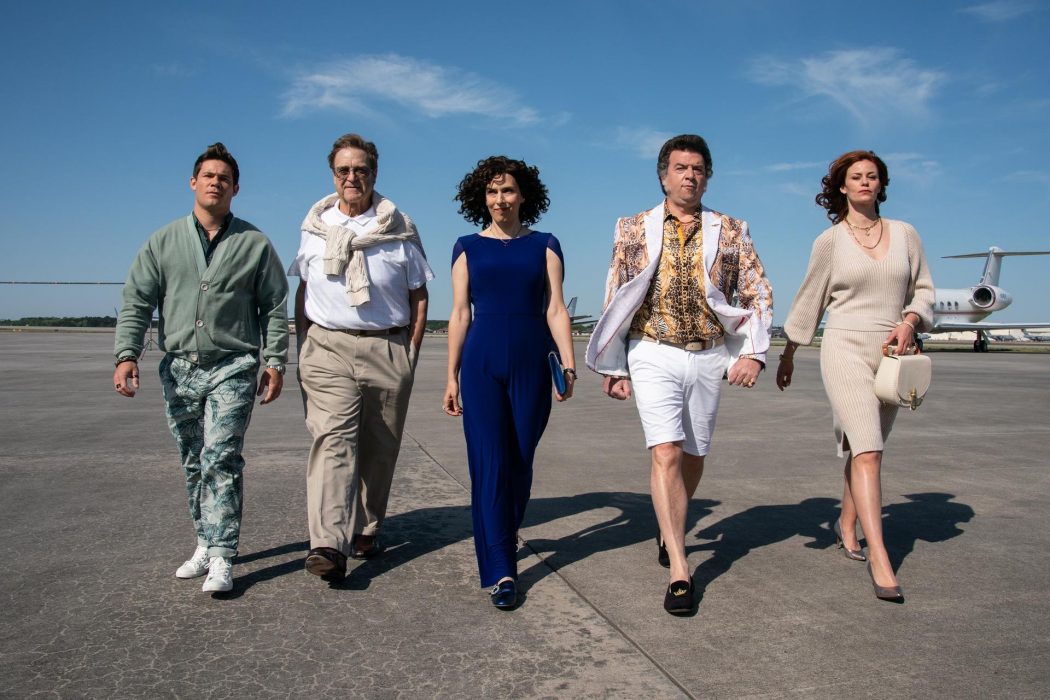 The Righteous Gemstones Season 2 Episode 6: Airing Date
HBO will air The Righteous Gemstones Season 2 Episode 6 on February 6, 2022. The network broadcasts a new e[pisode weekly on Sundays at 10:00 p.m. ET. And, each episode of the current season will have an estimated runtime of about 33-60 minutes. 
Where To Stream The Sixth Episode Online?
If you miss HBO's broadcast, you can stream the upcoming episode on HBO Max. In addition, the current season is available to stream on Google Play, Vodoo, and Amazon Instant Video. So, don't forget to watch the sixth episode and keep coming back for more informative episode previews only on TechRadar247.com.