It seems like the feds will deal with another threatening situation in FBI: Most Wanted Season 3 Episode 13. They will give their all to apprehend the highly dangerous criminals from creating havoc on the streets. Further, Kristin will struggle to deal with her trauma after she was held hostage by the kingpin Estevan previously. Unfortunately, the upcoming episode has been delayed for a couple of weeks due to the Winter Olympics. But, continue reading ahead to learn all you need to know about episode 13.
FBI: Most Wanted Season 3 Episode 13 Preview: What Will Happen?
Sadly, CBS has not revealed the details of the upcoming episode. Thus, as of now, we don't have the title, synopsis, or promo for FBI: Most Wanted Season 3 Episode 13. However, the feds would go on another testing mission as things get tricky. Previously, they tracked a drug lord and stopped him from escaping to Mexico. So, fans can expect a similar scenario when the feds do all they can to apprehend dangerous criminals and save innocent lives. 
Moreover, Kristin's old wounds from her undercover days opened up when Estevan held her hostage. Thus, it would be hard for her to get over the incident as she struggles to keep her sanity while focusing on her next mission.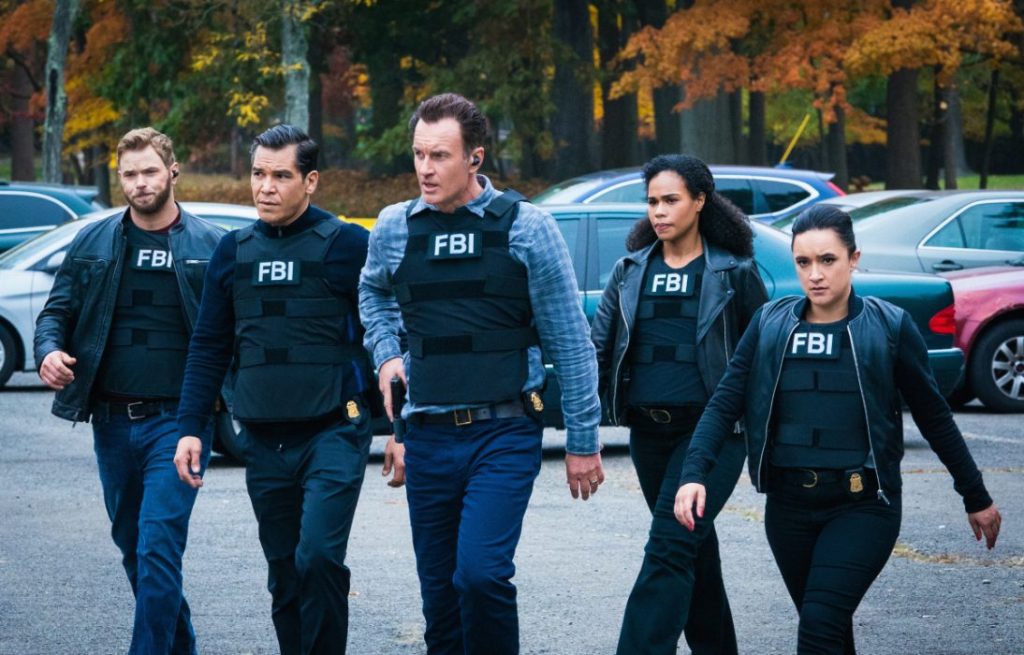 A Quick Recap!
The priest arrived at the prison for his weekly meeting with drug kingpin Estevan Martin Maldonado in the previous episode. The priest gave him a note which included the details of the escape plan, after which an explosion blew off the prison wall. Estevan escaped the prison with the help of a correctional officer named Charlie Simmich. Moreover, Charlie and Estevan escaped using a helicopter that was waiting for them outside the prison.
The FBI arrived at the prison and questioned all the officers. Soon after, DEA agent Greg Galson joined the team and began looking for the helicopter. The helicopter was found crashed in the woods, and the pilot turned out to be dead. But Charlie and Estevan had escaped the scenes.
The duo arrived at another prison officer's house who worked with Charlie. They shot the guard and took his wife and kid hostage. Charlie urged Estevan not to kill the innocent and escape to Mexico. However, Estevan killed Charlie instead and assaulted the dead officer's wife.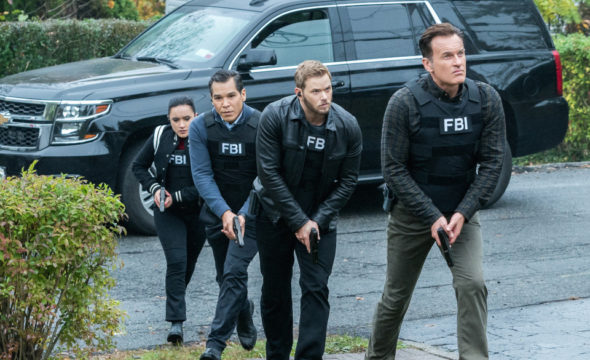 The feds tracked Estevan's girlfriend Emiliana, who was waiting at the airport to leave with him. She wanted to leave with Emiliana in order to protect her kid from his father. Elsewhere, Kristin teamed up with a US Marshal named Tara. The Marshal wanted to catch Estevan desperately because her nephew died due to his drugs. 
Greg Works For Estevan While Kristin Gets Caught Again!
Tara and Kristin managed to track down Estevan's safe house. Jesse and Greg showed up to provide backup as Estevan tried to escape. Greg was right in front of Estevan, but he did not shoot Estevan and let him go. It turned out Greg was the father of Emiliana's kid and did not want his kid to be harmed. Hence, Jesse arrested Greg for working with Estevan.
They eventually tracked Estevan down to a convent where his drugs were stashed and packed for transportation. Estevan managed to hold Kristin as a hostage, but she managed to escape by stabbing him. All the traumatic memories from her tricky past came rushing to Kristin in FBI: Most Wanted Season 3 Episode 12.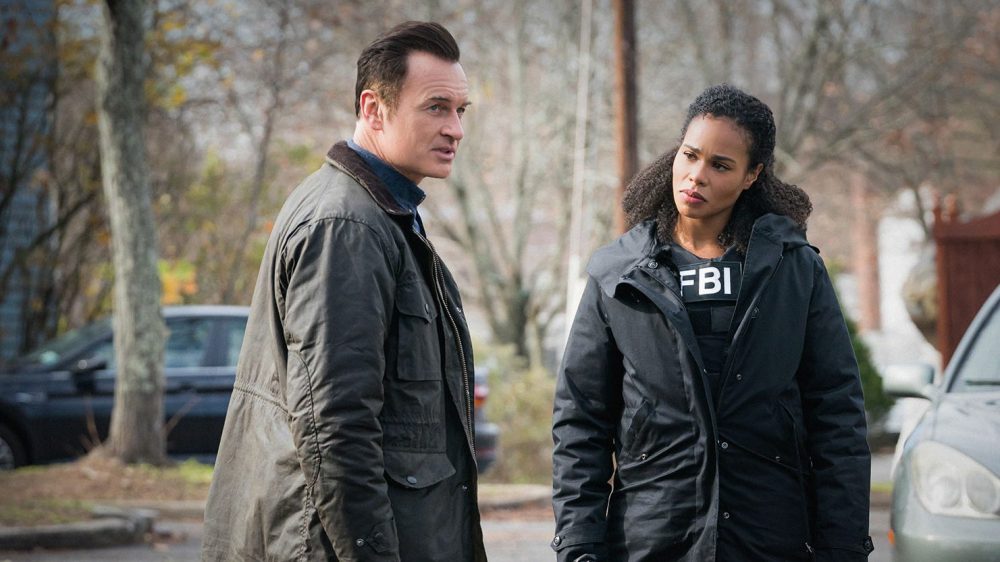 FBI: Most Wanted Season 3 Episode 13: Release Date
Unfortunately, the upcoming episode has been delayed due to the Winter Olympics. Now, CBS will broadcast FBI: Most Wanted Season 3 Episode 13 on February 22, 2022. And after that, the network might air a new episode weekly on Tuesdays at 10:00 p.m. ET.
Where To Stream The Upcoming Episode Online?
If you miss CBS's broadcast, you can stream the latest episode on the network's official website and Parmount+. In addition, the current season is available to stream on DirecTV, Sling Tv, Fubo TV, Philo TV, YouTube TV, and Hulu+Live. So, don't miss out on episode 13, and keep coming back for more thrilling episode previews only on TechRadar247.com.