It seems like Rebecca will find herself closer to Matt during the flashback in This Is Us Season 6 Episode 6. Moreover, Beth will be nervous about the upcoming ballet event, while Madison will have some issues with Kevin. But unfortunately, the upcoming episode has been delayed for a few weeks due to the Olympics. However, the show will return after a couple of weeks. So, keep reading ahead to learn all the updates about the sixth episode.
This Is Us Season 6 Episode 6 Preview: What Will Happen Next?
The sixth episode of This Is Us Season 6 is titled "Out little Island Girl: part Two." The upcoming episode will deal with how the kids were affected by Rebecca and Matt spending time together. She brings Matt home without realizing that the kids are home.
Meanwhile, Kevin wants Madison to take a trip with him. However, Madison will refuse the offer by saying that she wants to spend Thanksgiving in LA with the twins. Beth will be nervous about the upcoming ballet event. She feels that the fate of the event depends on her choosing the right dances. Randall urges Beth to trust her gut, but she is afraid of failing again. Randall will do all he can to stay by Beth's side and boost her confidence in the returning episode.
A Quick Recap!
In the previous episode, Rebecca taught Kate to play "Heart and Soul" on the piano in the 1980s. Rebecca and Miguel attended a speed dating event years after Jack's death. Rebecca came across her acquaintance Matt during the event. The duo went out for a coffee together. However, Kate could not handle the news well and called Rebecca a slut. Rebecca then lost her cool and slapped Kate. After hearing Rebecca sad on the phone with Miguel, Kate sat beside her on the piano and played "Heart and Soul".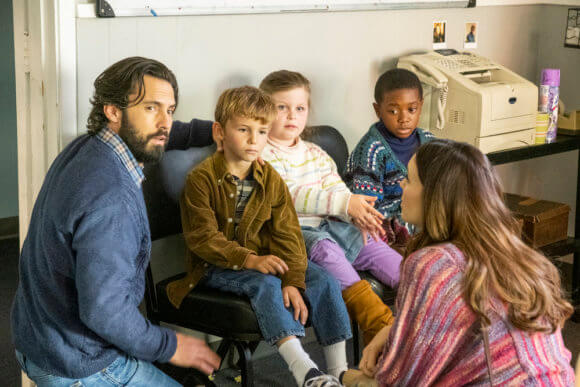 In the present, Rebecca went along with Kate's students on the piano as Kate treasured their closeness. Kate also informed Rebecca that she could no longer babysit the children alone due to her cognitive decline. The news upset Rebecca, but she later admitted overreacting to the situation. Kate regretted the years they had lost and requested Rebecca to teach Jake the piano, beginning with "Heart and Soul." 
Elsewhere, Kevin and Cassidy paid Nick and Edie a visit at the construction site. Cassidy urged Kevin to stop being a "wrecking ball" in the lives of the women. Soon after, he called Elijah and advised him to have a good relationship with Madison. Deja and Malik revealed thier plans about moving to Boston after Deja finished high school early. However, Randall refused to give his blessing, and Beth feared that they would lose Deja in This Is Us Season 6 Episode 5.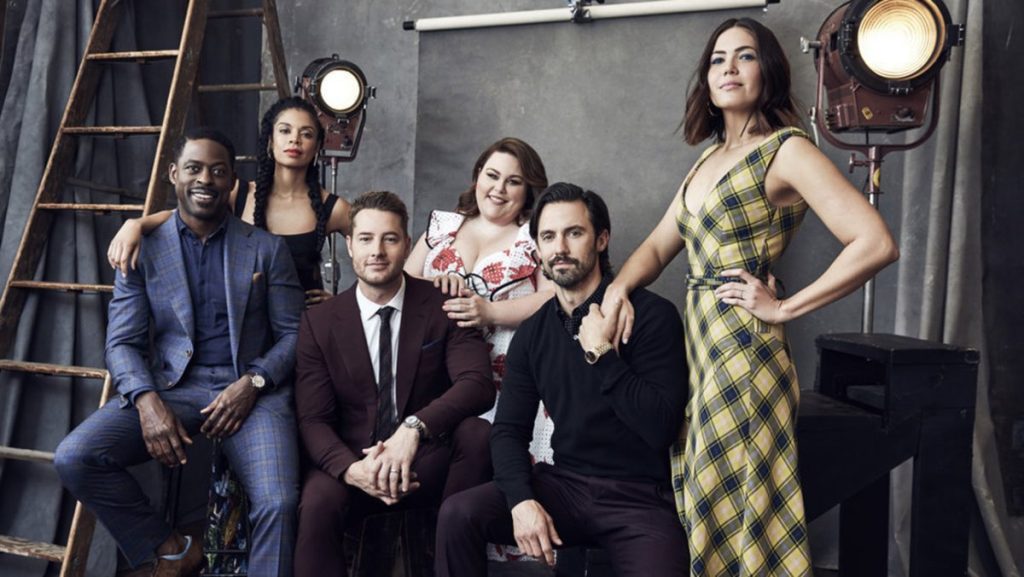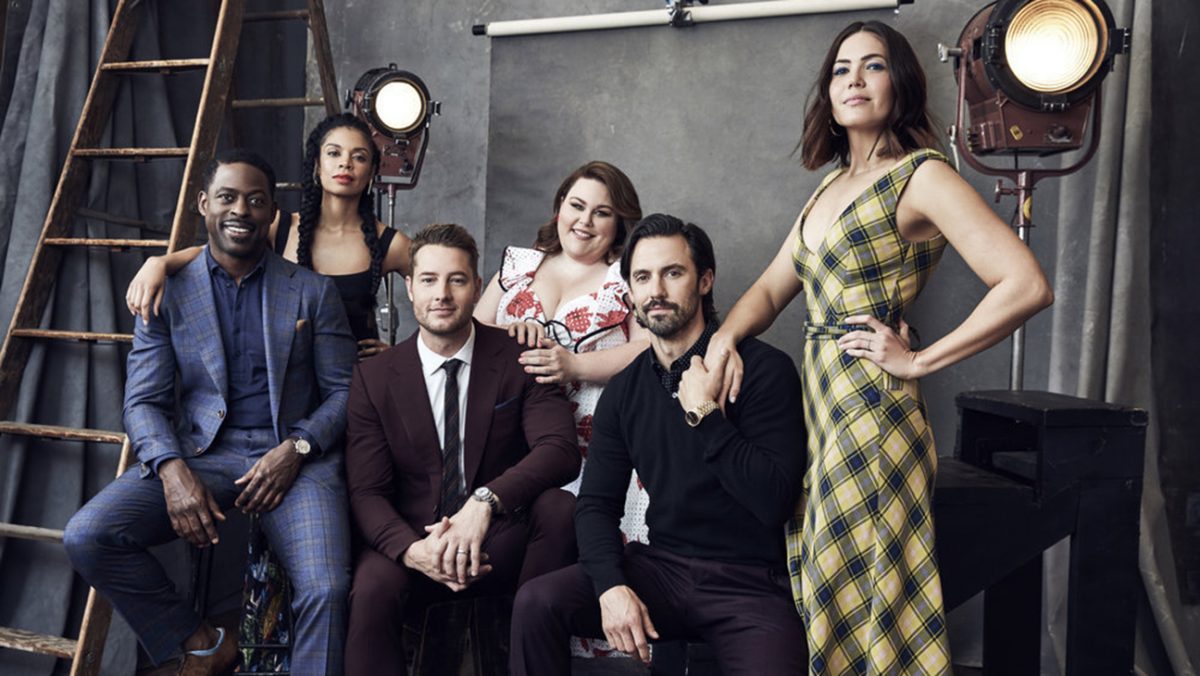 This Is Us Season 6 Episode 6: Airing Date
The upcoming episode of This Is Us Season 6 has been delayed due to the Winter Olympics after the previous episode aired on February 1. Now, NBC will broadcast This Is Us Season 6 Episode 6 on February 22, 2022. The network will continue airing a new episode weekly on Tuesdays at 9:00 p.m. ET. And, the final season is expected to feature a total of 18 episodes.
Where To Stream The Sixth Episode Online?
If you miss NBC's broadcast, you can stream the upcoming episode on Hulu, Peacock, and Hotstar. So, don't miss the returning episode, and stay tuned for more informative episode previews only on TechRadar247.com.