It looks like Judd will try to make up for the lost time with his son Wyatt in 9-1-1: Lone Star Season 3 Episode 6. Owens and Judd will take Wyatt for hunting. However, the whole situation will take a mysterious turn when they find something shocking. Moreover, the firehouse will help a woman who feels that she is cursed in the next episode. So, continue reading to know all the details about the sixth episode.
9-1-1: Lone Star Season 3 Episode 6 Precap: What Will Happen?
The sixth episode of 9-1-1: Lone Star Season 3 is titled "The ATX-Files." Owens and Judd will take Wyatt hunting so the father-son duo could bond with each other in the next episode. However, their hunting expedition takes a turn for the worse when they discover two dead bodies in the forest.
Meanwhile, Tommy will join a grief group for the widowers. Also, the firehouse would be dealing with a woman who believes that she has been cursed. Hence, she will take drastic measures to cure herself and end up putting her life in danger.
A Quick Recap!
The previous episode began with Matteo being troubled by Owens bringing a new girl home every night. He was not able to sleep with all the noise that went on during the night. Moreover, Judd ran into a teenager named Wyatt at the fire station. The kid claimed to be Judd's son and was born in 2005. Wyatt discovered the truth from an ancestry website. Judd informed Charlie and Grace about Wyatt.
Elsewhere, Firehouse 126 was called to respond to a house fire. The young couple informed them that their daughter, Katie was still stuck inside the house. Judd went in to save the young girl. However, she was nowhere to be found in the house but Judd did not want to give up. Owen ordered Paul to bring Judd out as the building was collapsing very fast. After the fire, the arsonist could not find Katie's remains. Hence, the firehouse took Katie's disappearance as an abduction. Carlos was keen on finding the baby and began his investigation into the matter.
Further, in 9-1-1: Lone Star Season 3 Episode 6, Mateo tried to persuade Owen to join a dating app. They asked for Marjan's help to set a dating profile for Owens. Soon after, Owens went on a first date with the Texas governor's chief of staff. The date began on a rocky note when he noticed Danica and her kid. However, Owen managed to put it behind him and spent some quality time with her date.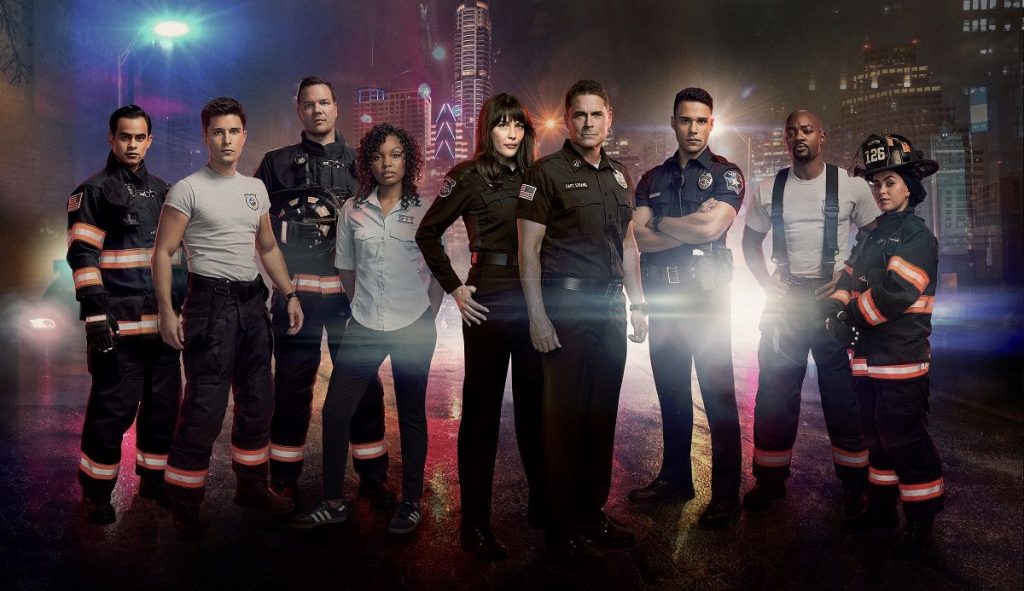 Carlos Cracks The Case And Saves Katie
Carlos discovered that Katie was ordered by an unknown man using the nanny cam to burn the house down. He tracked down the many but she was nowhere to be found. Carlos also discovered that Katie had been abducted by a man named Mr. Whispers. He eventually manage to track the man down, rescue Katie, and returned the kid back to her parents. Carlos' superiors commended his investigative skills and advised him to try for the detective's position.
Moreover, the DNA result proved that Wyatt was Judd's son. He had a one-night stand with Wyatt's mother years ago. Grace found it hard to accept that Judd had another son. However, she eventually invited Wyatt's mother for dinner to discuss the whole matter in 9-1-1: Lone Star Season 3 Episode 5.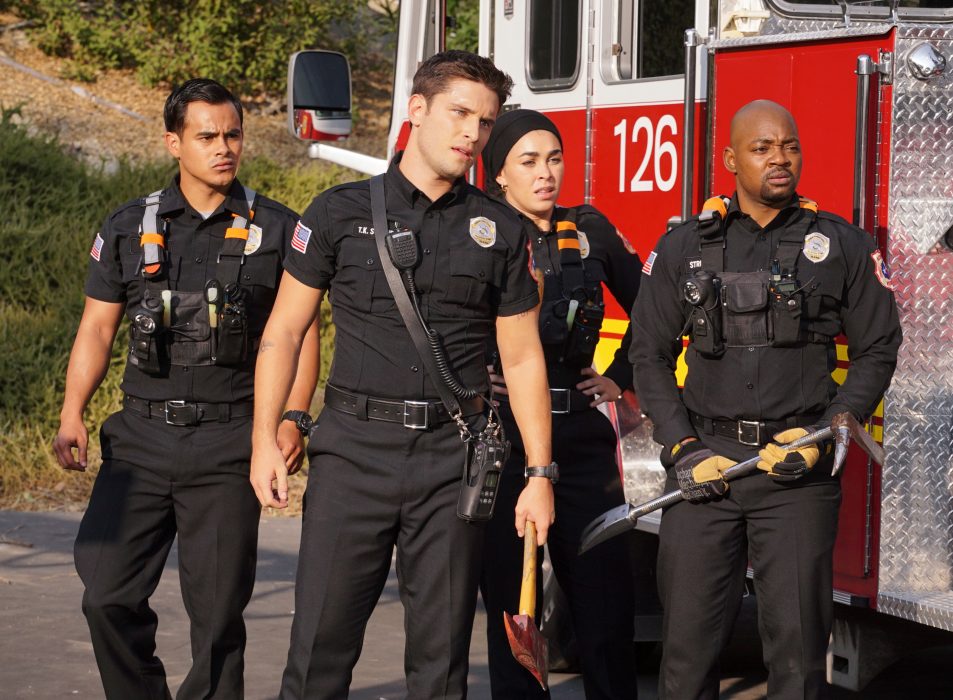 9-1-1: Lone Star Season 3 Episode 6: Airing Date
Fox will air 9-1-1: Lone Star Season 3 Episode 6 on February 13, 2022. The network broadcasts a new episode weekly on Mondays at 8:00 p.m. ET.
Where To Stream The Upcoming Episode Online?
If you miss Fox's broadcast, you can stream the upcoming episode on the network's official website, Fox Now app, Disney+, and Hulu. Moreover, the current season is available to stream on DirecTV, YouTube TV, and Fubo TV. So, don't miss out on the sixth episode and keep coming back for more exciting episode previews only on TechRadar247.com.