It seems like Mi-Jo and Sun-Woo might get closer after their intimate encounter in Thirty Nine Ep 2. Further, fans will find out what lead Chan-Young to end up being an acting coach. Mi-Jo is beginning to have feelings for Sun-woo. So, it will be interesting to find if he reciprocates these feelings in the next episode. Thus, keep reading ahead to learn all the essential updates about the third episode.
Thirty Nine Ep 2 Precap: What Will Happen?
Mi-Jo will begin to have feelings for Sun-Woo after the two had sex previously. She will talk about her feeling with Chan-Young and Joo-Hee. However, it will be interesting to find out if Sun-woo feels the same about Mi-Jo. Moreover, we will find out more about the man who ruined Chan-Young's life. Also, Thirty Nine Ep 2 will reveal how Joo-Hee's relationship with Hyun-Joon moves forward.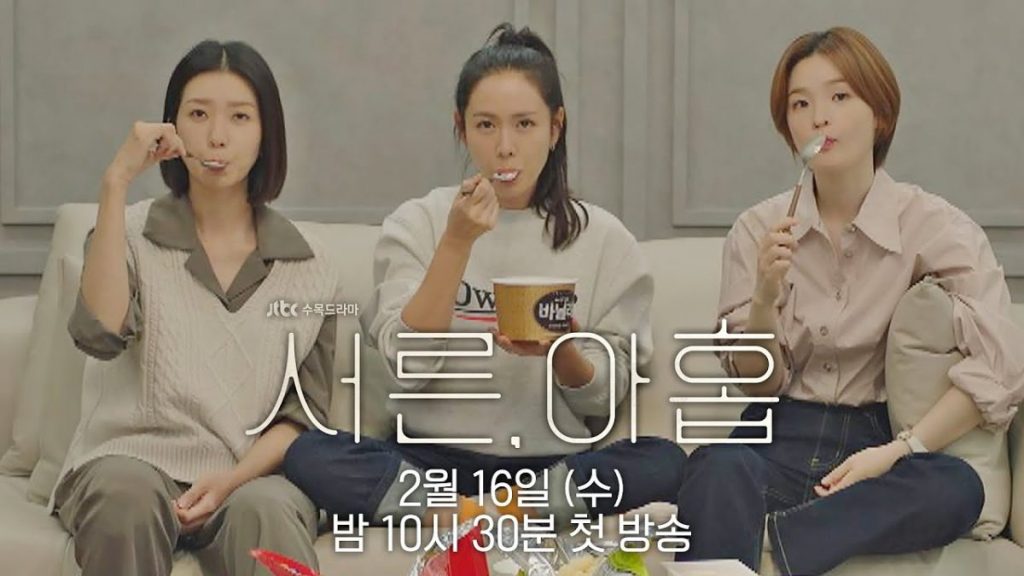 A Quick Recap!
In the premiere episode, Cha Mi-Jo decided to take a sabbatical and planned to spend some time with Jung Chan-Young and Jang Joo-Hee. During the outing, she ran into a guy named Kim Sun-Woo and was attracted to him. She felt that she was the only one interested in him. However, Sun-Woo approached her with a rare flower and asked her to guess what it was. Further, he told her the flower's name was Peony. He also revealed that the flowers symbolized love and honor.
Thus, the duo got along with each other and spent some time together. Elsewhere, Chan-Young was not as blessed as Mi-Jo. She wanted to be an actress but ended up becoming an acting coach. Mi-Jo tried to console her friend that her success was not dependent on the guy who ruined her life at a young age. While Chan-Young was struggling, Joo-Hee revealed that she was beginning a new relationship with Park Hyun-Joon, a handsome chef and President of Chinatown.
Further, Sun-woo and Mi-Jo met at the restaurant as she asked if he wanted to have sex with her. They agreed on sleeping with each other once in Thirty Nine Ep 1.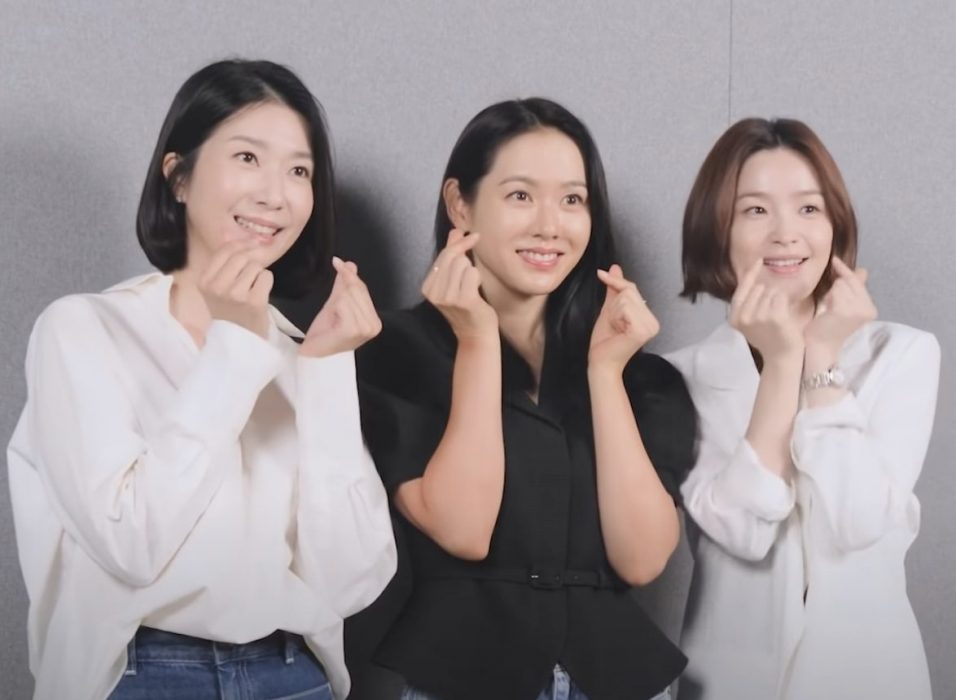 Thirty Nine Ep 2: Airing Date
JTBC will air Thirty Nine Ep 2 on February 17, 2022. The network airs two new episodes weekly on Wednesdays and Thursdays at 10:30 p.m. KST.
Where To Stream The Second Episode Online?
Viewers across the globe can stream the latest episode on Netflix and Dramacool. So, don't miss out on the second episode and keep returning for more exciting episode previews only on TechRadar247.com.