After witnessing the events in the last installment of Doom Patrol, it is quite irresistible for fans to wait for Doom Patrol Season 4. In the last season's finale, The Doom Patrol met Sisterhood member Shelley who tricks them and takes them to the Fog. There everything starts falling apart when Mallah decides to part his way with the Brain. But it later created more chaos in Doom Manor, leaving a wide door open for the fourth run. Let's see what will happen next in Doom Patrol Season 4.
Developed by Jeremy Carver, Doom Patrol follows a dysfunctional family where all the kids receive powers through tragic circumstances. They are handled by the Chief, who provides them a mansion to live in and to protect them from the outside world. In the second season, Chief's daughter Dorothy Spinner joined the group and created a mess by creating imaginary friends to life. Meanwhile, other members explored new powers.
Doom Patrol Season 4: Is It Renewed Yet?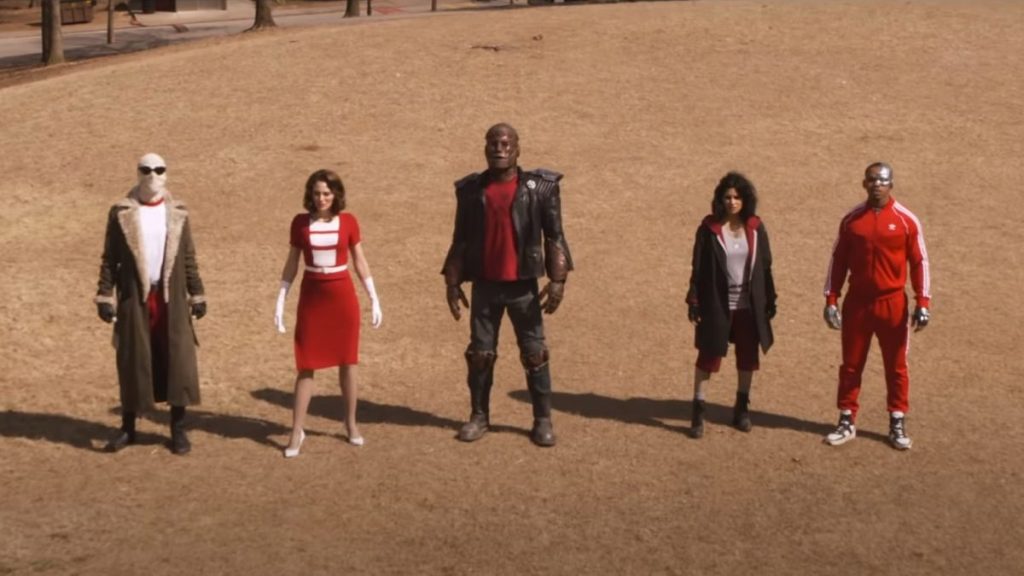 Rejoice fans! Back in late 2021, Variety confirmed that HBO Max had renewed Doom Patrol for the fourth season. The news came as a part of the DC FanDome event while the third season was still airing. The third season starred Matt Bomer, Brendan Fraser, Diane Guerrero, April Bowlby, Timothy Dalton, Joivan Wade, Michelle Gomez, and Skye Roberts were present at the event.
Doom Patrol Season 4: Who Could Be In The Cast?
Well, we are safe to say that the surviving characters of the third season will return for Doom Patrol Season 4. These include Diane Guerrero as Jane, April Bowlby as Rita Farr, and Matt Bomer as Larry Trainor. Besides them, Brendan Fraser as Cliff Steele will return with Joivan Wade as Victor Stone aka Cyborg. Additionally, Michelle Gomez will reprise her role as Madame Rouge. But unfortunately, Timothy Dalton's character passed away at the beginning of the third season. So, he might not return for the fourth run.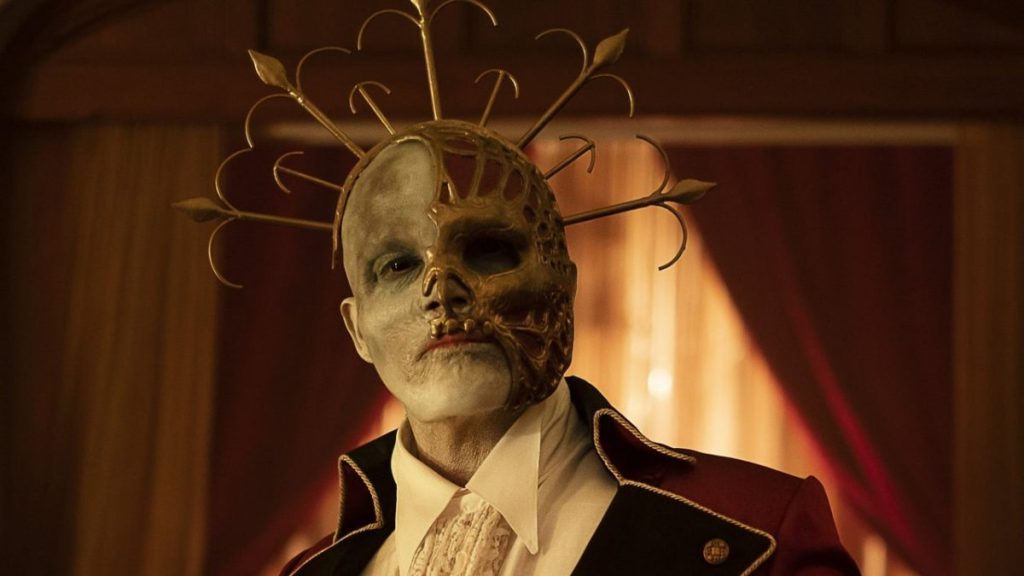 Doom Patrol Season 4: Has Filming Begun Yet?
The renewal for Doom Patrol Season 4 was announced back in October 2021. Since then, fans haven't learned anything regarding the show. But fortunately, the series star Phil Morris while talking to CBR about his new series Ghosts Of The Ozarks, revealed the production status. He confirmed that filming for the fourth season is about to start. Although he didn't give a tentative date yet, we can expect that filming could start sooner in March or April.
Doom Patrol Season 4: What Will Happen Next?
Recently Phil Morris dropped hints on what will happen next in the fourth run. He said that filming is yet to start. So as of now, he has no clue what will happen in Doom Patrol Season 4. However, he revealed that something is brewing between father and son. Morris revealed that Matthew and Silas both have the same kind of control and some hidden motives. They are committed to something in their journey.
Apart from this, considering the third season's ending, it seems like the team will handle more critical missions. Further, there's a slim chance that the Dead Boy Detectives will make their appearance in the upcoming season. This is because there was so much left to explore. Further, Doom Patrol Season 4 could also explore Robotman's new body.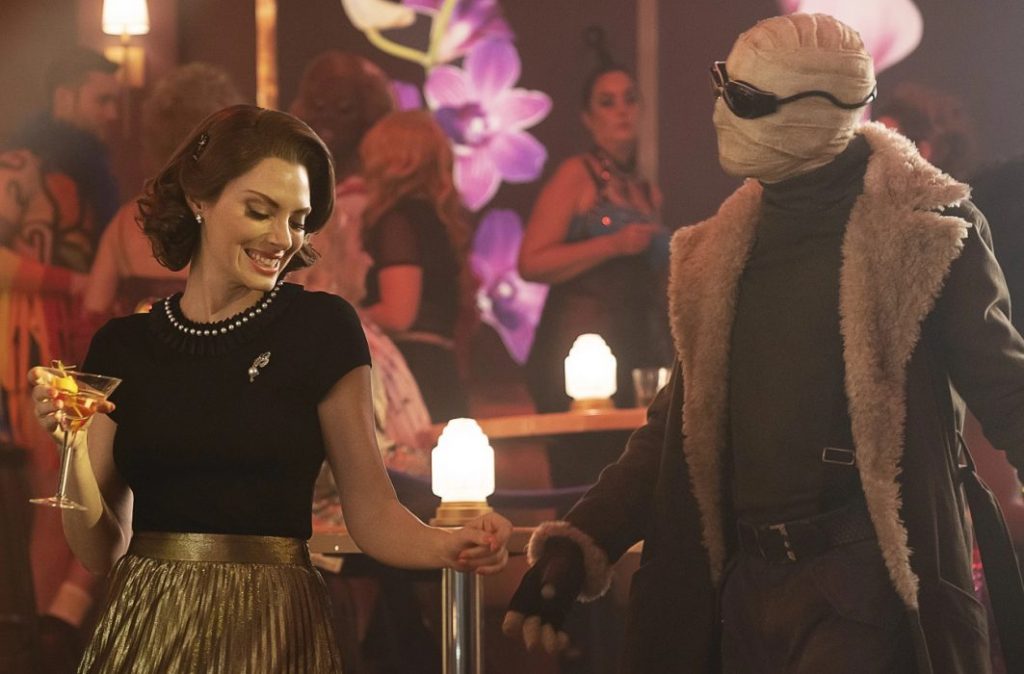 There are also words that Rita might turn into a villain in the upcoming chapter after she explores her darker side. Meanwhile, Laura De Mille will struggle to become a hero. Well, it looks like the entire squad will work on themselves while juggling with their newfound responsibility.
Doom Patrol Season 4: Release Date
Doom Patrol Season 4 is yet to start production. Thus, it is quite early to predict when the fourth season will return. However, if the filming starts in March 2022, then there's a possibility that the fourth season could return next year on your screens. Till then, stay tuned to know more.