We TV's famous reality series, Love After Lockup is all set to return for the fourth installment very soon. The network has announced the official release date along with the upcoming star cast of Love After Lockup Season 4. The third installment will conclude with the 68th episode on February 25, 2022. Thus, fans would be thrilled to know that season 4 will return soon then our expectations.
In the series, the couples meet their potential future partners for the first time after one or both of them come out of prison and begin their relationship. The couple gets to know more about one another while dealing with a series of roadblocks, drama, fights, romance, and emotions. Moreover, the couple tries to start a new life together. After spending years behind the bar, the inmates learn to adapt to a world of freedom in Love After Lockup.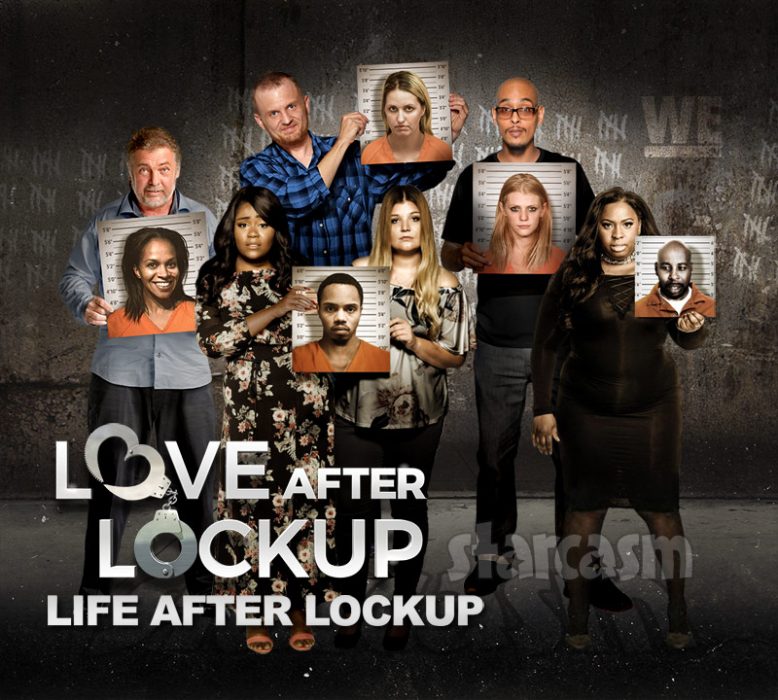 Further, the couples get into dating, meeting with the families, creating unforgettable moments together while trying to figure out a future. So, when will the series return for Love After Lockup Season 4? Keep reading ahead to find out!
Who Will Feature In Love After Lockup Season 4?
The fourth installment of the reality series will feature five new couples and a fan-favorite couple from Love During Lockup. We TV recently revealed the detailed cast list of Love After Lockup Season 4 along with the official release date. Here is the list and details of all the couples:
Kevin & Tiffany (Arlington, Texas)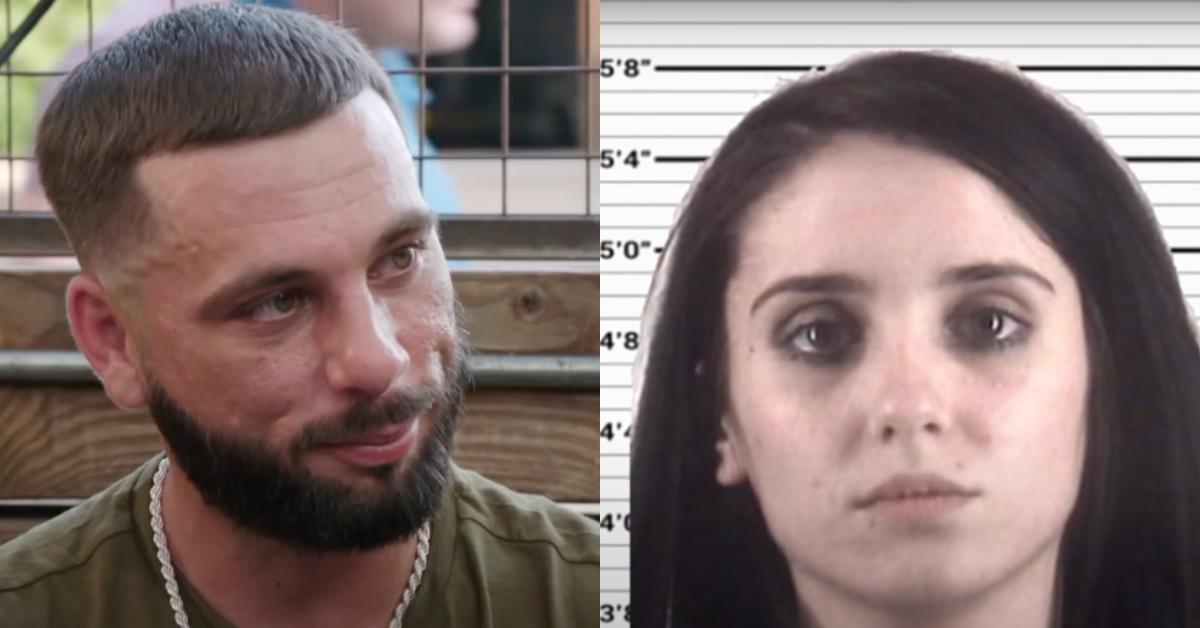 Kevin is quite popular among women as he receives constant attention from women on social media. However, Tifanny managed to stand out from the crowd as Kevin began seeing her outside the prison. Unfortunately, Tifanny landed in trouble and had to go to prison before Kevin could make their relationship official. Although, they have planned to stay in touch and take their relationship to the next level when Tifanny gets out of prison. However, there might be some secrets among them that could prove fatal to their future in Love After Lockup Season 4.
Lacey & Antoine (Snohomish, WA)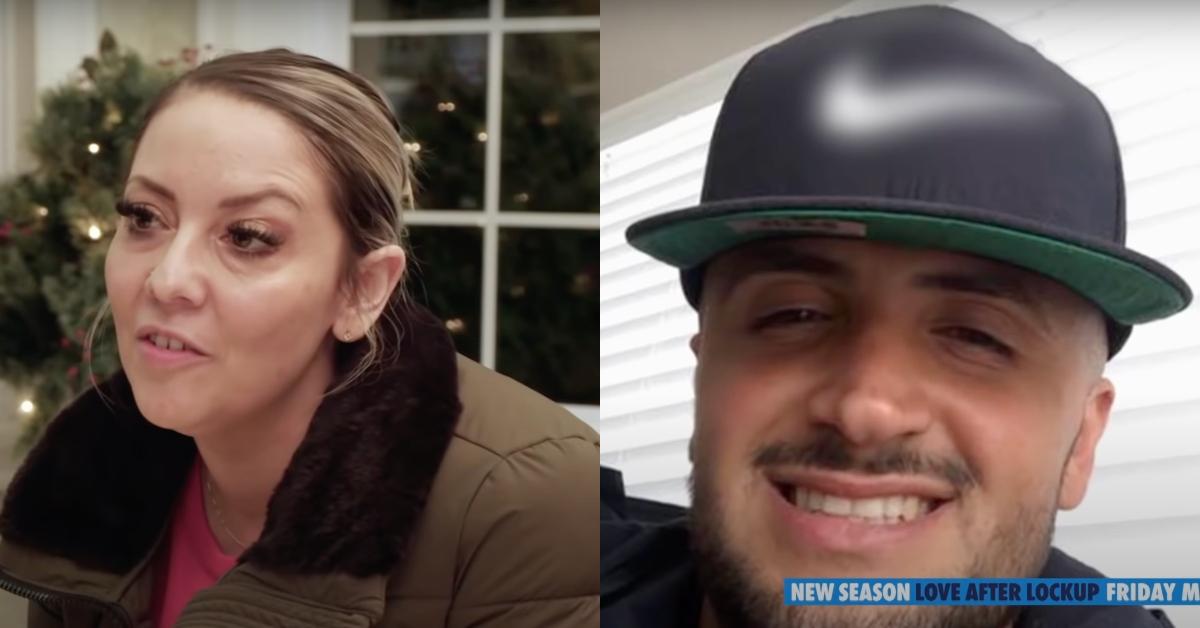 Antoine met with Lacey through his mother, who is also her friend. Lacey is 38 years old, while Antoine is 26 years old. After a rocky marriage, Lacey gets attracted to Antoine's hot, young, and bad boy personality. The duo spent some time together but parted ways because lacey was married. He reconnected with her after Lacey ended her 20-years-old loveless marriage. Antoine called her from prison as the duo had been dating each other for two years. It will be thrilling to see how Antoine managed to work things out with lacey, who happens to be a decade older than him in the fourth season.
Tayler & Chance (Elsberry, MO)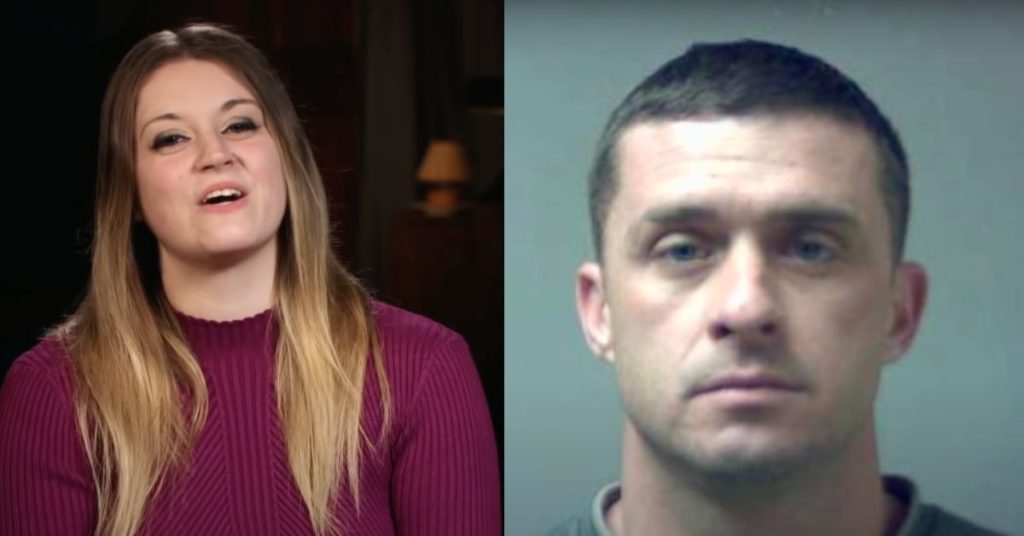 Tayler is a loving mother who happens to be unfortunate in matters of romance and relationships. Chance got in touch with her when he tried to contact Tayler's ex-boyfriend. Chance was in prison with her boyfriend, and they began talking to each other once a week. Eventually, their relationship grew as they fell in love, and their families were excited about the idea of the duo being together. Tayler also expects Chance to propose to her when he gets out of prison. It will be interesting to see if Chance manages to keep all the promises he made while in prison.
Kaylah & Martel (Atlanta, GA)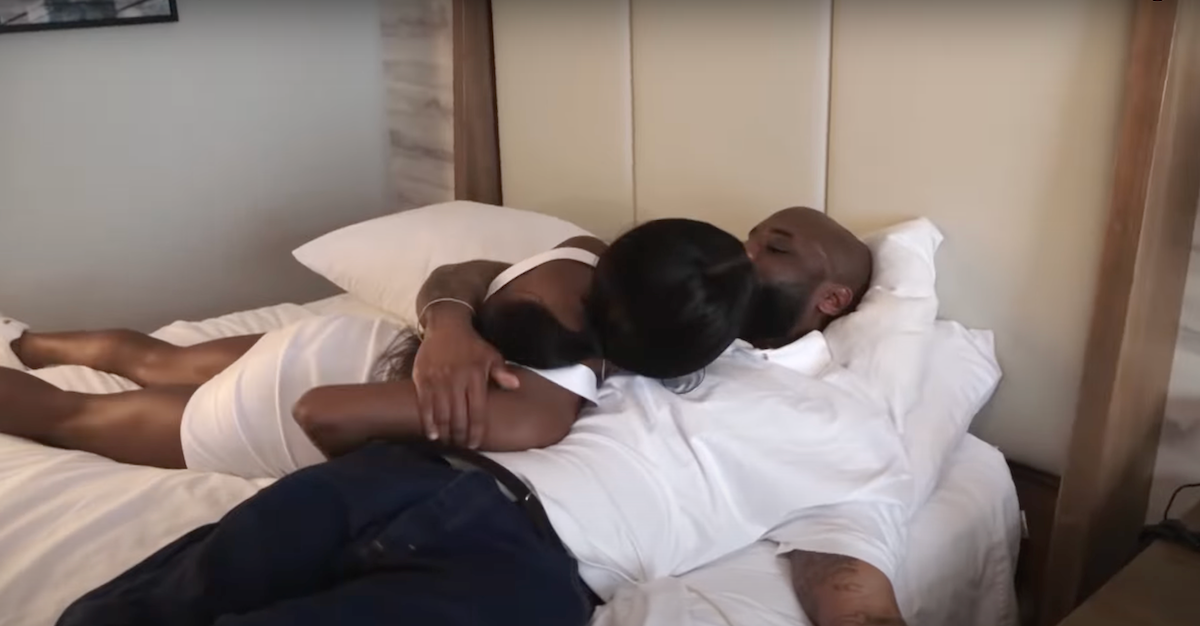 Kaylah and Martel ran into each other at a party fourteen years ago. They dated briefly before Martel was handed a hefty prison time. Although Kaylah and Martel continued their relationship while he was in prison. Martel will come out of prison after 13 years. So, we will find out if Martel manages to hold onto his long relationship with Kaylah while learning to live in the outside world again.
Rick & Raydean (Cedar, Texas)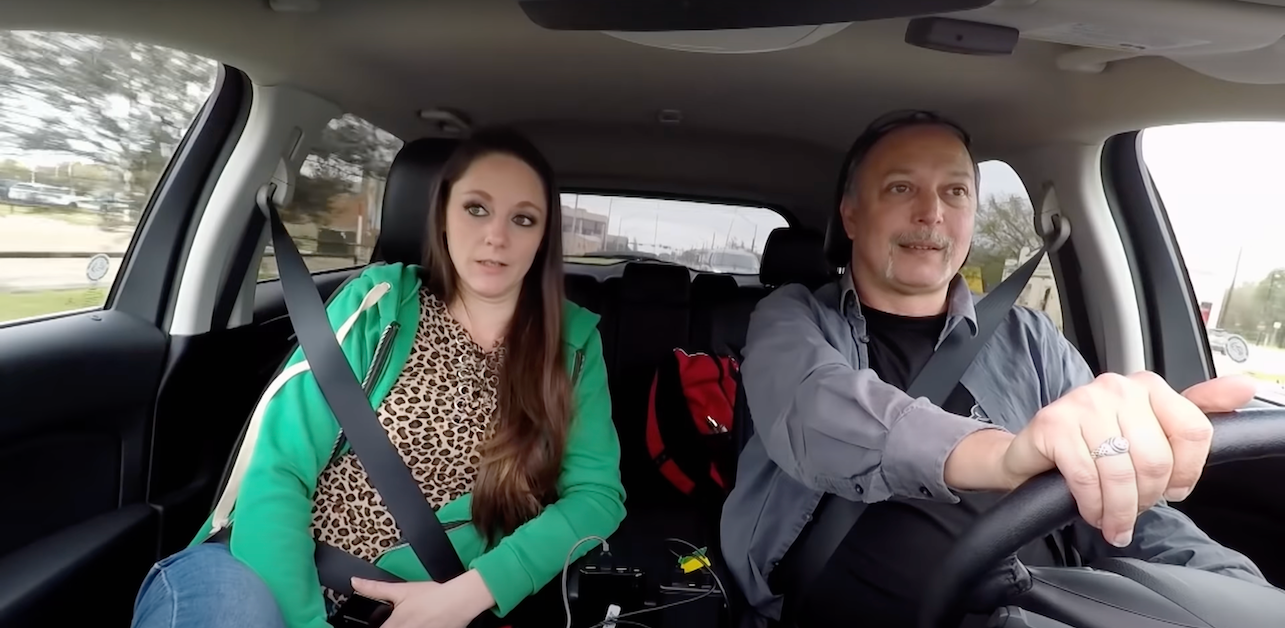 Rick and Raydean first encountered one another ten years ago but fell in love recently. Raydean dated a guy in Rick's motorcycle group. After their breakup, Rick decided to keep an eye on her. Unfortunately, she vanished one day and reached out to Rick from prison. Now, Rick has big future plans when Rayden gets out of prison. But will Raydean's tainted past and her family make it hard for Rick to be with her in Love After Lockup Season 4? We will find that out soon.
Indie & Harry (Beltsville, MD)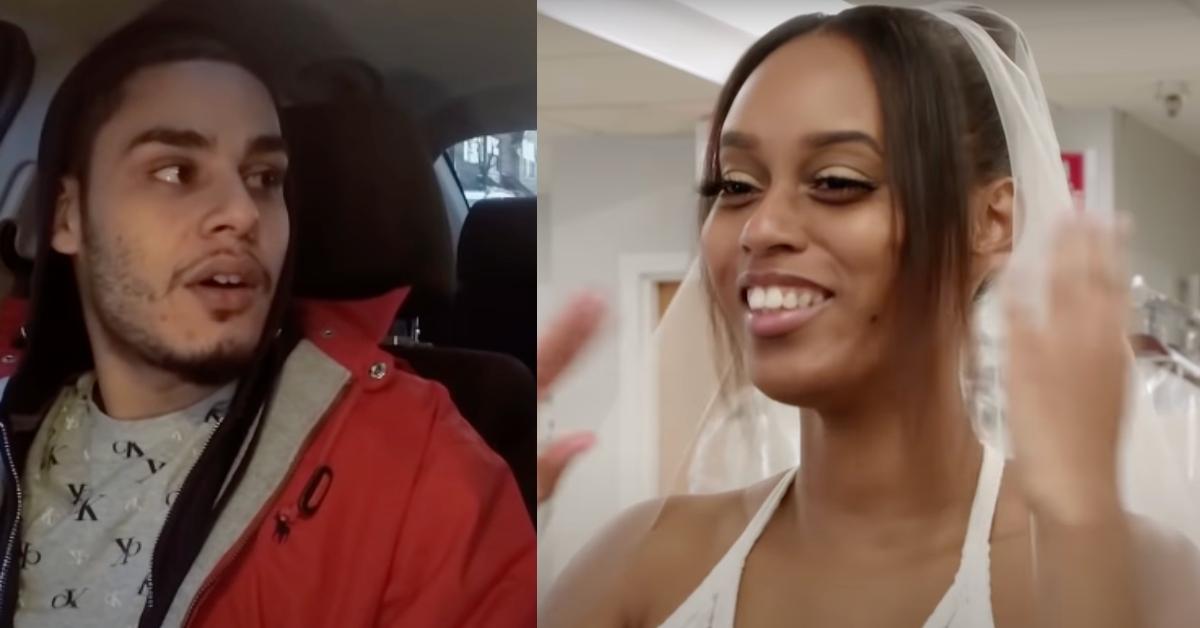 Indie and Harry would be the couple appearing from Love During Lockup. She awaits her spiritual husband Harry to get out of prison. Finally, Indie's dream is coming true as Harry's release date approaches slowly. Indie's psychic advised her to move to Ohio to be with harry in Love During Breakup. However, it did not work out well for the duo. Thus, it will be exciting to see how things go for the couple during their second attempt in Love After Lockup Season 4.
Love After Lockup Season 4: Release Date
The third installment of the reality show is set to conclude on February 25, 2022. We Tv will premiere Love After Lockup Season 4 soon after, on March 4, 2022, at 9:00 p.m. ET. The first part of the fourth season is expected to feature ten episodes, each with an estimated runtime of 90 minutes. So, don't miss out on the fourth season's premiere and keep coming back for more exciting news updates only on TechRadar247.com.