It seems like Layton will be dealing with another threatening situation while Zarah gives birth in Snowpiercer Season 3 Episode 5. A group of terrorists will attack the Snowpierecer and try to derail it. Also, Wilford will try to make his move in the midst of all the chaos in the upcoming episode. So, keep reading ahead to know all the updates about the fifth episode.
Snowpiercer Season 3 Episode 5 Preview: What Will Happen?
The fifth episode of Snowpiercer Season 3 is titled "A New Life." The Snowpierecer will be dealing with another deadly threat in the upcoming episode. Layton's train will be attacked by a bunch of terrorists trying to board the train and take over.
Meanwhile, Zarah will be giving birth to her baby in the middle of the chaos. Layton will get knocked out by a blast, making the stakes even higher. Thus, it will be thrilling to see if Layton keeps hold of the train or if Wilford conspires with the terrorists to get it back.
A Quick Recap!
In the previous episode, the Snowpiercer came across three abandoned Big Alice cars. Alex and Bennet were tasked to go aboard the cars and disconnect the anchors. However, the cars contained the bodies of people that Wilford had slaughtered years ago, which included Alex's friend Shilo. Moreover, Alex and Wilford were haunted by Melanie's hallucinations while Jave had a hallucination of Wilford's dog while driving the train.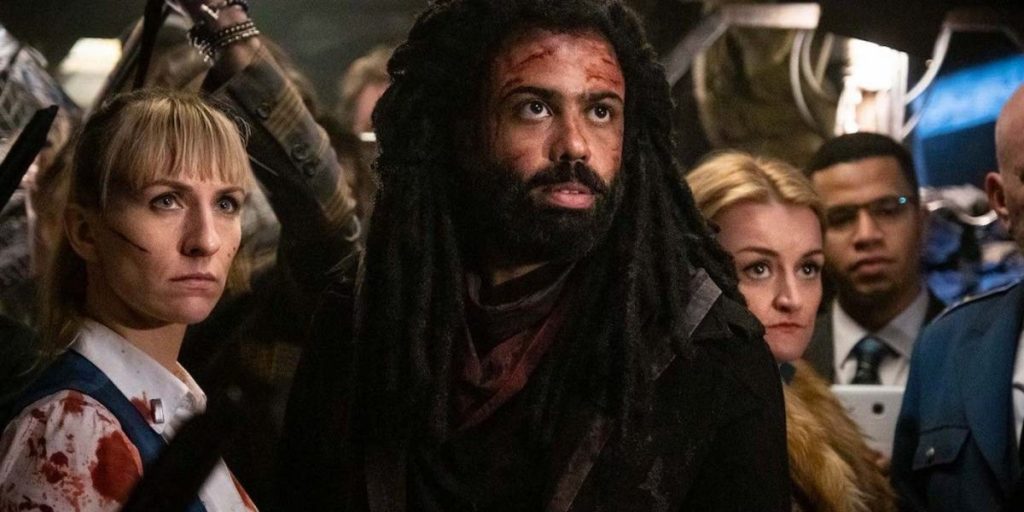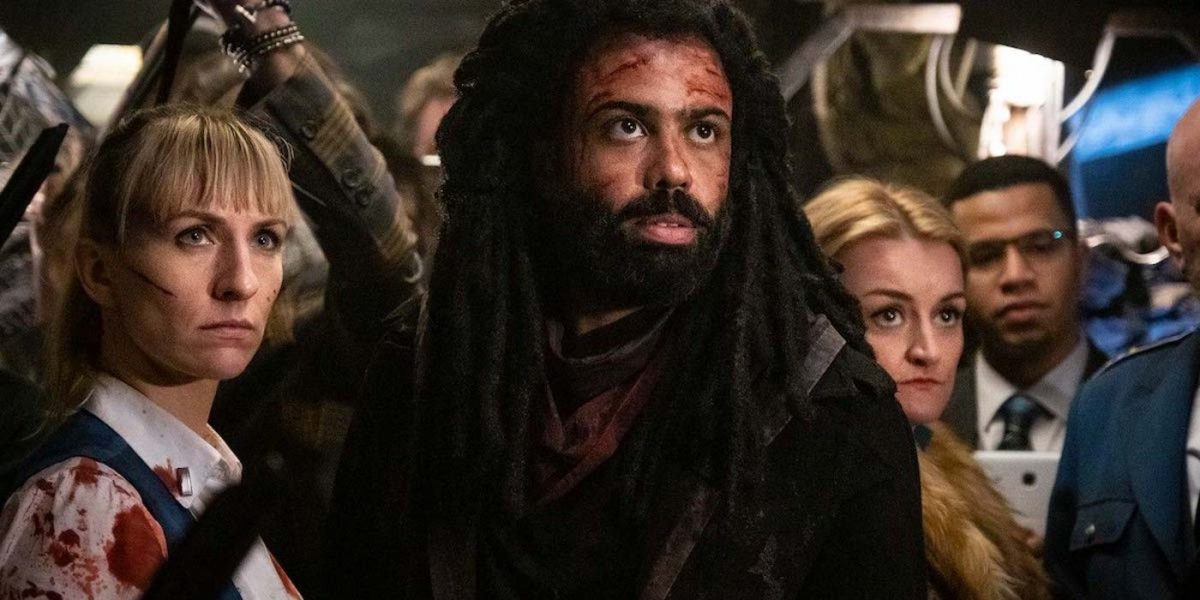 Elsewhere, in Snowpiercer Season 3 Episode 4, Layton was forced to turn to Wilford for guidance when a tricky situation came up. Rock tried to murder Wilford for the death of his wife. On the other hand, Alex was confronted by her mixed feelings for Wilford and remembered the things he taught her. She used Wilford's teachings to solve the problem herself. Later, she visited Wilford, who was recovering from Rosche's attack.
Meanwhile, Asha struggled to deal with survivor's guilt while Pike and Ruth got romantically involved with each other. Doctor Pelton revealed to Layton that Wilford convinced the Headwoods to perform gene therapy on his unborn child. The therapy was meant to develop a cold immunity to the kid similar to that of Josie. Layton was devastated to know that Zarah consented to the procedure. Eventually, he returned to their shared carriage in Snowpiercer Season 3 Episode 4.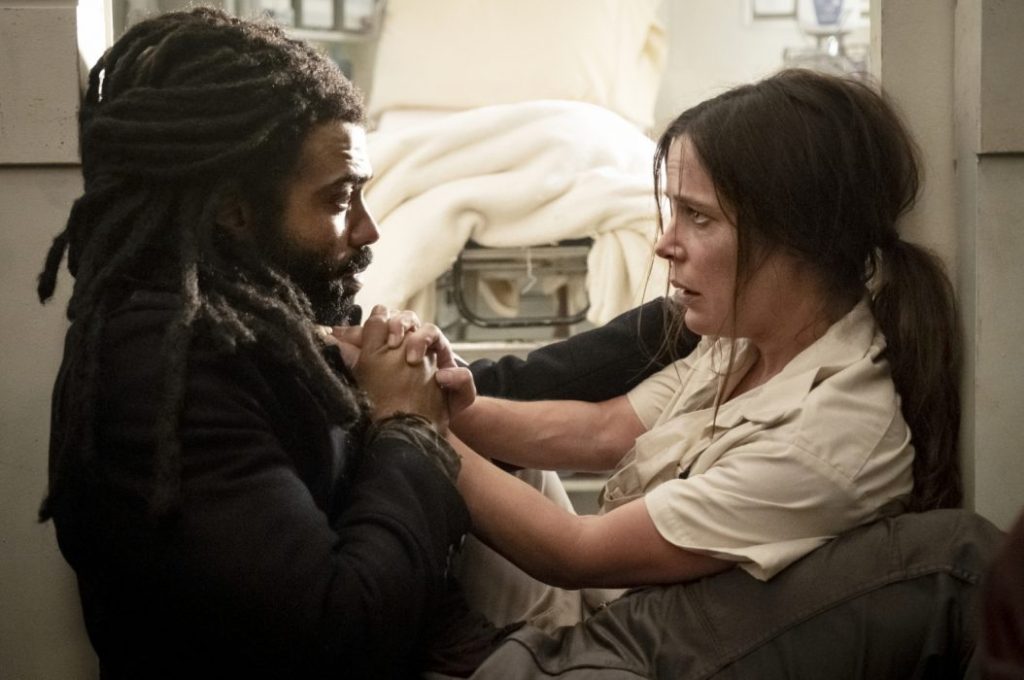 Snowpiercer Season 3 Episode 5: Airing Date

TNT will air Snowpiercer Season 3 Episode 5 on February 21, 2022. The network broadcasts a new episode weekly on Mondays at 9:00 p.m. ET. And each episode of the current season will feature a total of ten episodes.
Where To Stream The Fifth Episode Online?
If you miss TNT's broadcast, you can stream the latest episode on Netflix. The streaming website drops every new episode a day after TNT's broadcast. So, don't forget to watch the fifth episode and keep coming back for more thrilling episode previews only on TechRadar247.com.