Finally, When Calls The Heart Season 9 is a few weeks away from airing on our screen. The wait is inevitable now; however, you will be surprised that love is in the air in Hope Valley. While Lucas and Elizabeth seem eager to exchange rings, Nathan has some other plans to enjoy his date night with someone special. Indeed! Nathan won't be alone now. Further, the series promo suggests that Elizabeth will finally find a place to enjoy the rest of her life with her kid in Lucas' arms.
Based on Janette Oke's novel series of the same name, When Calls The Heart follows the life of Elizabeth Thatcher, a young teacher who received her teaching assignment in Coal Valley. Though life is simple there, it is often fraught with several challenges. While everyone loves Elizabeth, Jack Thornton blames Elizabeth's father for dooming his career. After a few seasons, the show shifted its focus on a love triangle between Lucas, Nathan, and Elizabeth. Now let's find out what the couple is cooking for us.
When Calls The Heart Season 9: Trailer Teases What To Expect Next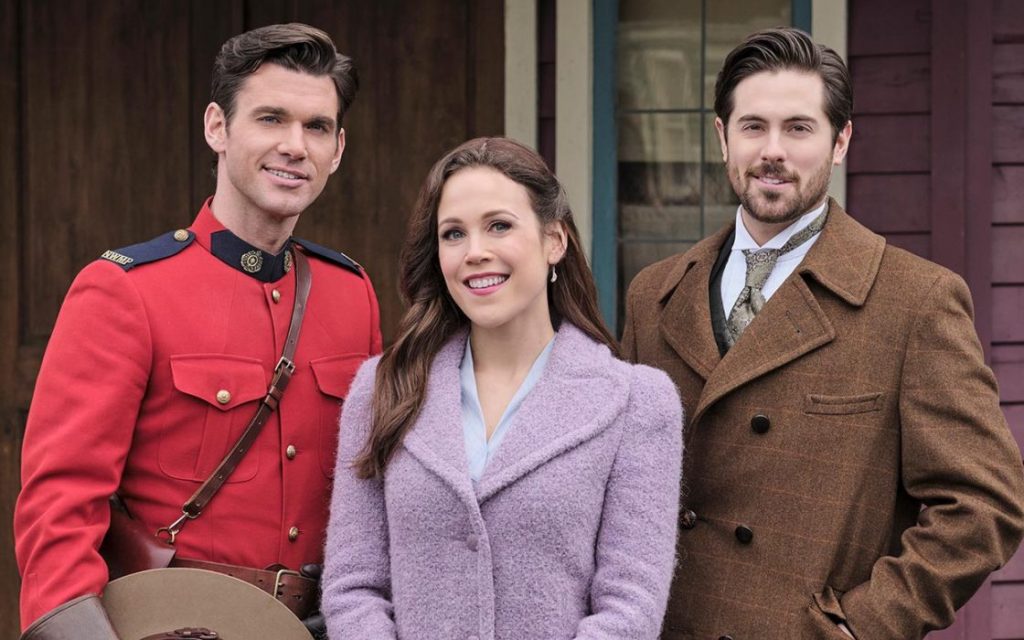 Hallmark Chanel has recently dropped the first look of the ninth season, and it seems love is in the air. The promo hints that Hope Valley is currently in the development stage. The town is ready for the construction of a foundry. Further, there will be a contested race for the mayor position. So, fans can expect some competitive spirit where many will go against each other. In the first episode titled "In Like A Lion," Elizabeth will return to Hope Valley after her trip to Hamilton.
Meanwhile, in the second episode titled "Out Like A Lamb," Hope Valley will continue its hunt for the new mayor. Elizabeth and Lucas, on the other hand, will try to find some sweet little moments to connect. But their moment will soon get distracted. There is news that Nathan will involve in a hit-and-run case. Elizabeth will try to help the victim with his horse, Newton, after the accident. But it will eventually become dramatic by the end of the episode.
Lucas And Elizabeth's Engagement
In the last season finale, Lucas and Elizabeth were ready to take a step forward in their relationship. So it looks like the big moment will appear this season. In the clip, Lucas holds a small red box that looks like he's carrying an engagement ring. She will appear shocked after he proposes to her. Meanwhile, Nathan will ask Mei Sou out to dinner. There are also words that Rosemary could be pregnant, or the couple is adopting a kid.
When Calls The Heart Season 9: Who Could Be In The Cast?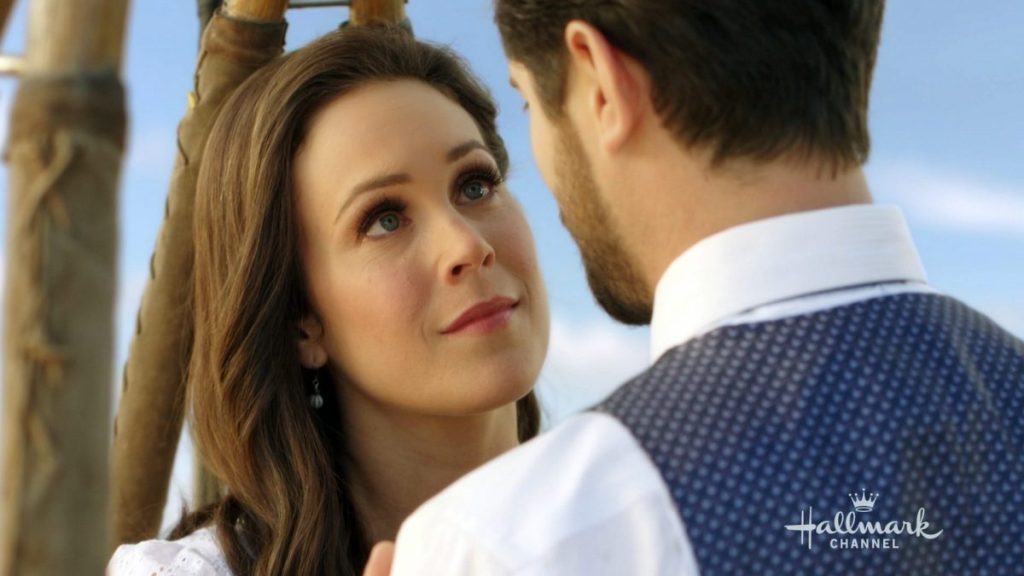 No doubt, Erin Krakow as Elizabeth Thatcher will return with Chris McNally as Lucas Bouchard and Kevin McGarry as Nathan Grant. Besides them, Paul Greene as Carson Shepherd, Andrea Brooks as Faith Carter, and Kavan Smith as Leland Coulter will join. Jack Wagner as Bill Avery will join Martin Cummins as Henry Gowen and Pascale Hutton as Rosemary LeVeaux. Further, Loretta Walsh as Florence Blakeley will also return for the next run.
When Calls The Heart Season 9: When Will It Return?
Only a couple of weeks are left to see what will happen next in Elizabeth and Lucas' life. When Calls The Heart Season 9 will air on Sunday, March 6, 2022, at 8 pm ET/PT only on Hallmark Channel. You can also catch When Calls The Heart Season 9 on Hallmark Movies Now. Further, watch the show on-demand on Amazon Prime. Stay tuned to know more.