It seems like Eric, and his friends will end up in another tricky situation in South Park Season 25 Episode 4. Unfortunately, the upcoming episode has been delayed for a week. We will get a fair idea of the next episode when the network reveals more crucial details shorty. So, keep reading ahead to learn all the necessary details about the fourth episode.
South Park Season 25 Episode 4 Preview: What Will Happen Next?
Comedy Central has not revealed the synopsis, title, or promo of South Park Season 25 Episode 4. However, we can expect to see Eric, his family, and friends getting themselves in another tricky situation after trying to prove their capabilities. Thus, it will be thrilling to see what is on the cards when the show returns after a week's delay.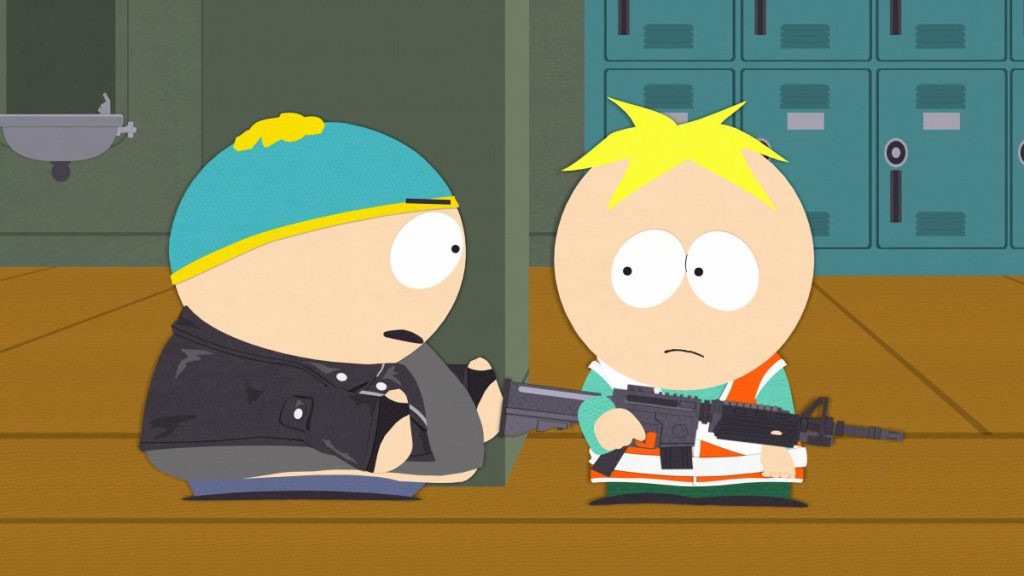 A Quick Recap!
In the previous episode, people from different cities began moving to South Park due to great deals on real estate. The outsiders flocked the small town with a lot of people rushing in from everywhere. Liane Cartman interviewed at the South Park Realtors to work as a real estate agent. Eric was stunned to know about his mother's new job. Eric visits Butters Stoch as he decides to become a real estate agent himself. Liane and Eric are conflicted when they take two different families to see the same house.
Liane got frustrated and threatened Eric to start a separately owned real estate. The mayor supported the city people coming into the town with his public speech at the beginning. Eric began showing his house to his friends while they still lived there. Eric's company began losing clients as they believed Eric's picture had caused it. So, they took new pictures with each agent bending their backs in a peculiar manner, causing their backs to snap.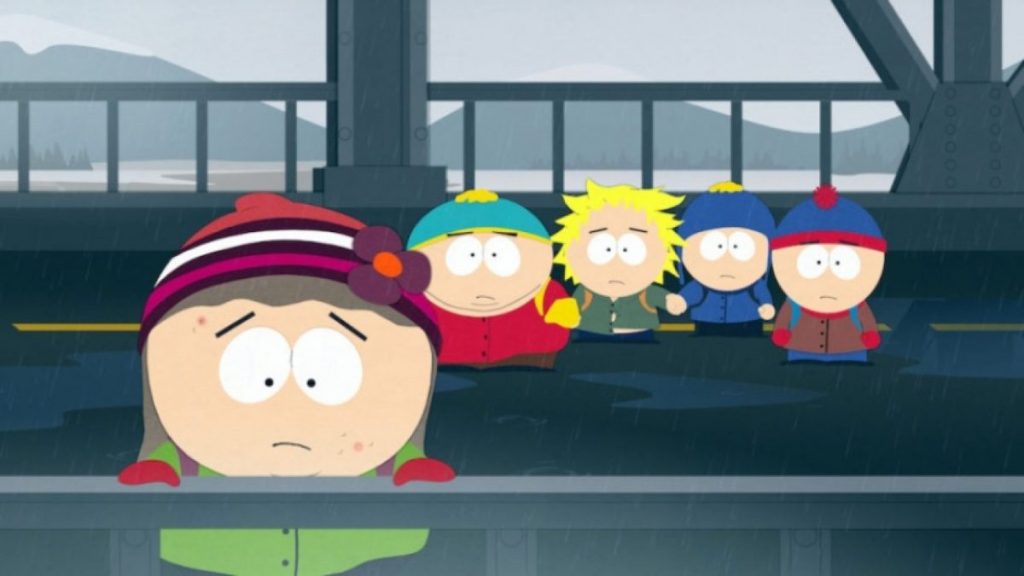 Further, Eric made an advertising video which boosted the sales more. The town was completely full of city people looking for houses. Tuong Lu Kim warned other members at the Chamber of Commerce that the city people hate other city people and might begin to leave. The mayor asked Jimbo Kern to pick up guns from his store as he declared an open season on real estate agents. Liane chased Eric down when he tried to showcase Tolkien's house.
The Commerce Chambers Members Fire At Eric And Liane's House
The members of the Commerce Chamber broke into Eric's office and found all the realtors' back broken. The realtors blamed Eric for disturbing the real estate balance in South Park. Liane confronted him that he might be feeling insecure about her new job. Liane announced to quit her job after the Commerce members began firing at her house.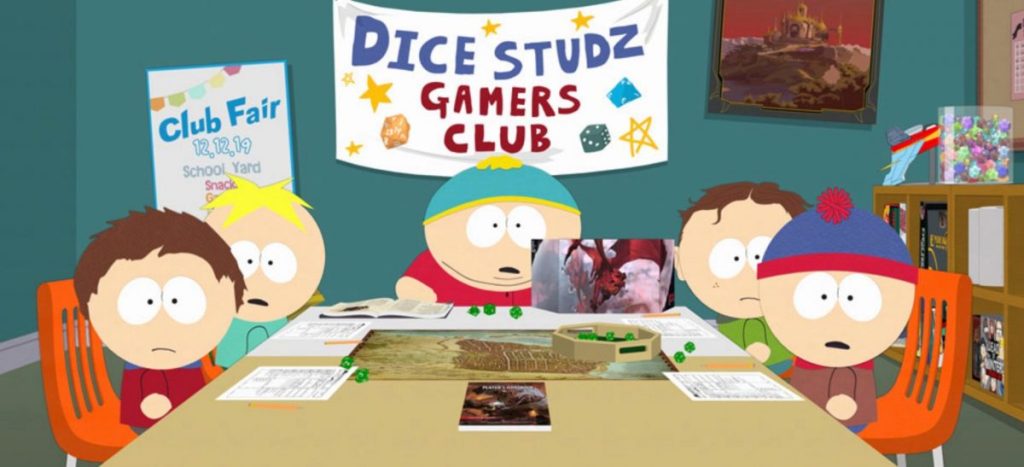 Soon after, all the city people began leaving the town after Liane and Eric quit. Eric and Liane were forced to move to an abandoned dog stand as they could not afford any other place in South Park Season 25 Episode 3.
South Park Season 25 Episode 4: Airing date
Unfortunately, the upcoming episode has been delayed for a week. Moreover, Comedy Central will air South Park Season 25 Episode 4 on March 2, 2022. The network will continue airing a new episode weekly on Wednesdays at 8:00 p.m. ET.
Where To Stream The Returning Episode Online?
If you miss the latest episode on Comedy Central, you can stream it on southparkstudios.com and Netflix. In addition, the current season is available to stream on HBO Max and Disney+. So, don't miss out on the fourth episode and keep coming back for more thrilling episode previews only on TechRadar247.com.