It looks like Prince will face another challenge on the road to his Olympic dream in Billions Season 6 Episode 6. A huge donation to the city of New York will lead to some troubling times for Prince. Moreover, Chuck will do all he can to undermine Prince in the next episode. Hence, keep reading ahead to learn all you need to know about the sixth episode.
Billions Season 6 Episode 6 Preview: What Will Happen?
The sixth episode of Billions Season 6 Episode 6 is titled "Hostis Humani Generis." A huge donation to the city of New York will cause some problems for Prince Capital. Prince will need to find some fresh capital to counter the challenge in the next episode.
Chuck will receive some skepticism from his team about going against Prince. However, Chuck will still look to find a way of undermining Prince. Meanwhile, Sacker and his competitor will examine each other potential in episode 6.
A Quick Recap!
In the previous episode, Taylor led a huge play for Prince Capital by buying a vast amount of stocks in a vegan company. Taylor's moves were illegal, but they did not unsettle her one bit during the whole situation. Even after a warning from Scooter, Spyros, Rian, and Wendy, Taylor continued with her plan, and Kate helped her with it.
Initially, she too warned Taylor about the possible consequences of her action. However, Taylor kept on coming up with ways to portray the legitimacy of her moves to the SEC. Surprisingly, Kate eventually changed her mind and helped Taylor with her strategy. Scooter and Wendy were in shock to see Kate helping out Taylor on an illegal matter.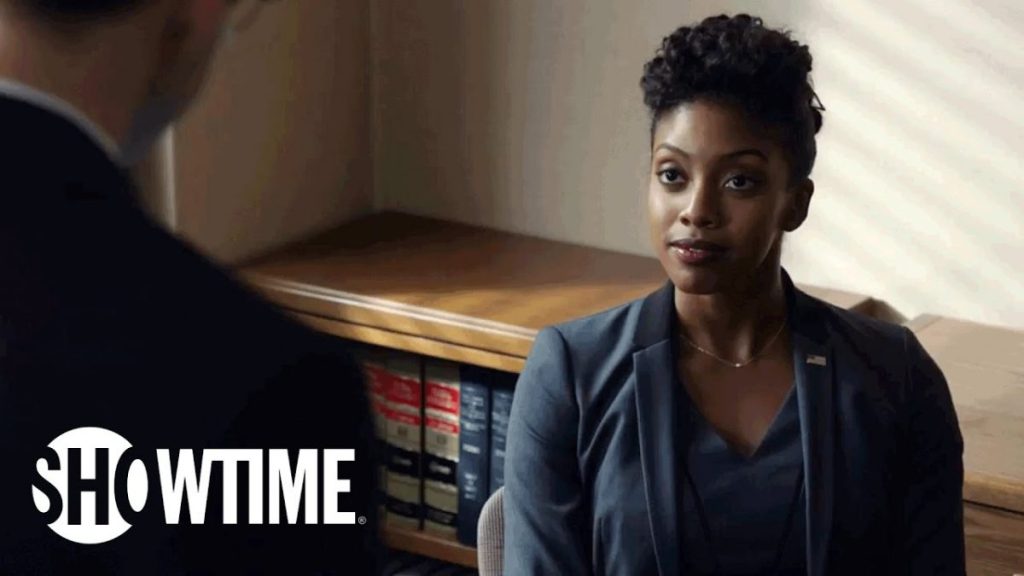 Meanwhile, in Billions Season 6 Episode 5, Taylor was taking a great deal of risk, so she could make enough money and leave Micheal Prince Capital. Wendy was focused on achieving inner peace with her career and life. She tried to be less transactional. However, she ended up helping Chuck with his father to make up for poaching Kate.
Moreover, Prince's Olympic dream was threatened when his daughter Gail yelled at Governor Sweeney. He tried to make Gail apologize to Sweeney. But, Prince realized that he raised his daughter and sister to speak their minds. So, he offered to name the after the Governor, and Sweeney accepted his apology. 
Some of the employees, including Scooter's nephew Philip, also made profits on the deal. Prince gifted everyone Air Jordans while Bonnie decided to resign. She quit because Prince punished her for not performing better in the trades and the team. Chuck tried to stop Prince, but he made took another step towards making things worse for Prince. He hired a defense attorney named Daevisha to join the attorney general's office in Billions Season 6 Episode 5.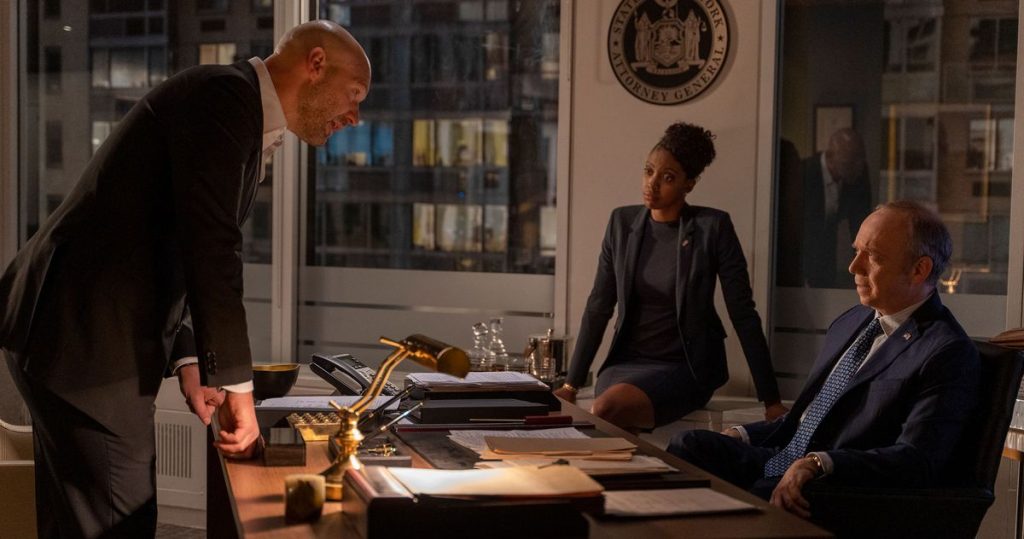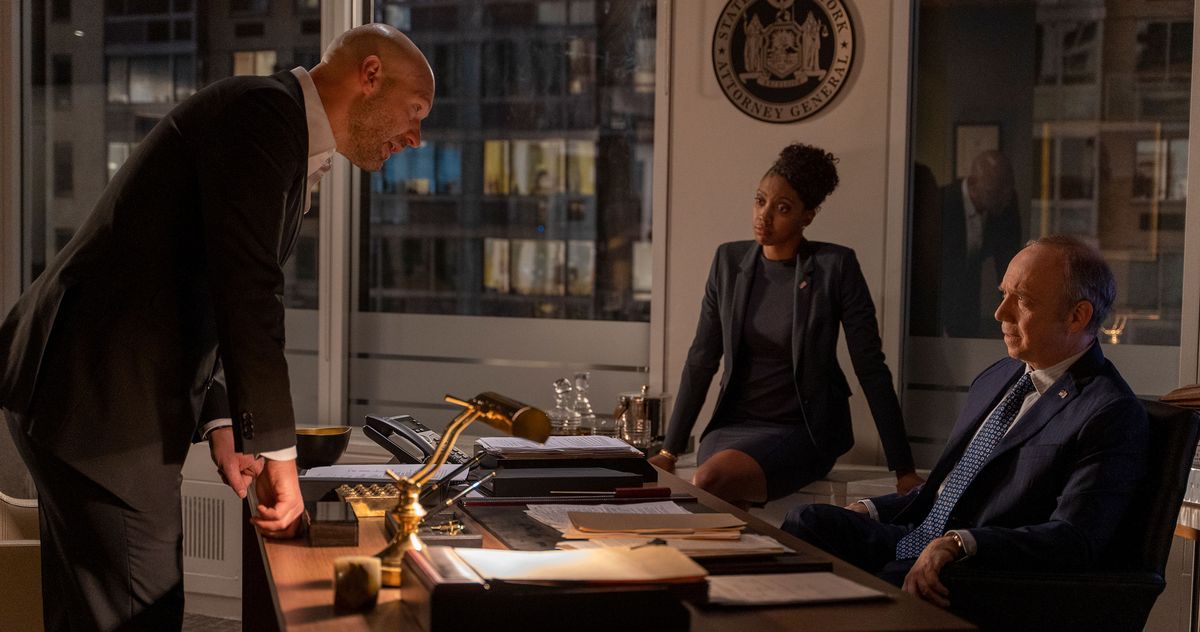 Billions Season 6 Episode 6: Airing Date
Showtime will broadcast Billions Season 6 Episode 6 on February 27, 2022. The network airs a new episode weekly on Sundays at 9:00 p.m. ET.
Where To Stream The Sixth Episode Online?
If you miss Showtime's broadcast, you can stream the latest episode on the network's website and the Showtime app. Moreover, the final season is available to stream on Spectrum, DirecTV, YouTube Tv, Sling TV, and Hulu+Live. So, don't skip the sixth episode and stay tuned for more exciting episode previews only on TechRadar247.com.