HBO has recently concluded the second installment of Euphoria. After a cliffhanger ending to the second installment, fans are already looking forward to Euphoria Season 3. Some of the characters brought major positive changes in their lives throughout the second season, while others succumbed to their miseries in the finale. Bur now, fans are hoping to see what happens to these breathtaking characters after the events of the finale in the third season.
Rue dealt with her drug addiction during the second season while the police dug deeper into the Mouse's death. Jules also returned to the town to attend another year of school while Rue befriended Elliot as his drug buddy. Eventually, Elliot told Jules about Rue's drug problems, and the two had sex too behind Rue's back. However, after everyone found out about Rue's drug abuse, she gave another try to stay sober and managed to go through with it till the end of the school year.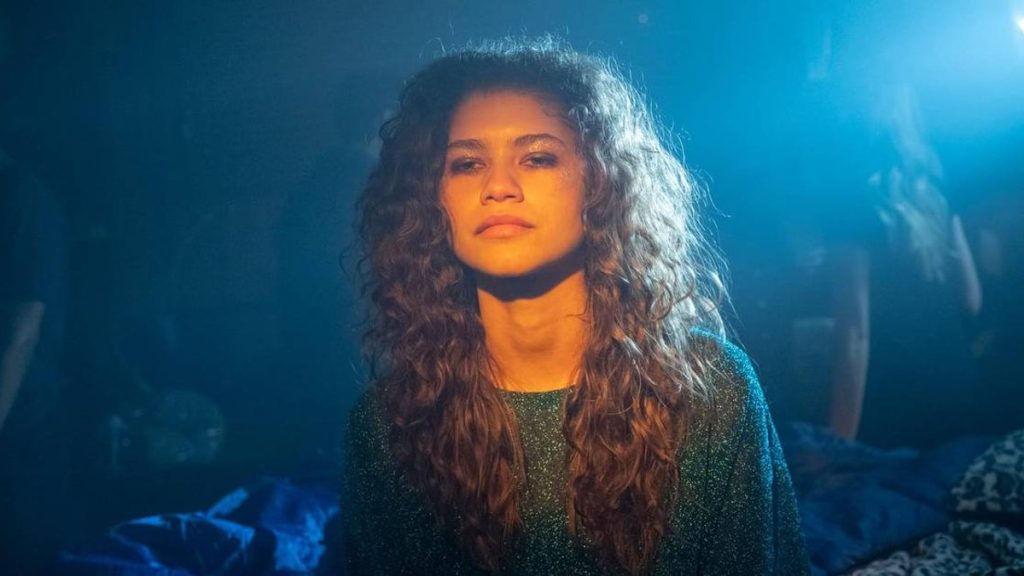 However, the greatest turning point of the second season was Lexi's play, which depicted the lives of her friends on stage. At the same time, Custer helped the p[police in taking down Fezco for his association in Mouse's murder. Ashtray and Fezco killed Custer, but the police ended up shooting Fezco as his fate was left hanging by a thread at the end of the second season. Thus, finding what happens next during the third installment will be thrilling. So, will the teen drama return for season 3? Keep reading ahead to find out!
Euphoria Season 3: Renewed By HBO?
Fans would be thrilled to know that the network has renewed the teen drama in February 2022, before the second season's conclusion. Hence, the show is on its way to returning even before our expectations. The second installment was released almost two years after the first season due to the pandemic. However, we can expect Euphoria Season 3 to return much earlier than that.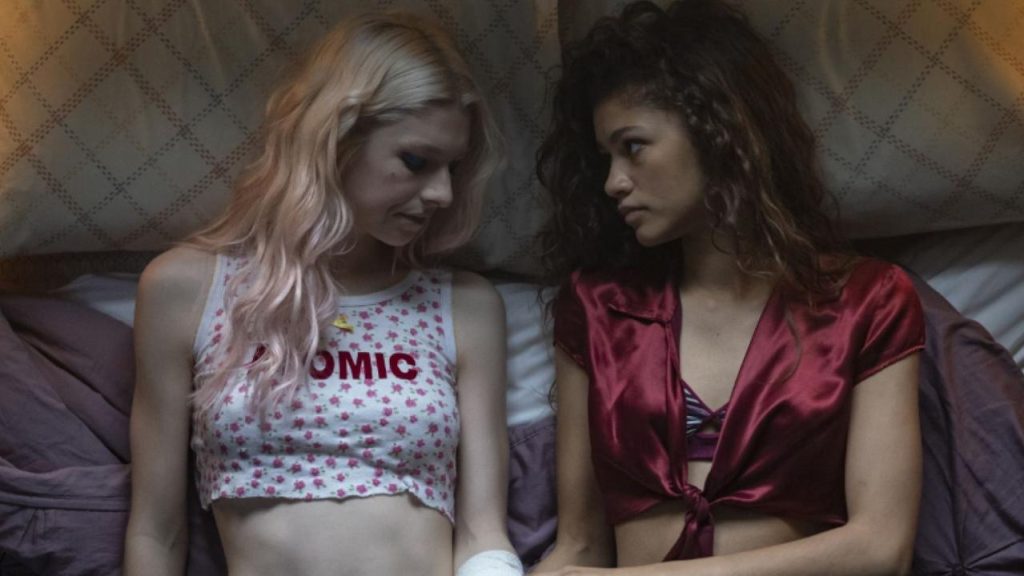 What Transpires In The Second Season Finale?
Custer teamed up with the police to take Fezco down for his involvement in Mouse's murder. Ashtray and Fezco managed to kill Custer and drowned his phone in water. Lexi and Fezo were glad to become friends as they discussed plans for their future in a flashback. Cassie broke down on stage and interrupted the play after Nate broke up with her after his homophobic portrayal in the play. Maddy lost her cool and chased Cassie out of the play.
Rue and the audience cheered Lexi to go on with the play. Lexi continued the play and dedicated it to Fezco, who could not show up to see the play. The play concluded with Rue's emotional speech at her father's wake. After the play, Lexi and Rue reconciled with each other and talked about life and loss. Rue also thanked Lexi for showcasing a version of her life that she did not hate.
Elsewhere, Fezco urged Ashtray to surrender and allow him to take a fall for Custer's death. Unfortunately, Ashtray chose to hide in the bathroom with guns as a shootout ensued with the police. Fezco got hit in the stomach, while Ashtray died after being shot in the head. After the dust settled, Fezco was arrested and taken away by the police.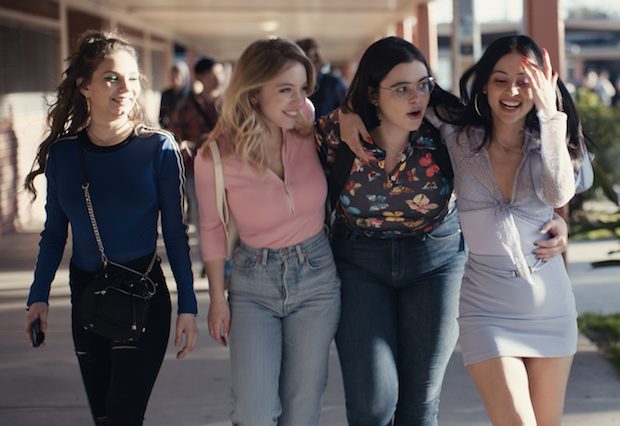 Further, Rue forgave Elliot for snitching on her as it might have saved her life. The duo decided that they were not good for each other. Nate confronted Cal with a gun as his trauma revived when Nate saw himself being abused at a young age by Cal. The police arrested Cal after being tipped off by Nate. Cassie informed Maddy about Nate breaking up with her before she lashed out on stage. Jules confessed to Rue that she loved and missed her. Rue kissed her on the forehead and walked away while being hopeful about the future at the end of Euphoria Season 2 finale.
Euphoria Season 3: What To Expect?
It will be thrilling to find out if Fezco survives in the third season. His fate was left hanging by a thin thread at the end of season 2. Moreover, he also lost his brother Ash in the finale. Hence, when Fezco returns from jail, he transforms into a more fierce version of himself. There was some hope for him to become a better person with Lexi on his side. However, the unexpected turn of events might have pushed him too far.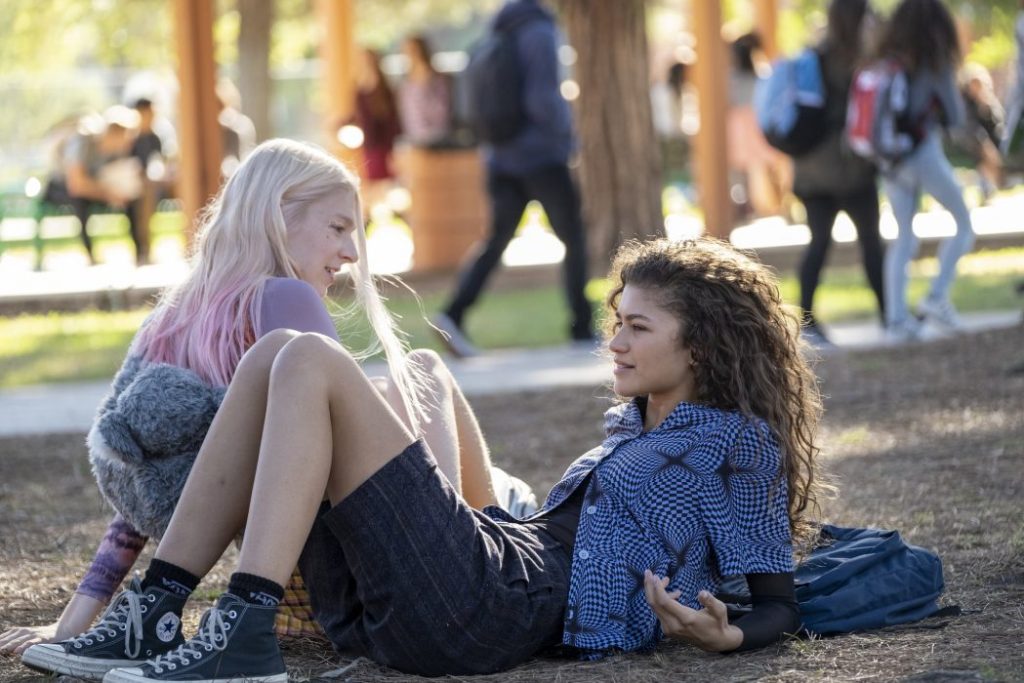 It will be crucial to see what happens when Lexi gets to know about Fezco's situation. Moreover, Nate broke up with cassie. But Maddy told her that it was not the end. Thus, we can see Cassie and Nate rekindle their relationship after their breakup during the third installment. Further, Rue and Lexi reconciled in the finale after the play. Lexi distanced herself from Rue after her increased drug problem. However, now that she is sober, fans can expect a revival of their bond during Euphoria Season 3.
Furthermore, Rue has tried really hard to get over her addiction as she managed to stay sober until the end of the school year. Thus, we can expect to see a completely new version of Rue when the series returns. Unfortunately, Rue still owes Laurie a lot of money for the suitcase full of drugs. Hence, she might have to find a way to pay her back in season 3.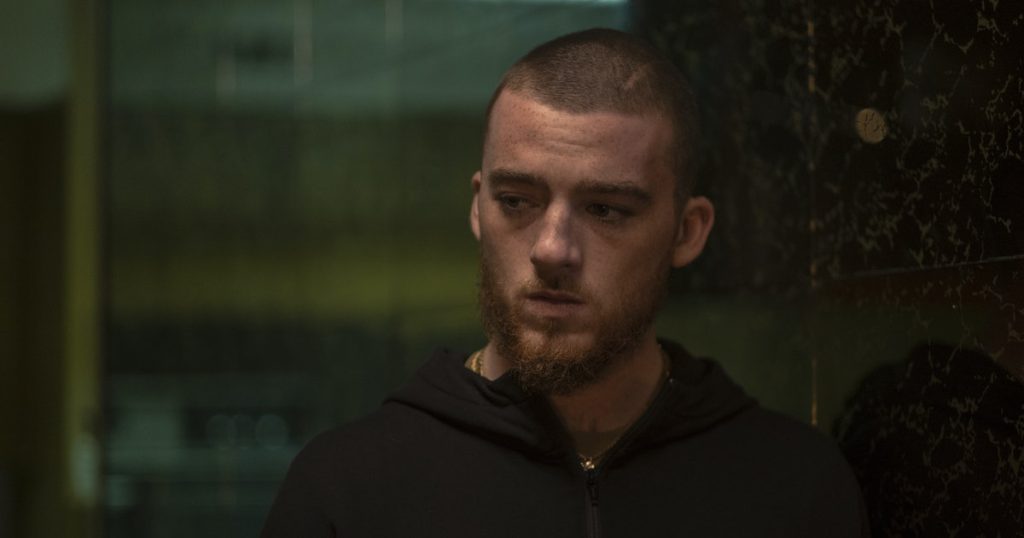 Euphoria Season 3: When Does It Return?
The second installment returned after more than two years from the show's debut. Luckily, the third installment was already renewed in February 2022. Given the time for filming and post-production, we can expect Euphoria Season 3 to return in early 2023. Moreover, the upcoming season is expected to feature a total of eight episodes, similar to the previous installments. So, stay tuned for more thrilling news updates about your favorite TV shows on TechRadar247.com.