Bob Hearts Abishola Season 3 Episode 13 will finally return on your screen after a long hiatus due to the winter Olympics. Well, the last we saw the couple facing some complications. That might escalate in the upcoming episode as well. Both Bob and Abishola will feel trapped when peer pressure starts trolling them. Will that mean they will do something which they shouldn't have to? Let's take a look at it.
Bob Hearts Abishola Season 3 Episode 13 Preview: What Will Happen Next?
Bob Hearts Abishola Season 3 Episode 13, titled "One Man, No Baby," is directed by Rhiannon O'Harra. The couple will deal with a new challenge in the upcoming video. Well, the last episode was a roller coaster ride for Abishola as Ebunoluwa made things difficult for them. But it looks like they will be in more misery in the upcoming episode. They will try to have a baby together since the expectations from employees, friends, as well as family will make things traumatic for them.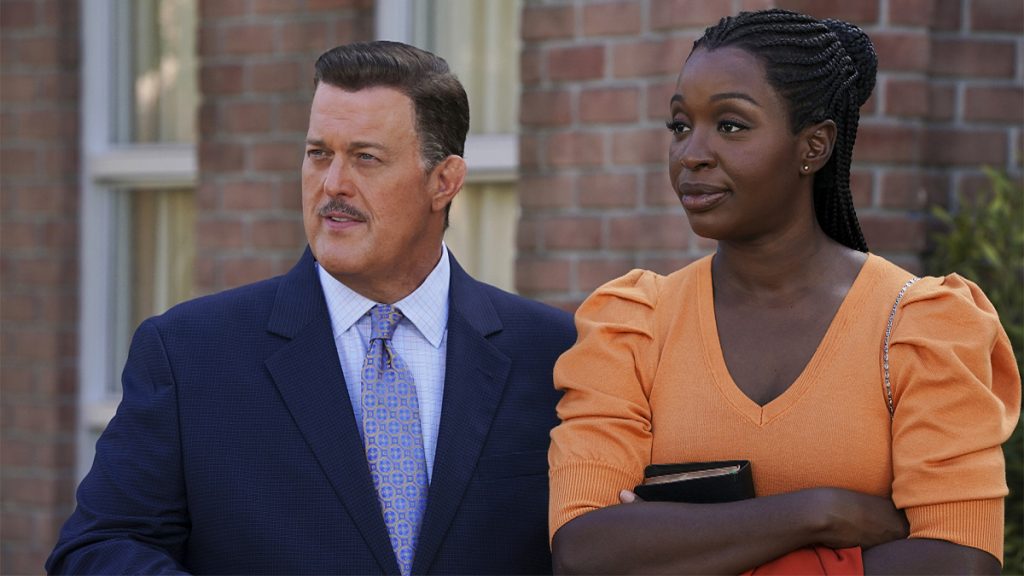 Will They Have A Baby Together?
On Valentine's Day, both Folake Olowofoyeku and Billy Gardell spoke about the remaining third season. Gardell spills that they don't want a baby at this moment. But they have to discuss things healthily as they start evolving in their relationship. So now, the couple has to talk to each other about what they want in their relationship. It's not alright to have a baby just after when people close to them start trolling them. It looks like they won't have a baby for now.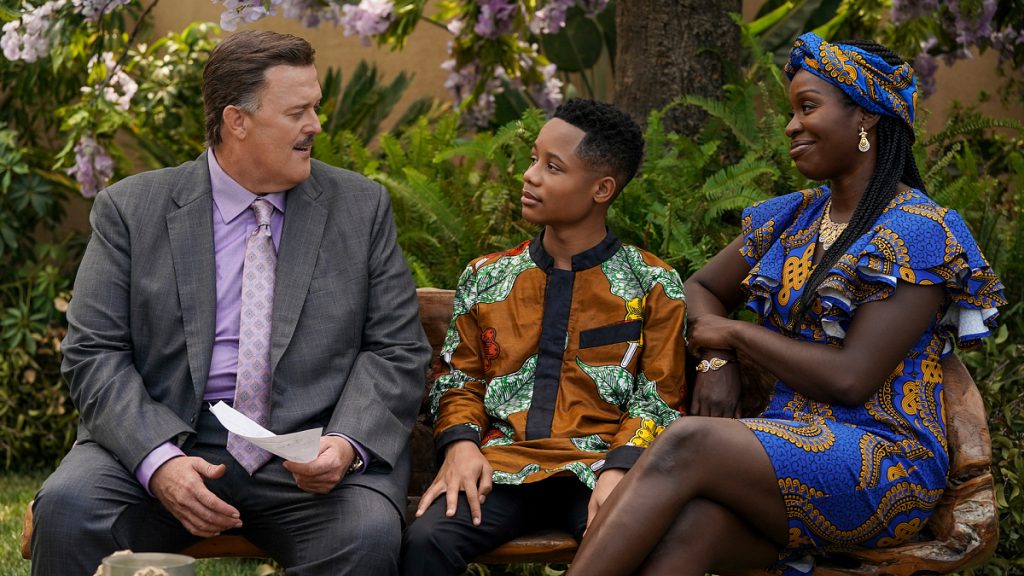 A Quick Recap!
The previous episode titled "Your Beans Are Flatlining" explored Abishola's big decision. She took the MCAT and scored 519 out of 528, and yet instead of being rewarded, Dele and Ebunoluwa weren't impressed by her score. In fact, Ebunoluwa told her that she would be a failure if she didn't get admission into the best-med school. Soon after this, Abishola lashesd out at Bob and told him that she needs to move to Baltimore. Further, she took out his frustration at work and later left to apologize for his behavior.
She got nightmares too about not being able to meet Ebunoluwa's standards. However, Dele told her that instead of pursuing a lawyer or doctor, she can get into a choreography degree at NYU in a 3-year program. So, while supervising Dottie during her physical therapy, Abishola had something else to wonder about. Abishola and Bob both reflected on their plan to stay together and what are steps they need to take to first get rid of Ebunoluwa.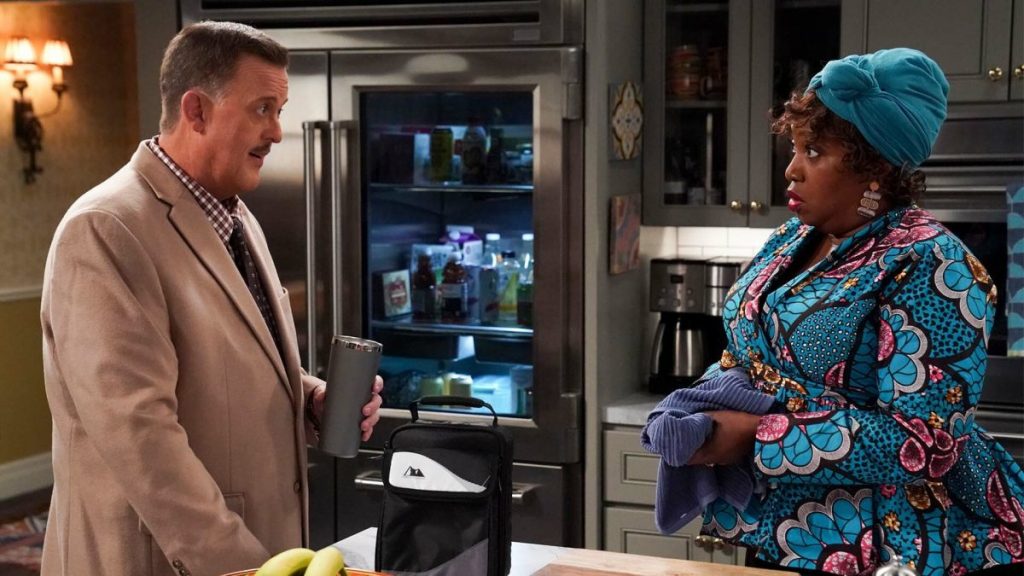 Bob Hearts Abishola Season 3 Episode 13: What Will It Return?
Bob Hearts Abishola Season 3 Episode 13, titled "One Man, No Baby," was initially supposed to air last month. However, due to the winter Olympics that took place in Beijing, the episode's timeslot changed. The new timeline suggests that Bob Hearts Abishola Season 3 Episode 13 will air tonight, February 28, 2022, at 8.30/7.30c only on CBS. You can also catch the show on Paramount+. It airs on a weekly basis, every Monday night. So don't miss it.