So far, A Million Little Things fans have seen Maggie dealing with so many things, which will continue in the next episode as well. In A Million Little Things Season 4 Episode 10, Maggie will have a self-analysis period. She will walk down memory lane. At the same time, Rome deals with the aftermath of the previous episode. Will he be able to handle everything with ease? Keep reading to know what he will do next.
A Million Little Things Season 4 Episode 10 Preview: What Will Happen Next?
A Million Little Things Season 4 Episode 10, titled "Surprise," will deal with the aftermath of the previous episode. Well, Maggie's life is currently upside-down due to her cancer diagnosis. But her chemistry with Cam will play a major role in the upcoming episode. It's Maggie's 30th birthday, and Cam has some plans about how to celebrate her birthday. But as of now, she isn't the only person who's going to face some shocking realization- count Rome in.
It looks like something would happen drastic in Maggie's life in the latter part of the episode. Well, it looks like Cam's plan might go in vain, thanks to Gary. Well, in this universe, a relationship can't remain simple and peaceful. So, viewers can expect the super-messy situation in Cam and Maggie's life. Can they handle the situation? Further, Gary's motive is yet to reveal.
Maggie And Gary Comes Together
Since the fourth season began, it has been teasing Gary and Maggie's special moment in the elevator. That will ultimately come to happen in this episode. As viewers can see in the promo clip, Maggie has a self-analysis period during her birthday. She will walk down memory lane and will remember how Gary helped her. So, when the pair meets in the elevator, she tells him if he hadn't walked in her life, she might not be here.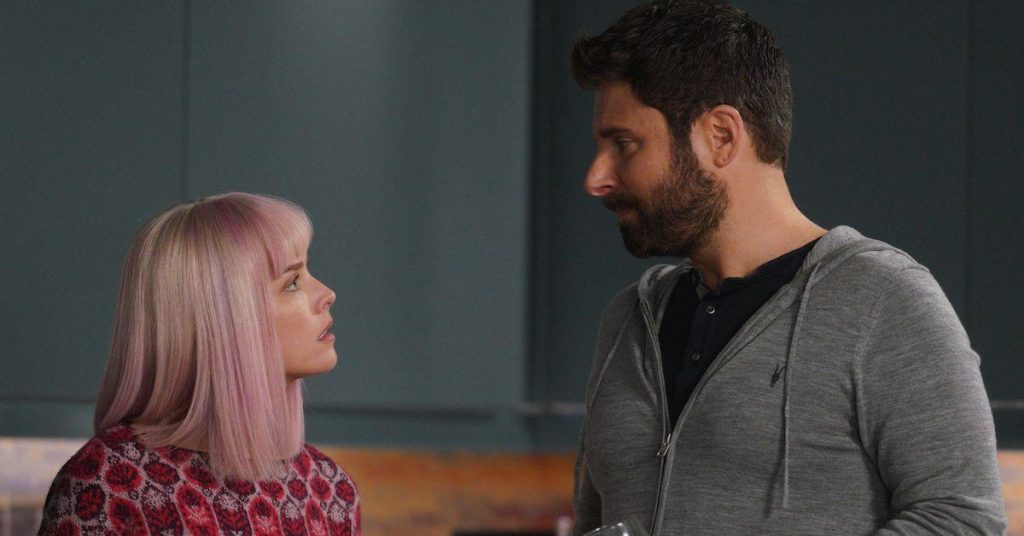 Soon after this revelation, he stopped the elevator. Well, you can't predict anything whenever it comes to Gary and Maggie. But you can expect a serious discussion will take place between them as she confronts her true feelings, and the couple still has a thing for each other that might lead to their rekindle via a kiss in A Million Little Things Season 4 Episode 10.
Rome Might Work On Something
Further, the promo hints that Katherine will face heartbreak thanks to her partner, who decided to walk away from her life. Can she handle this situation, or will she end up being depressed? Meanwhile, Rome will try his best to overcome his depression as he doesn't want to be defined by his mental state. He is already aware of the fact that things won't be so easy. But he needs to at least try his best to overcome it.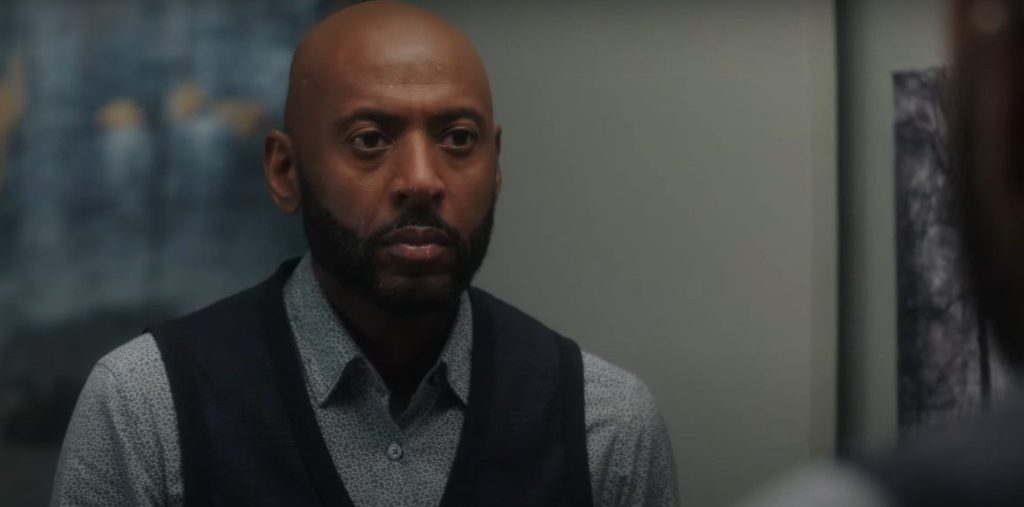 A Quick Recap!
The previous episode opens up with an awkward phone call between Maggie and Cam. He appears glad to hear as she somehow overcomes her past. Next, Maggie deals with a client whose brother died of Cystic Fibrosis, so she tries to help her client. However, Gary will wonder if Maggie is helping someone who doesn't ask for her help. Later the doctor told her to take a hold on meeting patients after she was diagnosed with cancer. But she refused to follow the doctor's advice and started seeing the patient, but soon a massive chunk of her hair fell while her session with Justin.
Meanwhile, Rome told Regina that he will surely call the doctor. However, when Regina left the house, he quickly cuddled in bed. But fortunately, Regina already told Eddie about Rome's depression. So Eddie visited Rome to help him and take him to an indoor pool. There, Rome admitted that it was quite hard to listen to the black stories during his trip. Later, Rome pushes Eddie to go swimming after his accident. Both later ended up in the pool fully clothed.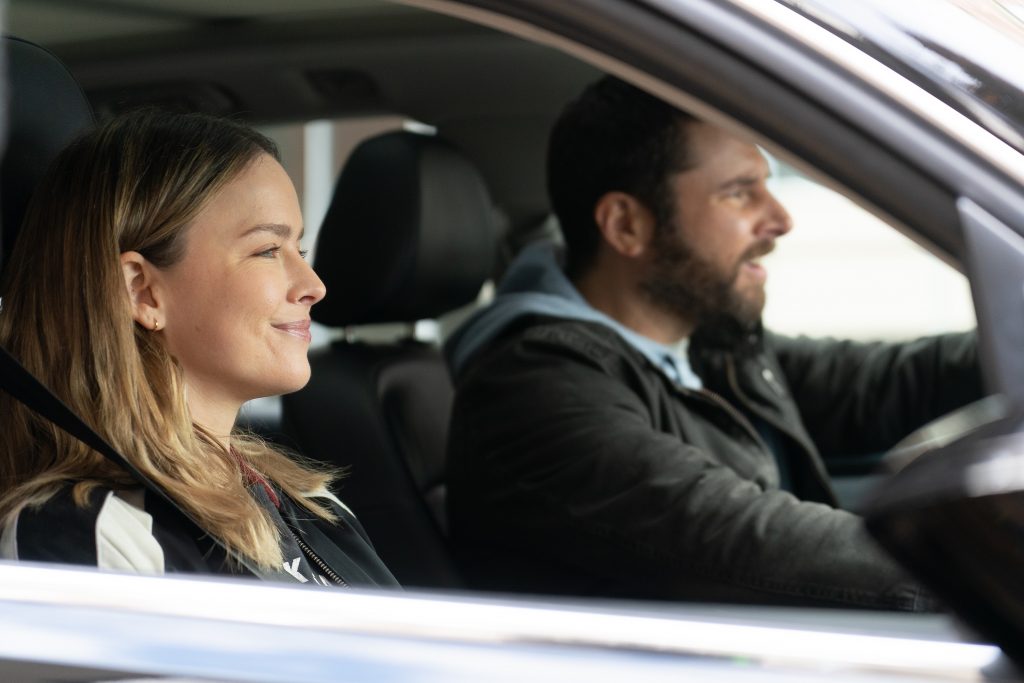 A Million Little Things Season 4 Episode 10: When Will It Return?
A Million Little Things Season 4 Episode 10, titled "Surprise," will return tonight on your screen. It will air on March 2, 2022, at 10 pm EST only on ABC. The show consists of twelve episodes with a runtime of around 41-43 minutes. Each episode airs on a weekly basis every Wednesday night. Further, you can also catch the show on-demand on Hulu. So stay tuned and don't miss it.