It seems like Sang-woo and Jae-Young might finally get along with each other after their encounter with the drunk professor in Semantic Error Ep 5. Jae might even become friends with Sang as the two might work on Sang's project together. Moreover, Sang-woo would grow closer to Ji-Hye in the upcoming episode. So, keep reading ahead to know about the fifth episode.
Semantic Error Ep 5 Preview: What Will Happen?
After Sang-woo's encounter with the drunk mentor at the bar, Jae-Young and he might eventually become friends in Semantic Error Ep 5. Sang might even let Jae-Young in on his project. Moreover, Ji-Hye will come closer to Sang-woo as their small encounters and chats continue. Meanwhile, Yu-Na's advice has left Jae-Young thinking about things before actually doing them. Thus, viewers can expect Yu-Na to talk some more sense in Jae.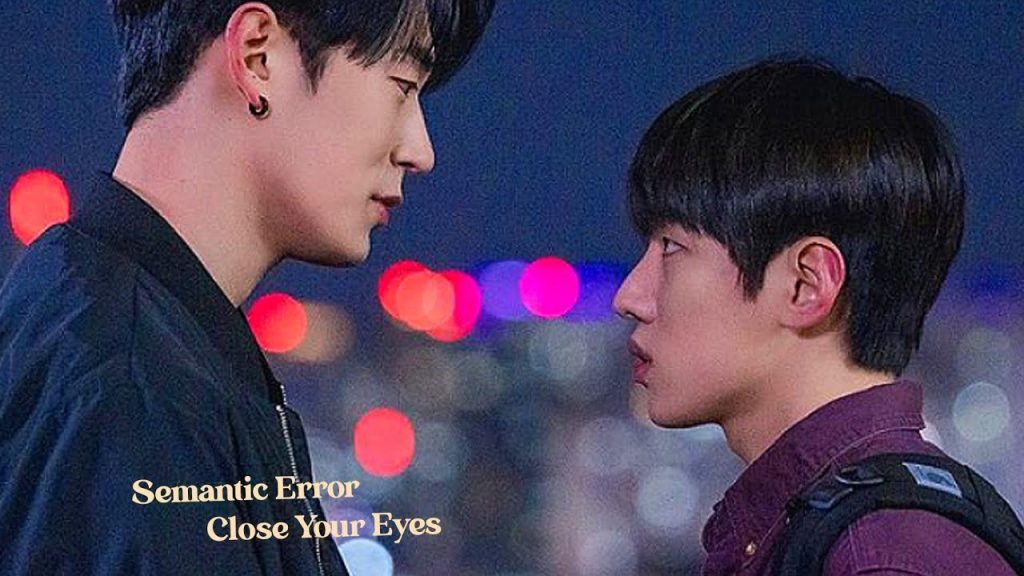 A Quick Recap!
The previous episode began with Sang-woo on his way to college. He reached at 6:30 in the morning to secure his favorite seat by the window in class. Jae Young came in as the class began filling in and sat next to Sang-woo. However, Sang-woo already knew it would happen, and he came prepared. He put a partition between and got back to focusing in the class. But, Jae-young continued to distract him and kept messing with Sang-woo. At lunchtime, Sang-woo was frustrated as he decided to sit at a table full of strangers instead of eating alone. Jae-Young was amazed by the extent Sang-woo was willing to go in order to avoid him.
Elsewhere, in Semantic Error Ep 4, Jae-Young claimed Sang-woo's project as his own. Sang-woo noticed it and continued to work as Ji-Hye. She told Sand-woo that they would see each other quite often from now. However, he had no idea what Ji-Hye was talking about. Moreover, Jae-Young sat with Yu-Na and talked about how Sang-woo changed his strict schedule just to avoid him.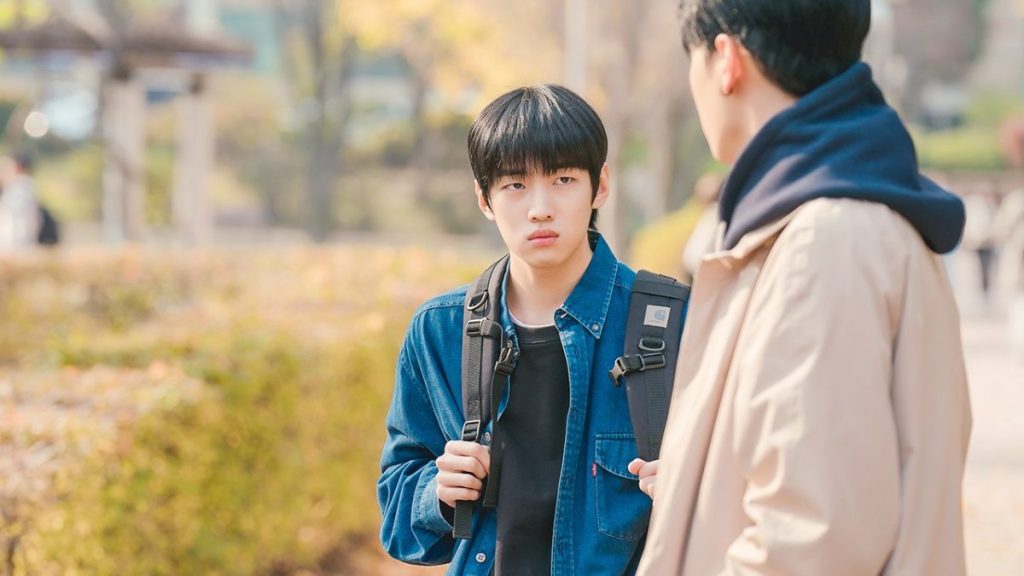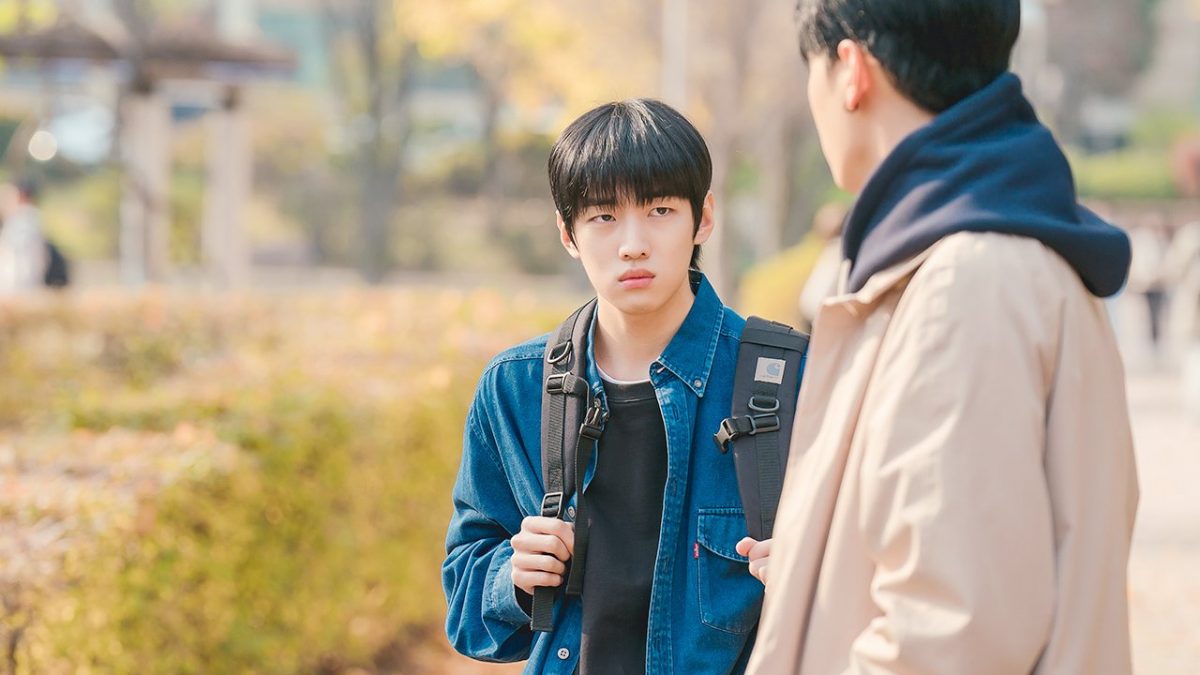 Yu-Na got annoyed and asked Jae-Young what he was trying to achieve. She advised Jae-Young to think about it and find some sense. Jae-Young walked around the campus thinking things as he saw Sang-woo sitting with Ji-Hye. She asked Sang-woo if she could call him by his nickname Sangchoo. Sang-woo agreed to her request as Jae stood there witnessing everything.
Further, Sang-woo finally decided to stand up to Jae-Young. He told Jae that the project meant a lot to him and asked him not to mess with his project. Jae and his friends were at the bar when they noticed the cammer mentor entering with Sang-woo and others. Sang-woo tried to escape, but the mentor was drunk. And he did not let Sang-woo go. Jae-Young stepped in and pushed the mentor away. He ran away with Sang-woo. Eventually, Sang-woo invited Jae into his house for a while in Semantic Error Ep 5.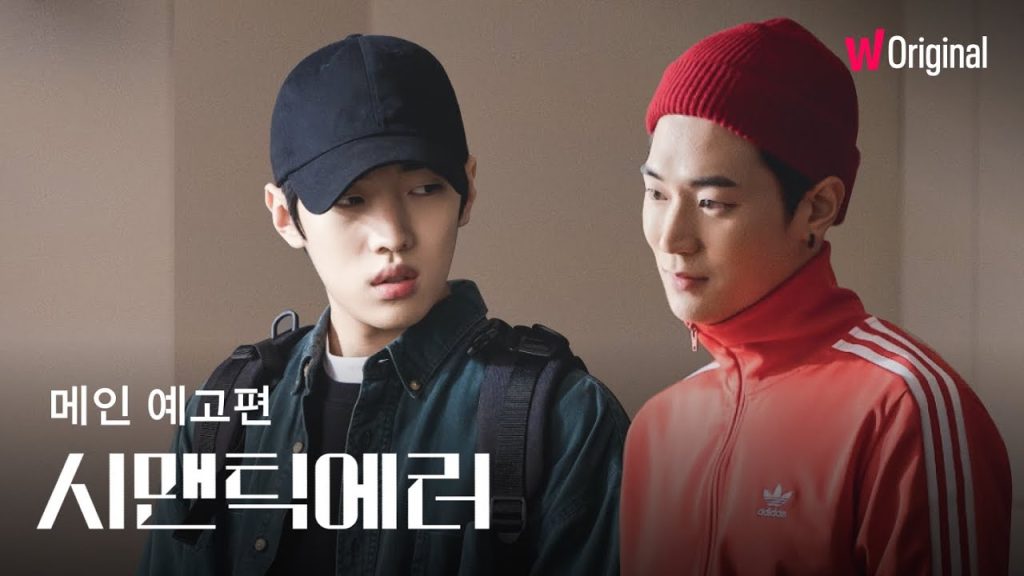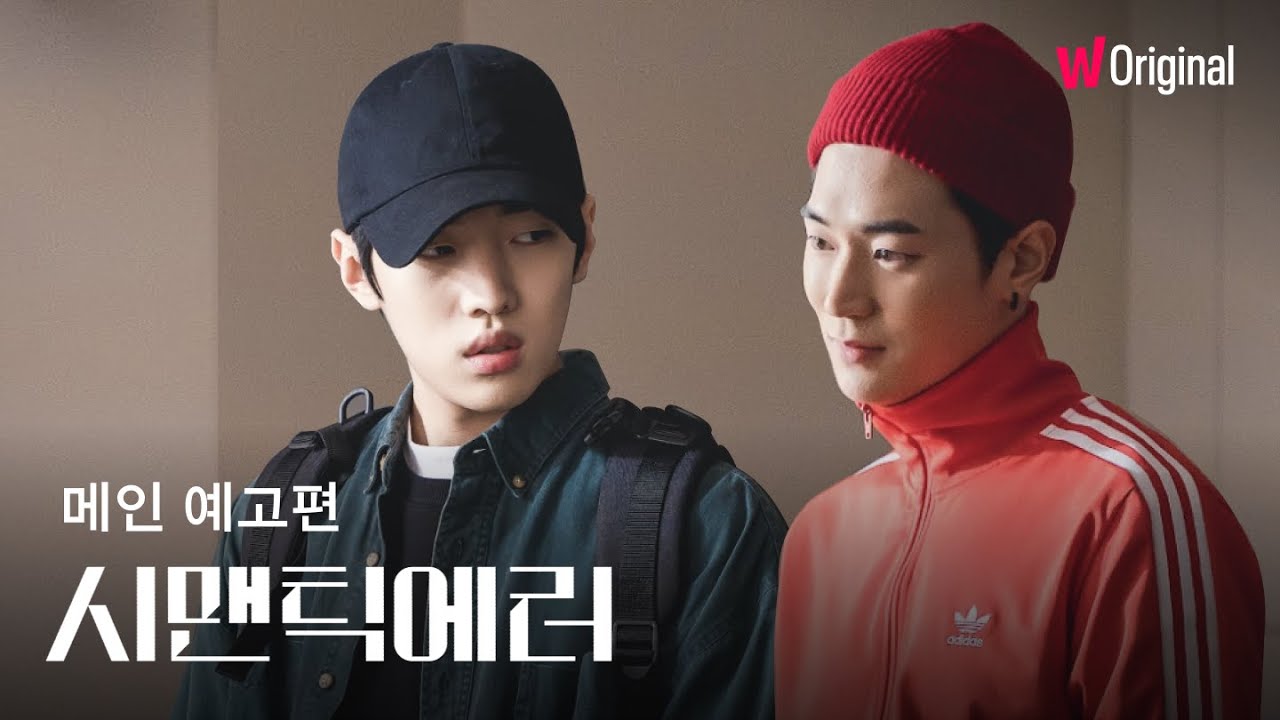 Semantic Error Ep 5: Airing Date
Korean streaming app Watcha will release Semantic Error Ep 5 on March 2, 2022. The streaming service drops two new episodes weekly on Wednesdays and Thursdays at 5 p.m. KST.
Where To Watch The Latest Episode Worldwide?
Viewers across the globe can stream the latest episode on Rakuten Viki. In addition, each episode of the K-drama has 23 minutes of average runtime. So, don't miss out on the fifth episode and keep coming back for more thrilling episode previews only on TechRadar247.com.