In Law & Order Organised Crime Season 2 Episode 14, things won't work as per Elliot Stabler's plans. Well, he will try his best to stay one step ahead of Wheatley. However, he should plot everything keenly as Wheatley is not easy to handle the person. Further, the clip shows Wheatley taking advantage of the current situation to let Stabler do whatever he wants. Will it happen? Let's see!
Law & Order Organised Crime Season 2 Episode 14 Preview: What Will Happen Next?
Law & Order Organised Crime Season 2 Episode 14, titled "Wheatley Is To Stabler," is directed by Sarah Boyd. The upcoming episode will face the aftermath of the last episode. As the promo shows, it will be a final showdown that might put an end to Richard Wheatley and Elliot Stabler's war. Well, Stabler has been chasing Wheatley to fail his mission. But it looks like this time, Wheatley could be one step ahead of Stabler, which might create more problems for him.
Well, it looks like there could be a complete blackout in this episode, which will create more problems. However, Bell and Stabler try to stay ahead of Wheatley and be safe during this time. Further, Malachi and Jet receive unwanted help. Considering Dylan McDermott joining the team in the upcoming episode, fans can expect a crossover between FBI: Most Wanted and Law & Order Organised Crime.
Stabler's Mother Will Be In Trouble
Well, Elliot and his team have been trying hard to get the upper hand on Richard Wheatley. However, it looks like Wheatley will take advantage of the blackout and use this opportunity to get even with Stabler. As we can see in the promo clip, Stabler challenges Wheatley to do whatever he can do. But in the end, he would be behind bars. But it looks like Wheatley will force Stabler to reconsider his words, and instead of working against him, he should join hands with Wheatley. Will Stabler agree to do this? We don't think so. Now, let's wait to see what could be Stabler's next move.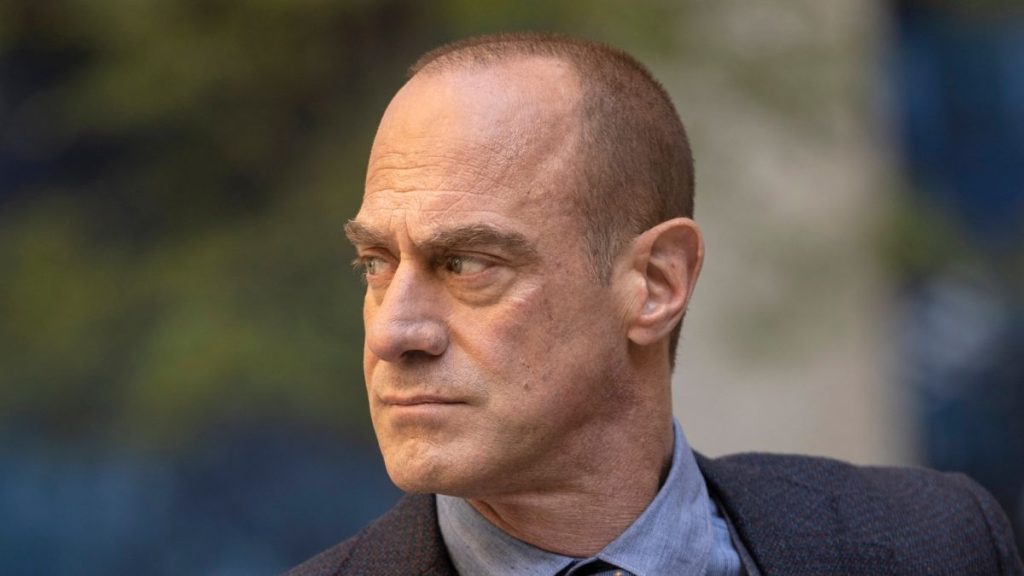 A Quick Recap!
In the previous episode titled "As Hubris Is To Oedipus," Sgt. Ayana Bell and Det. Elliot Stabler met with the governor. There he admitted that Stabler was right about Richard Wheatley. Meanwhile, a classic black car followed a young woman on the street. She then met a hacker, and Wheatley escaped Sebastian McClane. He later ate some of the food she brought but unbeknownst that the food was poisoned. Shortly Wheatley showed up and asked him to work for him. But he denied it and told him he should kill himself instead.
Back to the office, Bell and Stabler worked together on their Wheatley mission. Jet soon came in and showed them the chat which he gathered from McClane's hacker. There, they all discovered the next move of the hacker's followers people had conducted a meeting. But soon, a group of faux electricians forcefully enter the building and stole all the government building blueprints. They later left the place, but the fourth man sacrificed himself to save his other fellow mates.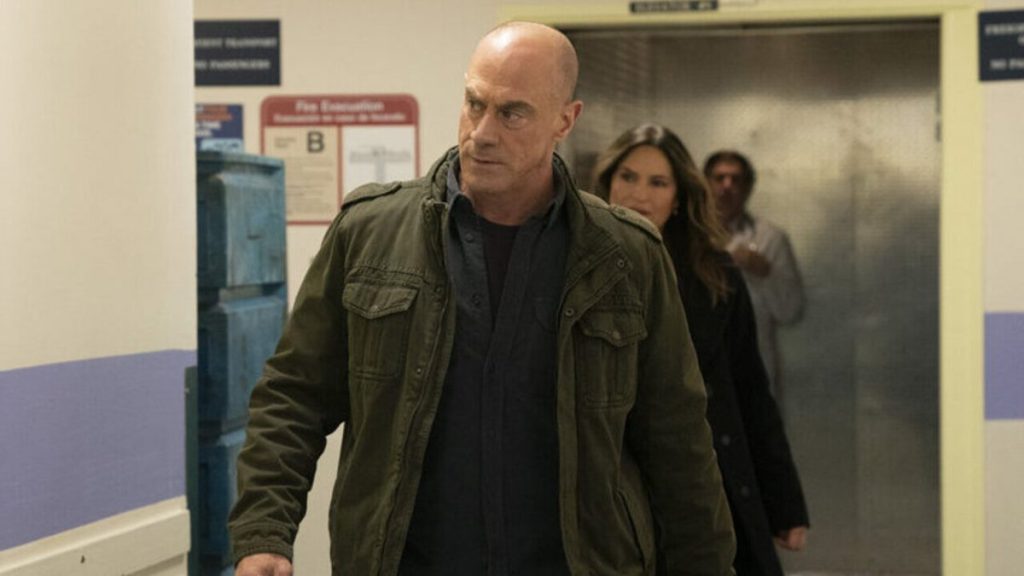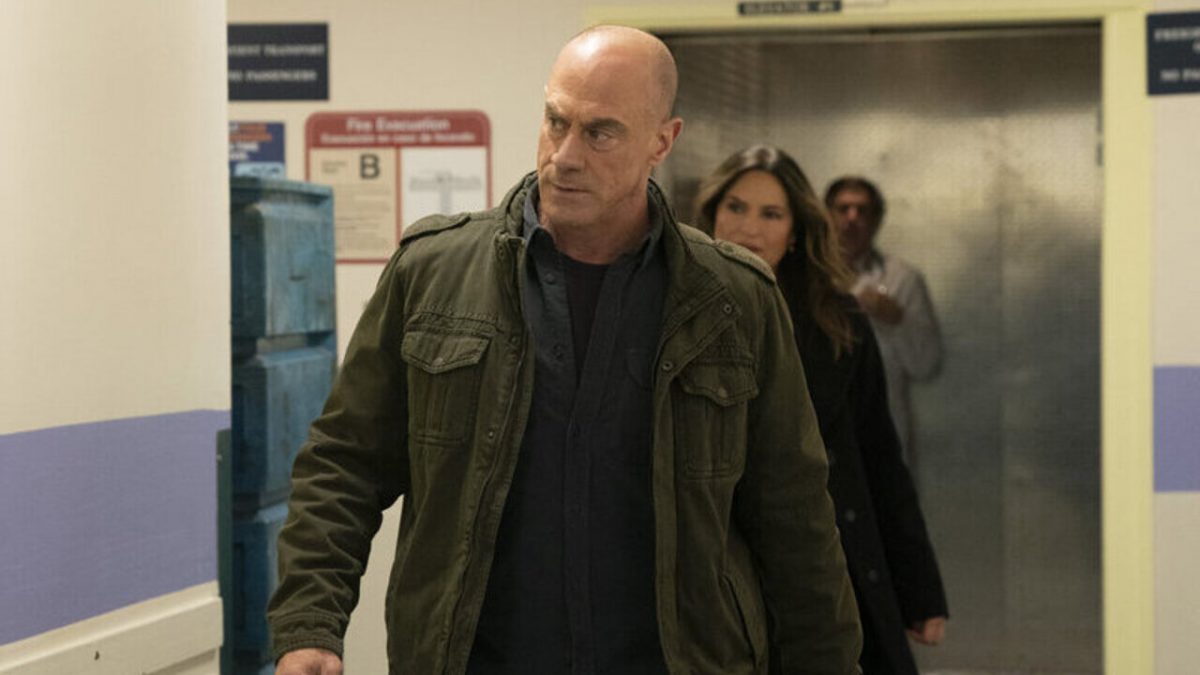 Law & Order Organised Crime Season 2 Episode 14: When Will It Return?
Law & Order Organised Crime Season 2 Episode 14, titled "Wheatley Is To Stabler," will air soon on your screens. It will release on Thursday, March 3, 2022, at 10 pm ET/PT only on NBC. All-new hour-long episodes air weekly every Thursday. Further, you can catch the fourteenth episode on NBC's official website. Online streamers can stream the show on FuboTV, DirecTV, and YouTube TV. Furthermore, you can also catch the show on-demand on Apple TV, iTunes, and Amazon Prime. So don't miss it.