Legends Of Tomorrow Season 7 is edging closer to its season finale. In Legends Of Tomorrow Season 7 Episode 13, the Legends will be trapped in the past, where they will try their best to protect history. But they should keep a close eye on AI Gideon as she has something in her mind to execute. Will she end up harming the Legends? Further, it looks like someone's life will be on line in the upcoming episode. Stay with us to know more.
Legends Of Tomorrow Season 7 Episode 13 Preview: What Will Happen Next?
Legends Of Tomorrow Season 7 Episode 13, titled "Knocked Down, Knocked Up," is written by Phil Klemmer and Keto Shimizu, while Kevin Mock directed it. The upcoming episode will continue from where the penultimate episode left us. Gideon will appear worried after learning about Gary from AI Gideon. Meanwhile, the entire Legends will be disappointed with Gideon's action, and they might not know what she's going through.
She will try her best to find Gary. While they deal with the AI Gideon, they will be itching to come together and to do what they love the best. During this, they will realize that Gwyn has broken the contract, and now they have to find him. Meanwhile, Sara is hiding an important secret from Ava. This is because she doesn't know how Ava will react when she learns the truth. Will Sara be honest with Ava in the finale? Let's wait to see the upcoming episode.
The Legends Will Come Together
AI Gideon will remind the legends that they promised to give up time traveling. However, they didn't follow her words. Despite getting a warning, they once again traveled in time to protect history. On the other hand, Ava will stick in a disaster situation- is that something to do with Sara's secret? Further, the show points in the direction of a new captain. Will Sara die? Now it remains unclear what AI Gideon is trying to do. However, whatever it could be, it will ultimately turn the situation daunting for the Legends in Legends Of Tomorrow Season 7 Episode 13.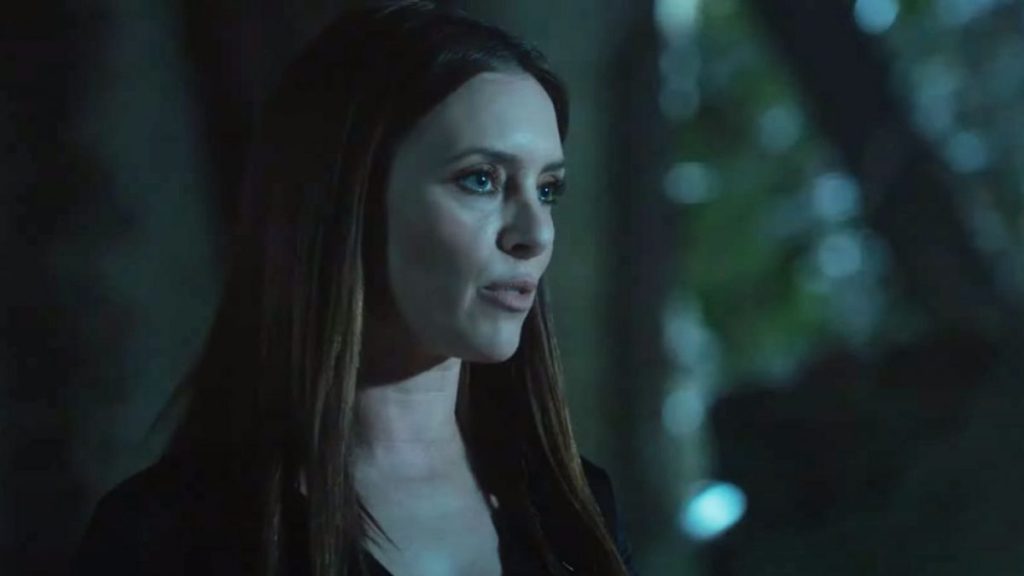 A Quick Recap!
In the last episode, titled "Too Legit To Quit," the Legends finally successfully reactivated AI Gideon and reminded her about Protocol 276, which helped her not harm herself. Meanwhile, Gideon recovered while AI Gideon warned the Legends that she would spare them only if they retire. She also showed them some glimpses of their happy future, which showed a sign of good faith. But the Legends tried to destroy the AI Gideon, and Gideon agreed to become a Time Master for now.
Meanwhile, the Legends agreed to retire, and Astra duplicated the house keys so they could visit each other. Gideon and Gwyn admitted their true feelings for each other. Further, the Legends went on their separate paths, while Gary decided to be with Gideon. Later, Gideon revealed that Alun's death was decided as she created a robot clone to replace him. Now, they are up to rescuing Alun. On the other hand, AI Gideon told Gideon that it was all her plans.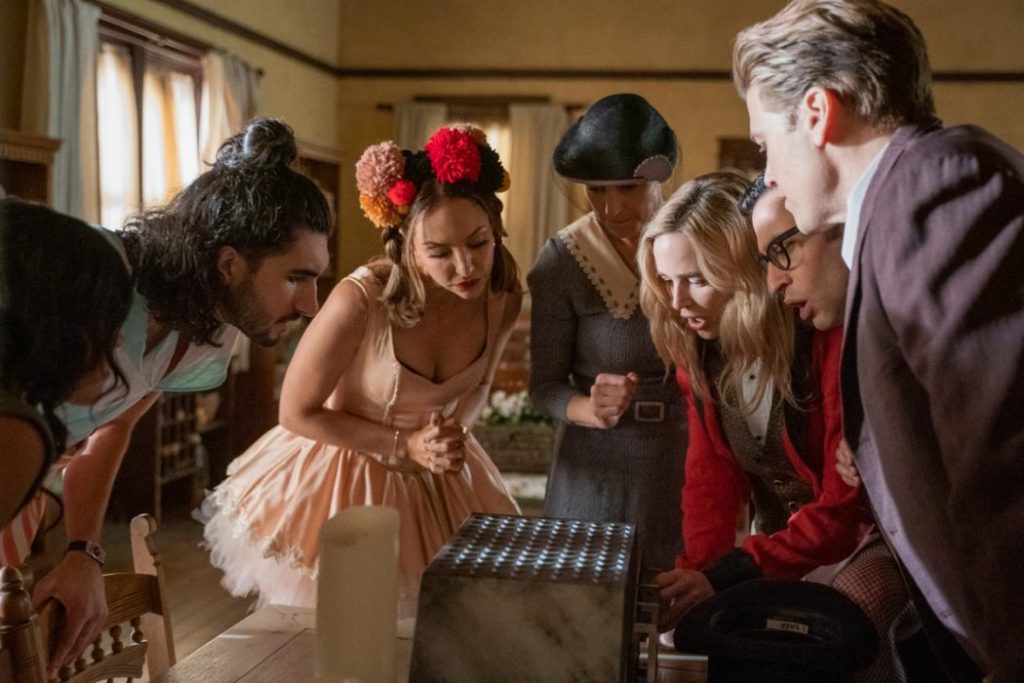 Legends Of Tomorrow Season 7 Episode 13: When Will It Return?
Legends Of Tomorrow Season 7 Episode 13, titled "Knocked Down, Knocked Up," will serve as the season finale. It will air on Wednesday, March 2, 2022, at 8 pm ET/7 pm CT only on The CW. You can also stream it on The CW App or The CW's official website. Further, online viewers can stream the show on YouTube TV, Hulu+Live TV. AT&T TV. So don't miss it.