It looks like Captain Burnham will be leading a crucial mission to a mysterious planet in Star Trek Season 4 Episode 11. The planet used to be the home of some powerful aliens. Meanwhile, Tark and Book will go ahead with their mission of attacking the 10-C in the upcoming episode. Hence, continue reading ahead to learn all you need to know about the eleventh episode.
Star Trek Discovery Season 4 Episode 11 Precap: What Will Happen?
The eleventh episode of Star Trek Discovery Season 4 is titled "Rosetta." Captain Burnham will lead a mission to a planet once the home of the aliens responsible for the DMA. Meanwhile, Book and Tarka plan on infiltrating the Discovery to execute their mission in the upcoming episode. Moreover, the Discovery and Tarka will face each other again at the 10-C's location.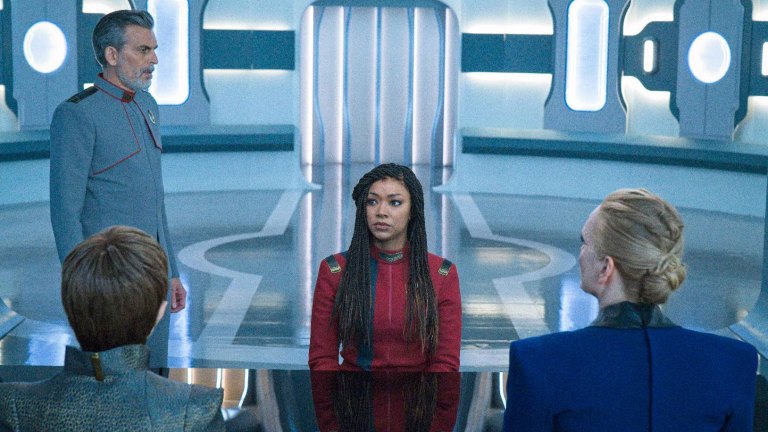 A Quick Recap!
Rillak moved up the timeline for the first contact in the previous episode as he was afraid of retaliation from Species 10-C. Rillak, T'Rina, and several diplomats jumped into the Discovery moments before it jumped to the galactic barrier. After which, the ship began the dangerous journey to the other side of the barrier. They contacted Vance before losing contact with the federation. Vance informed the Discovery that the DMA was inching closer to destroying Earth and Ni'Var.
Elsewhere, Star Tek Season 4 Episode 10, Book and Tarka required programmable anti-matter to get their ship through the galactic barrier. So, they decided to travel through Tarka's stash in an abandoned prison he was once imprisoned. Tarka revealed that he became friends with a prisoner named Oros. Moreover, Oros built a machine capable of transporting people to a peaceful parallel universe.
Sadly, they were separated, and Tarka had no idea if Oros was successful. However, he was hopeful and built his own time machine so he could reunite with Oros. The machine required a large amount of power, and Tarka had planned to use the DMA's power source. However, he did not realize that it was at 10-C's location. In addition, the Discovery emerged from the barrier after a tough flight. They continue to travel towards the 10-C's coordinates in Star Trek Discovery Season 4 Episode 10.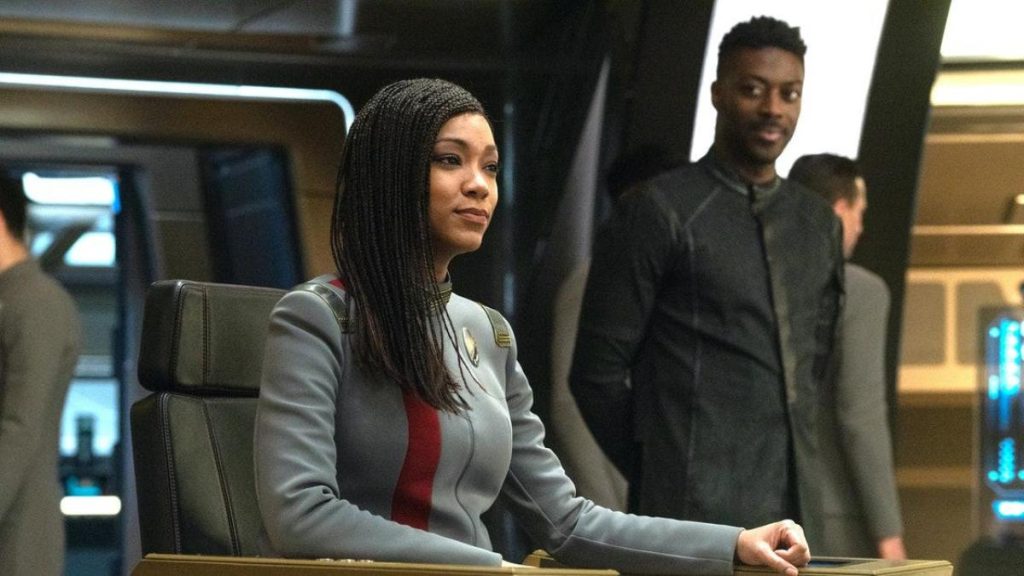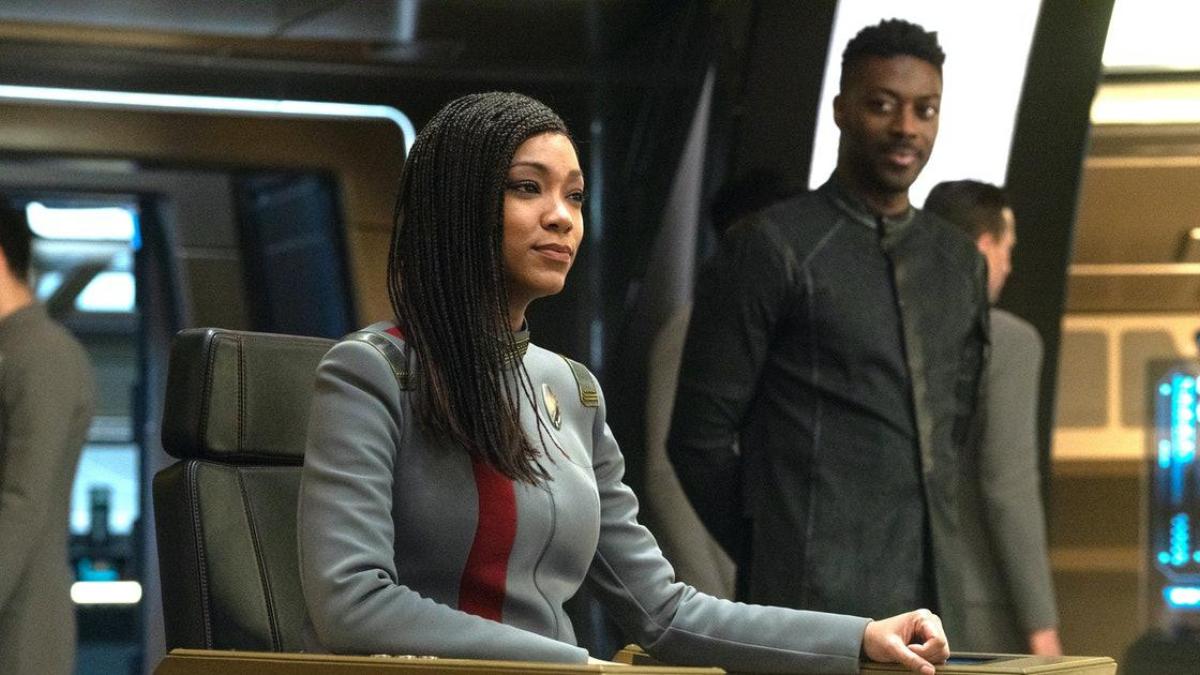 Star Trek Season 4 Episode 11: Airing Date
Paramount+ will release Star Trek Season 4 Episode 11 on March 3, 2022. The network drops a new episode weekly on Thursdays at 3:00 a.m. ET. And each episode of the current season will have around 60 minutes of estimated runtime.
Where To Stream The Eleventh Episode Online?
If you miss the upcoming episode on Paramount+, fans can stream it on ABC All Access app and Amazon Prime Video. Moreover, the fourth season is available to stream on Fubo TV, Xfinity, DirecTV, and Vudu. So, don't miss out on the eleventh episode and keep returning for more thrilling episode previews only on Techradar247.com.