Big Sky Season 2 Episode 10 will see more problems tangling up. As of now, fans have seen Cassie trying to figure out why someone killed her father. She will determine enough to get down the mystery on herself. But unbeknownst that her mission could turn deadly and more problems will be piled up in her life if she crosses the path with Wolfgang. Will they leave her as it is? Let's see what is cooking for us in the upcoming episode.
Big Sky Season 2 Episode 10 Preview: What Will Happen Next?
Big Sky Season 2 Episode 10, entitled "Happy Thoughts," will continue with Cassie's mission to unearth the mystery connected to her father's murder. While she will off to deal with the issues, Ren interferes in Jenny's plan to take Jag into custody. Meanwhile, Scarlett and Ronald will try their best to find safety in a new environment. Elsewhere, Lindor and Cassie will deal with the aftermath at the ranch and will leave with no choice to join forces with some familiar faces.
While everyone will be busy trying to figure out about Cassie's father's murder case and how Wolfgang is connected to this, Jag and Ren will be nervously waiting for their father's visit. They will wonder how to deal with the problem related to Joesph's ranch. Well, it doesn't look like things will be normal between all of them. Meanwhile, they will feel pressure for impressing their father. But will it lead them to a familiar land? Will they successfully leave that place?
Something Is Not OK!
As we can see in the promo, an officer interrupts a discussion by bringing an image of a person who might be behind this mysterious murder. That let them rush to Cassie to stop her from pursuing her mission. Further, it looks like the cartel won't stop here as they have some hidden agenda of which Cassie and the team aren't aware yet. Besides this, Cassie goes on a friendly visit to the lost ranch. But the visit didn't appear friendly after they spotted some blood on the door. Is someone hiding something there? It looks like, though.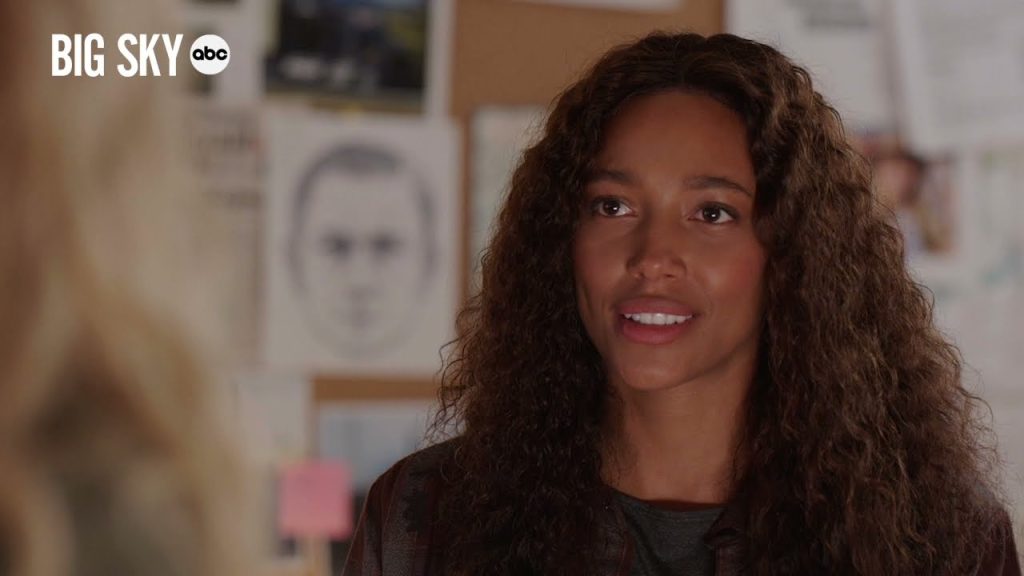 A Quick Recap!
In Big Sky Season 2 Episode 9, titled "Trust Issues," Sheriff Tubb finally agreed to park his car in front of Cassie's house. So, Jenny wondered if Cassie might be the target and not her father. However, due to some issues, he was killed off. Further, she thought that someone wanted to send a message. But Jenny suspected everyone, which led her not to involve Deputy Poppernak in her investigation. Later, she spotted a suspicious RV and asked Poppernak for help.
Meanwhile, Cassie's son Kei assured her that she can catch the culprit who murdered his grandfather. While she tried to figure things out, Mark Lindo visited her and suggested that Ronald might be the person who murdered her father. Further, he will feel that Wolfgang's ranch is hiding something and will try to remember why it seems familiar to him.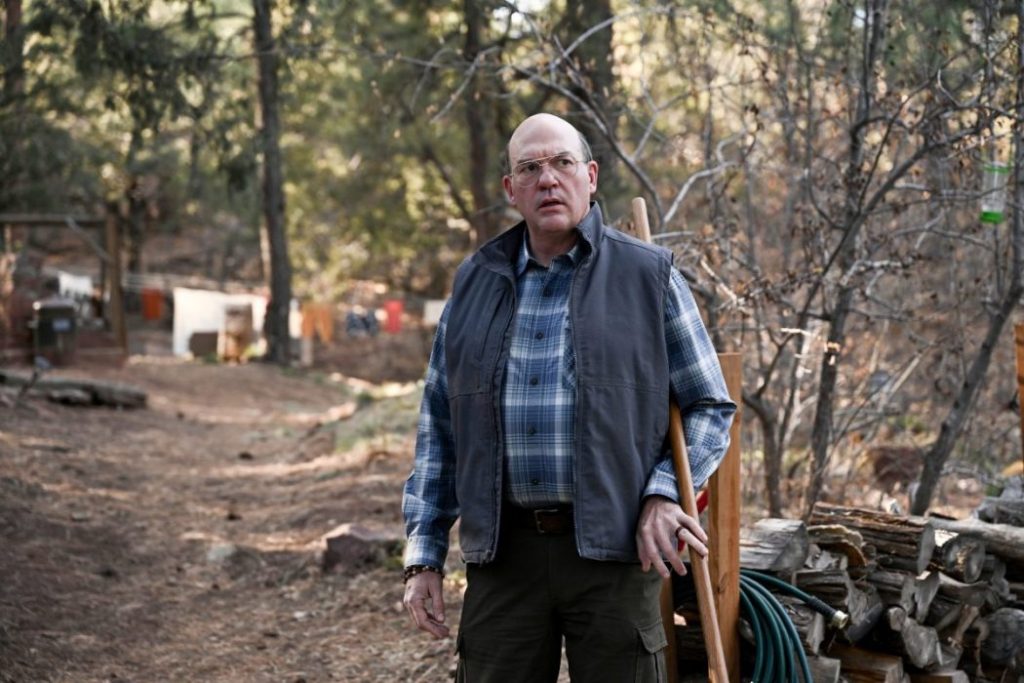 Big Sky Season 2 Episode 10: When Will It Return?
Big Sky Season 2 Episode 10, entitled "Happy Thoughts," will air shortly on your screen. It will release on Thursday, March 3, 2022, at 10/9c only on ABC. The all-new episode will air on a weekly basis every Thursday. You can also catch the show on Hulu. Further, online subscribers can watch the Big Sky Season 2 Episode 10 on FuboTV, DirecTV, Xfinity, YouTube TV, and Google Play. So don't miss it. Stay tuned to know more.