Last we saw, Rollins and Sonny finally opened up about their relationship. However, in Law & Order SVU Season 23 Episode 14, there will be some trouble brewing in the couple's life which has something to do with Rollins' new mission. Will it create more problems in their life? Only time will tell. Meanwhile, the SVU team will find themselves in a daunting situation thanks to the radio host. Let's see what will happen next.
Law & Order SVU Season 23 Episode 14 Precap: What Will Happen Next?
Law & Order SVU Season 23 Episode 14, titled "Video Killed The Radio Star," will witness someone's death. Will someone die? Well, from dying, we mean someone's career will put their life on the edge. In other words, some accusations will rise against one of the popular radio hosts. That will ultimately create more problems for the SVU team and Benson. So, to go deeper into this investigation Det. Amanda Rollins will go undercover to find out what is happening in the radio jockey's life.
However, things will turn drastic. It looks like Rollins has to keep alert as things won't be as easy as it looks. Further, Captain Olivia Benson will find herself in a challenging situation. As we can see in the promo clip, she meets someone who warns her. The person also revealed Benson's true intention leading Benson to become more worried about herself, her team, and her family.
Rollins And Sonny Will Face Trouble Together
As we know, the couple finally decided to make their relationship public. However, it won't be as easy for them as they think, especially when Rollins is busy with her work. Well, in the upcoming episode, she will go undercover to get into the depth of the radio host's mystery. While she tries to deal with the problem, Sonny appears worried about the love of his life. Further, there's speculation that she might find herself in a traumatic state while trying to help the radio host.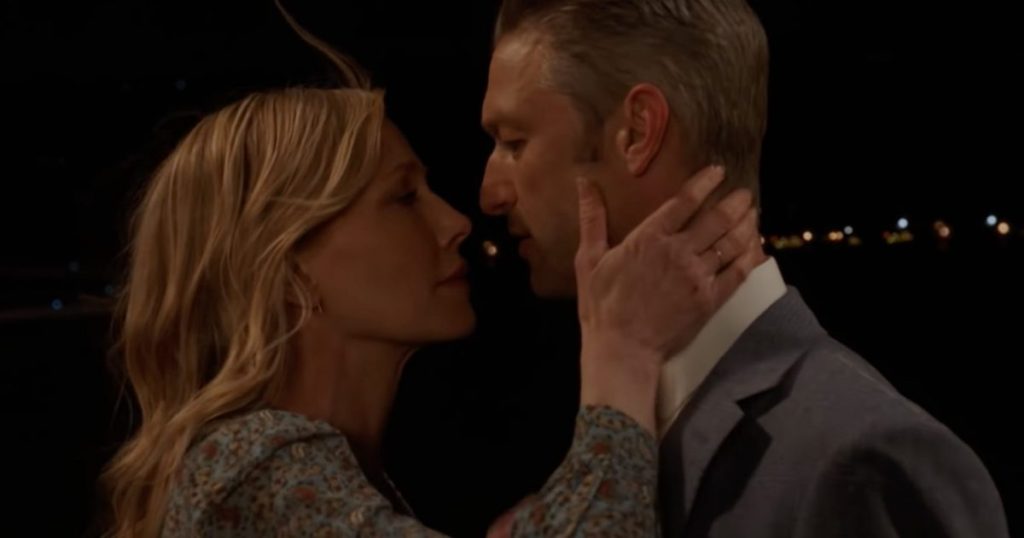 A Quick Recap!
In the previous episode titled "If I Knew Then What I Know Now," Assistant District Attorney Dominick "Sonny" Carisi and Det. Amanda Rollins decided to officially announce their relationship publicly. While they went public, the Special Victims Unit investigation crossed paths with a teenager who just recently met her biological mother and learned that she was a result of a rape. But Rollins told Sonny that it could be better if the mother doesn't tell the truth to her daughter.
Meanwhile, Amanda's daughter Jesse asked a question to Sonny whether he is the father of her sister, he soon let his guards up. So, he told her that he doesn't want to be Uncle Sonny forever. Meanwhile, Amanda seemed a bit bewildered about the state they were in. But Sonny got more frustrated as he said he doesn't want to live like this. The couple finally decided to disclose their relationship in front of their bosses, so they don't have to leave their respective jobs.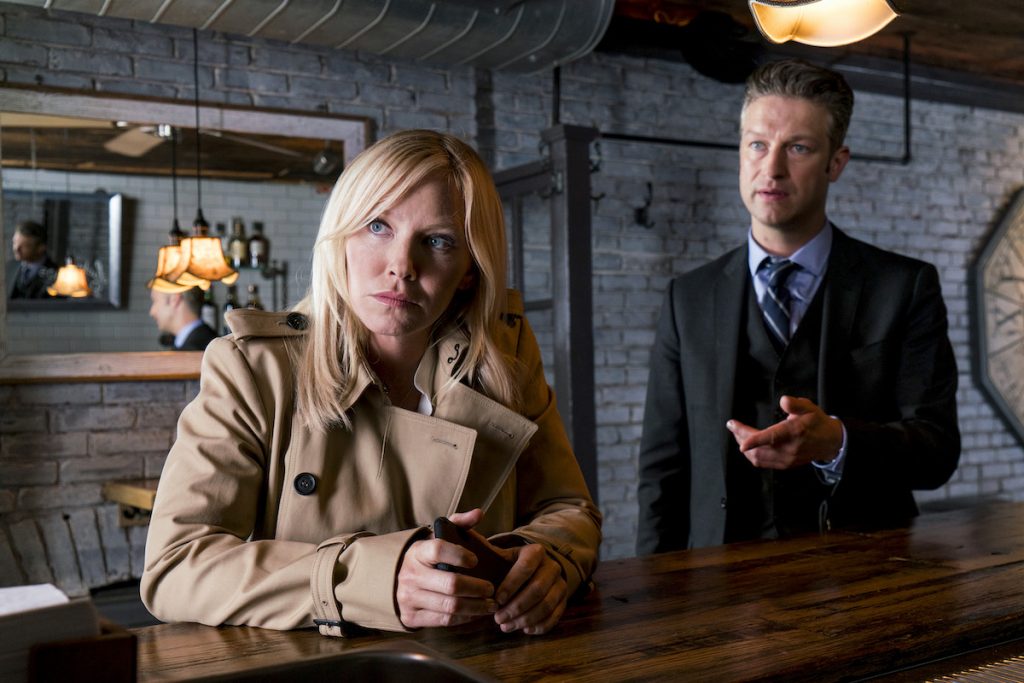 Law & Order SVU Season 23 Episode 14: When Will It Release?
Law & Order SVU Season 23 Episode 14, titled "Video Killed The Radio Star," will return soon on your screens. It will air tonight, March 3, 2022, at 9 pm ET/PT only on NBC. You can watch the current episode on NBC's original website. Further, online subscribers can stream the show on FuboTV, DirecTV, and YouTube TV. You can also watch Law & Order SVU Season 23 Episode 4 on demand on Amazon Prime, iTunes, and Google Play. So don't miss it.