It seems like Midge and Susie will continue to struggle with their lives in The Marvelous Mrs. Maisel Season 4 Episode 5 & 6. Midge will try to find some more work while trying to improve the strip club's presentation and acts. Meanwhile, Susie will forge a plan to revive Midge and Sophie's careers. So, keep reading ahead to know all the necessary details about the upcoming episodes.
The Marvelous Mrs. Maisel Season 4 Episode 5 & 6 Preview: What Will Happen?
The fifth episode of The Marvelous Mrs. Maisel Season 4 is titled "How to Chew Quietly and Influence People." Midge will continue to find some more gigs while trying to strengthen her position at the strip club. She will be presenting the strip club acts while attempting to improve the quality of the show. Moreover, the tussle between Abe and Asher is bound to continue after Asher decided to write a play. The FBI might not leave the duo alone after Abe told Webber that Asher tried to sabotage the Stock Exchange.
Further, the sixth episode is titled "Maisel vs. Lennon: The Cut Contest." Midge will go up against Sophie Lenon. Sophie approached Susie to help her revive her career previously. Hence, this might be one of Susie's tricks to put Midge and Lennon against each other, in order to stir some controversy. The move might attract some attention for both the artists in the sixth episode.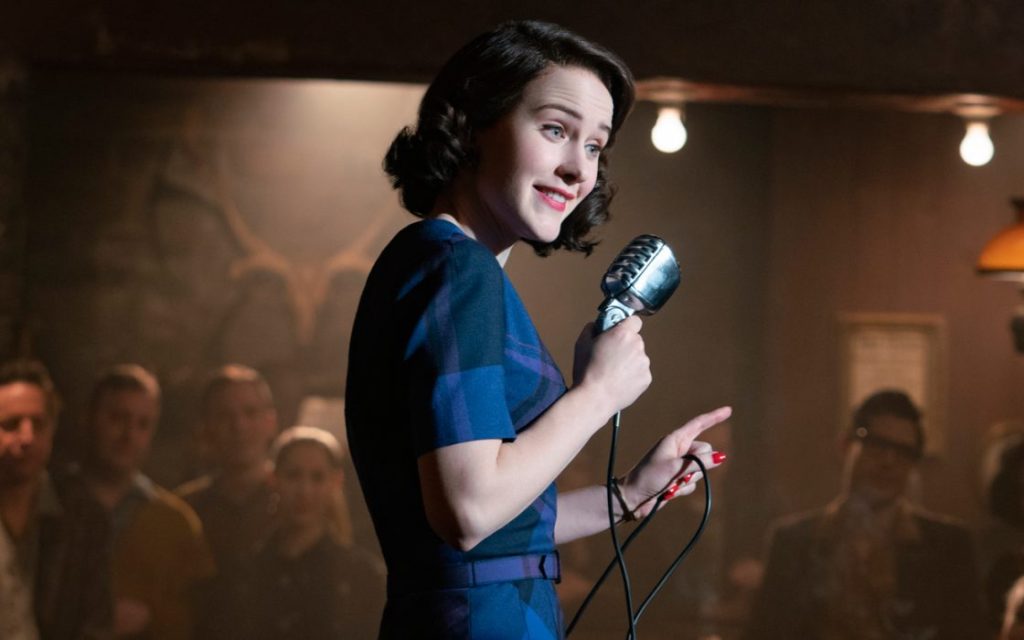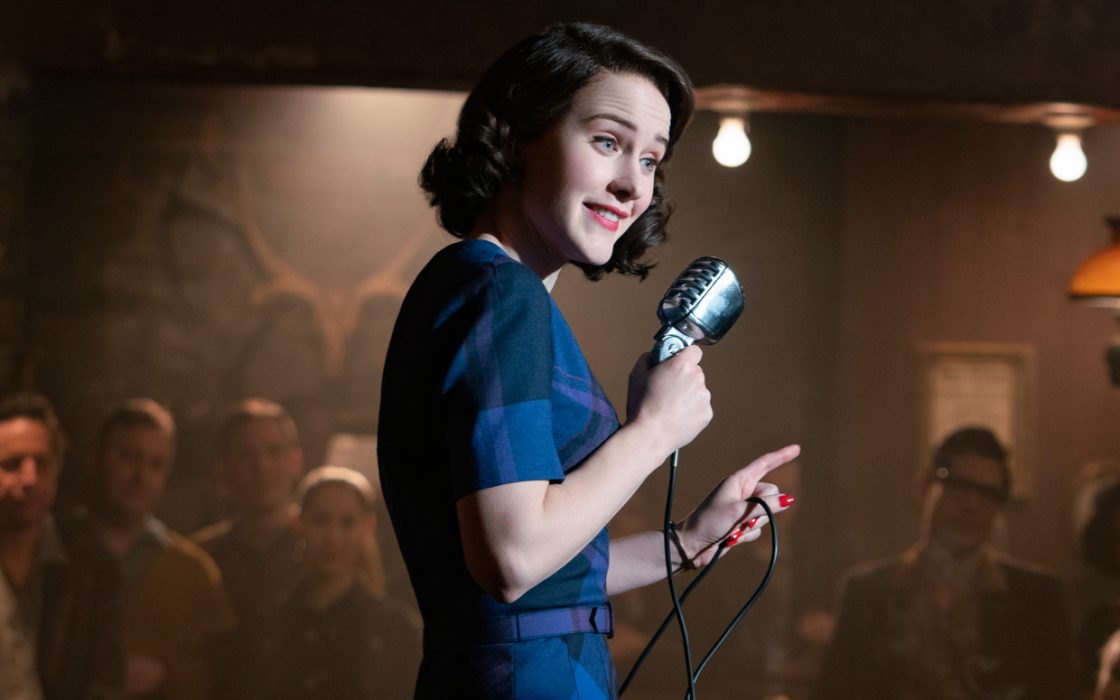 A Quick Recap!
Episode 3
In the third episode, Midge was forced to take up a gig at the strip club, giving short performances between acts. Susie's apartment partner Jackie who was a Gaslight employee died suddenly. Susie could not stay at the apartment and decided to temporarily live with Midge. Next, Buzz Goldberg staged a musical titled "They Came, They Danced, opening on Broadway. The Village Voice tasked Abe to review Buzz's performance. The musical went terrible but Abe was hesitant about writing a bad review about Buzz. So, he used political issues and himself in the article to keep harsh criticism away. But Buzz's loyal friends and supporters hated the review and considered Abe as a traitor. Thus, they criticized Abe during a Bar Mitzvah.
Susie was disappointed that only she, Midge, Chester, and Jackie's sister attended his funeral. She crashed another funeral across the hall and gave Jackie a eulogy in front of strangers. Lenny then visited Midge backstage and gave her some important advice. Next, Rose's matchmaking service began to get popular rapidly. And Asher Friedman reached out to Abe regarding his review of Buzz's musical. Abe also had mentioned a time when he and Asher vandalized a Federal building in the 1920s. But the FBI decided to investigate them based on the article in The Marvelous Mrs Maisel Season 4 Episode 3.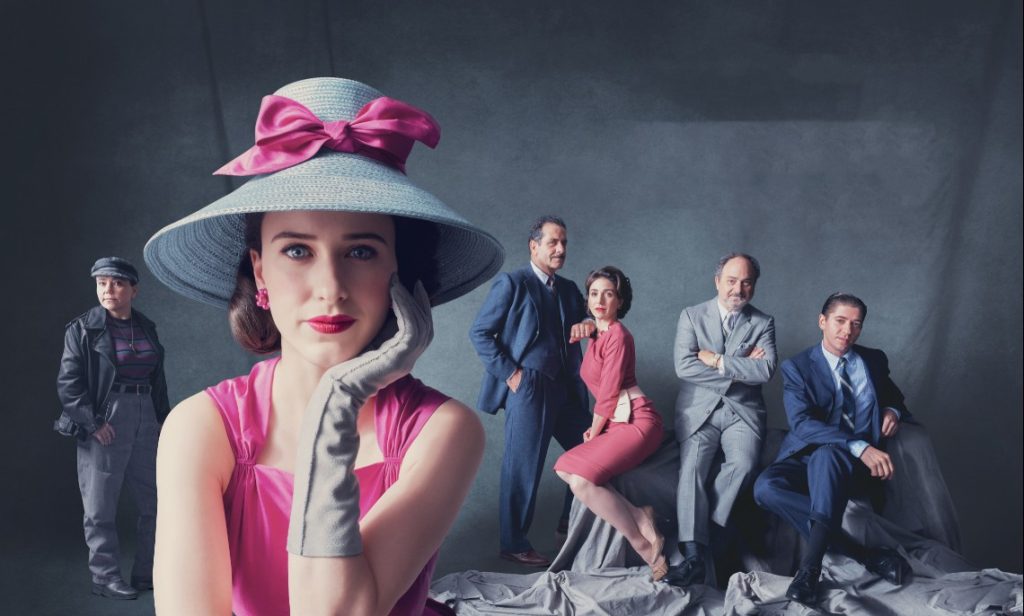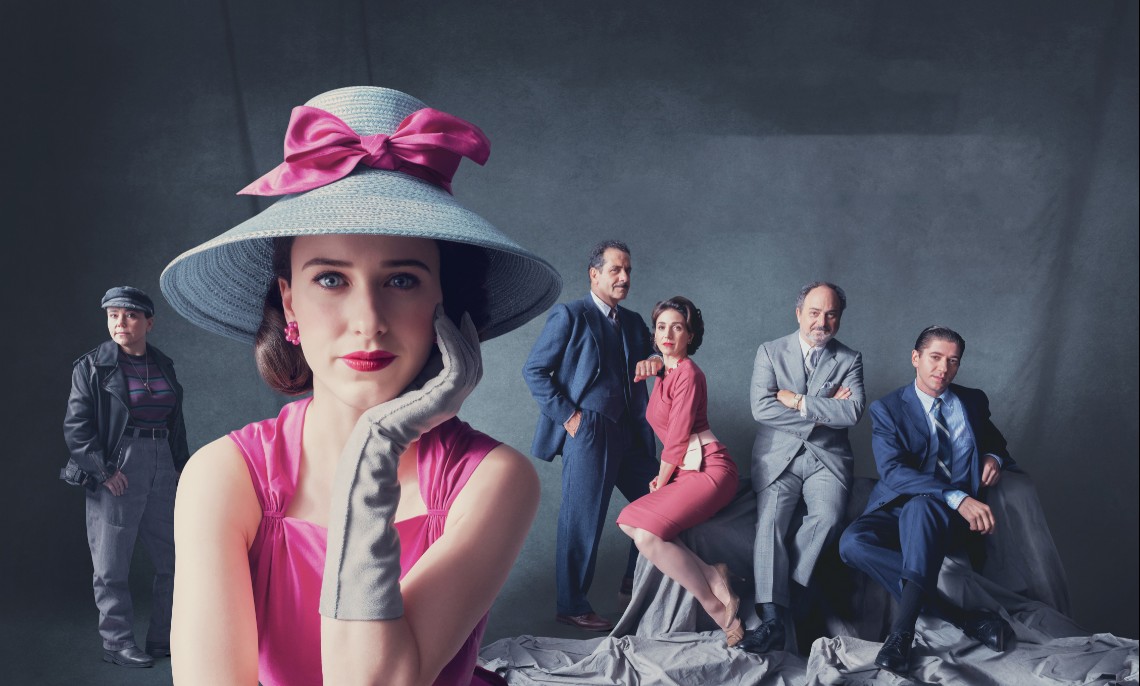 Episode 4
In the fourth episode, Midge suggested that the strip club must improve its clumsy production. And Mei was unsure about meeting Joel's parents. So she tried to avoid it. Elsewhere lawyer Micheal Kessler assure Asher and Abe that there was no federation investigation against them. The FBI just wanted to ask them a few questions before closing the case. Abe and Asher remembered their days of youthful radicalism while having dinner at Midge's place. And Abe was surprised to know that Asher dates Rose for a few months when Abe and Rose broke up briefly.
Next, Susie's thug friends found a place to live and decided to use it as a business office. Midge took Susie to a lesbian club. But Susie was not too happy about it. Abe and Asher met with FBI Agent Webber, who revealed that there were no charges against them. But Abe was still mad over Asher dating Rose. So, Abe claimed that he was barely involved in the incident. He also told Webber that Asher tried to jeopardize the stock exchange, which could lead to another investigation.
Abe and Asher argued after the meeting which gave Asher an idea to write a play. Midge also tried to perform some new material at Joel's club. Sophie Lenon has already spoiled her professional reputation and asked Susie to revive her career. Moreover, Midge managed to improve the strip club's reputation in The Marvelous Mrs. Maisel Season 4 Episode 4.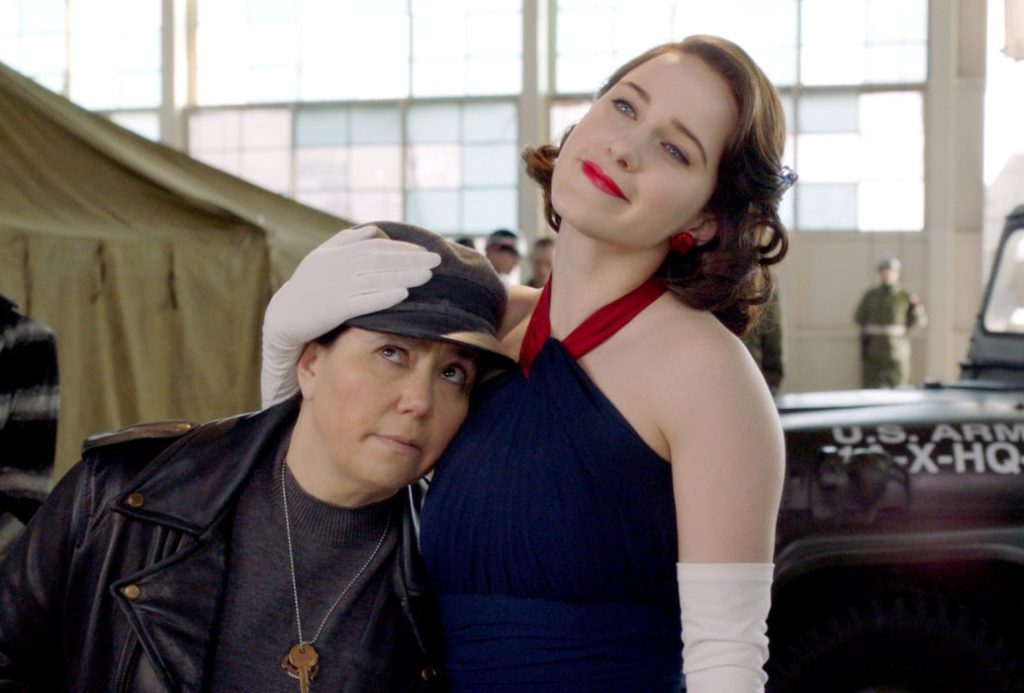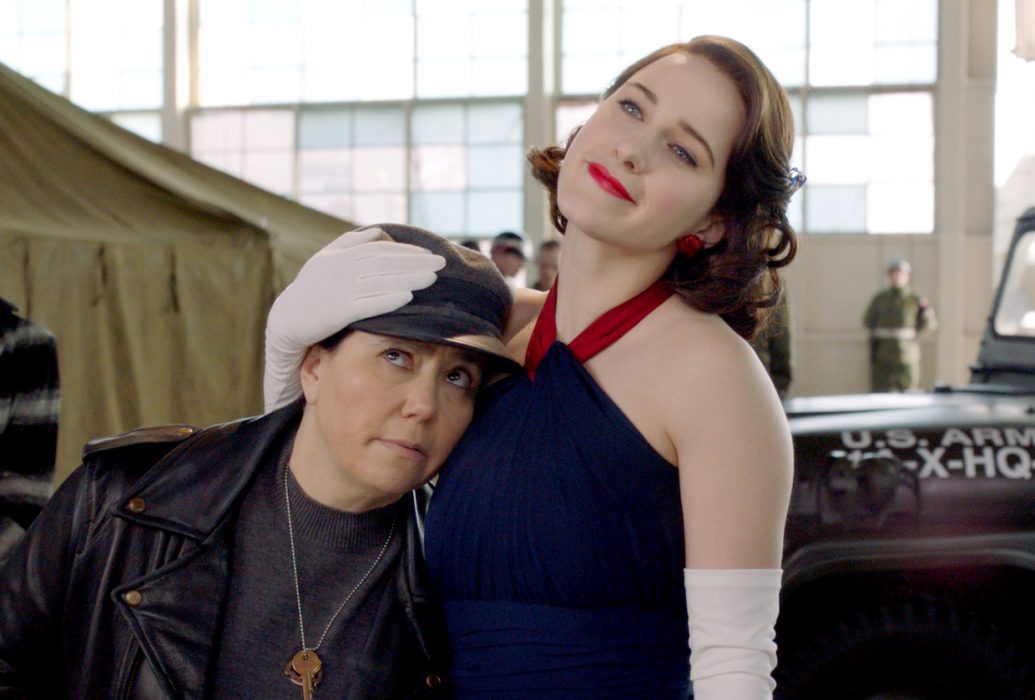 The Marvelous Mrs. Maisel Season 4 Episode 5 & 6: Airing Date
Amazon Prime Video will release The Marvelous Mrs. Maisel Season 4 Episode 5 & 6 on March 3, 2022. The network drops two new episodes weekly on Thursdays at 12:00 a.m. ET. In addition, the current season will feature a total of eight episodes. So, don't miss out on the latest episodes, and keep coming back for more informative episode previews only on Techradar247.com.