Bob's Burgers Season 12 Episode 13 will take us to a new world which we haven't seen yet. Well, in the last episode, viewers saw Bob and Linda enjoying Valentine's Day while their kids stayed with their babysitter. But this time, the episode will revolve around Uncle Teddy, who will meet his old pals. That will ultimately remind him of his days when he was young. Meanwhile, Linda will give him some advice. Let's see what it could be.
Bob's Burgers Season 12 Episode 13 Preview: What Will Happen Next?
Bob's Burgers Season 12 Episode 13, titled "Frigate Me Knot," will take us down memory lane. Well, in the previous episode, Linda and Bob enjoyed their time together on a remote island. Meanwhile, their kids created a mess for their babysitter. However, it looks like things will be normal in this episode. As per the synopsis, Linda will be something up to.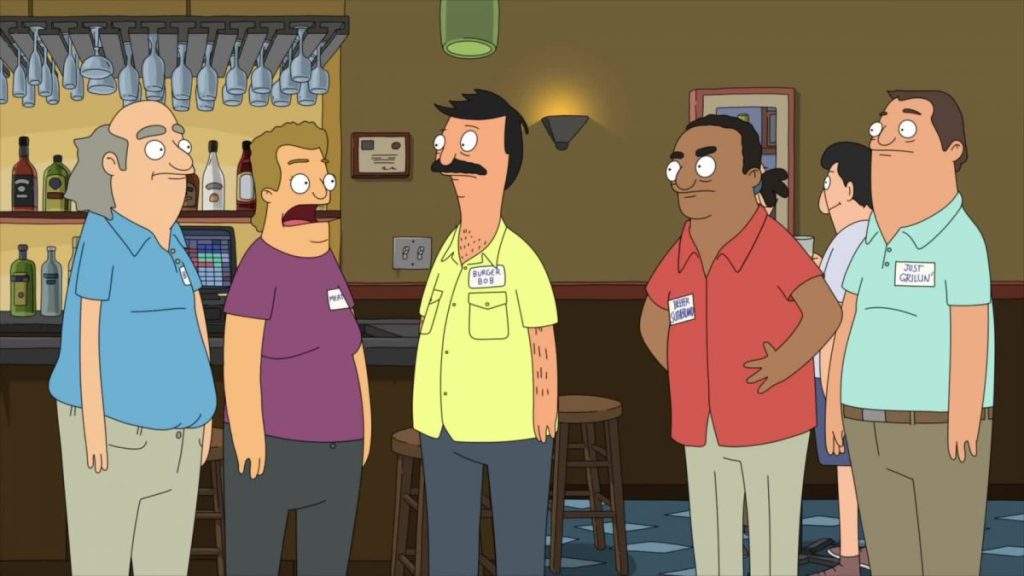 She will give Teddy a piece of advice to attend a farewell ceremony. While she thinks it would be easy and refreshing for Teddy to dissolve all the grudges, Teddy won't be on board with her. This is because he doesn't want to confront him. Though he has served in the Navy yet, he doesn't seem ready to confront his Navy friends and his daunting past.
Will Explore Teddy's Past
So far, fans know that Uncle Teddy is a carpenter and handyman. But no one ever imagined that Uncle Teddy would be in the Navy in his young days. So, it would be interesting to see in which cases he remained a part of his team. Further, fans can expect some mechanical shark-like storyline in the upcoming episode. Uncle Teddy might also reveal the story about his days in the Navy and what let him leave such a good job profile.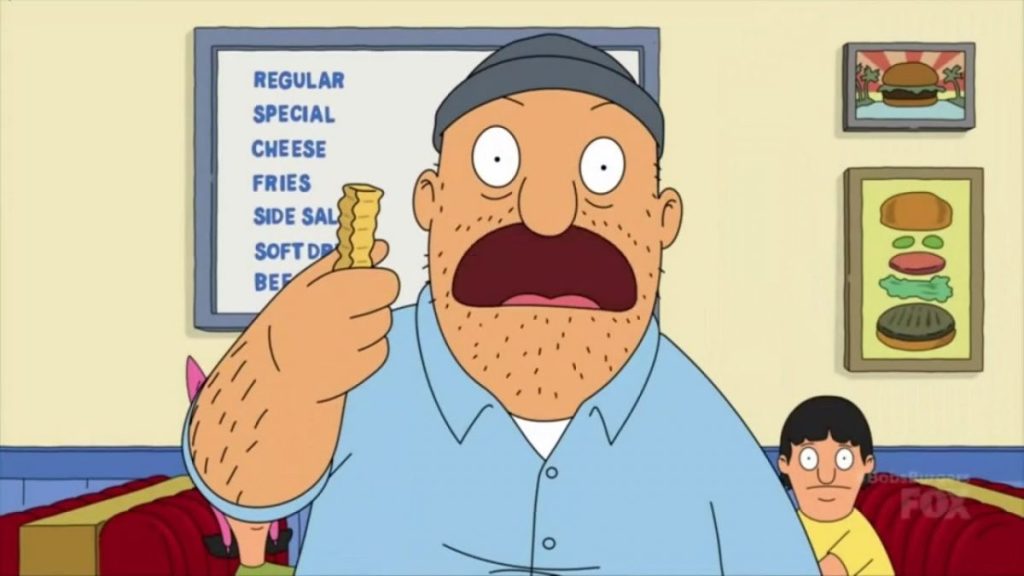 A Quick Recap!
Bob's Burgers Season 12 Episode 12, titled "Ferry On My Wayward Bob And Linda," was directed by Mattew Long while Scott Jacobson wrote it. In the previous episode, Bob and Linda celebrate Valentine's Day. However, their celebration gets a boost when the pair gets an invitation to a swanky dinner at Kingshead Island. But at first, Bob seems suspicious, and the couple spends their time deciding whether they should go there or not. However, they decided to take it a shot and celebrate the special day together in the end.
While they will be away for a brief time, Jen comes to their place to babysit their kids. Well, once again, Jen has to deal with their kids who are so mischievous that dealing with them becomes a huge problem. Meanwhile, Louise comes with her unusual trademark plan to make things more troublesome for everyone. Further, she appeared ready to go on her candy-related advantage of their jittery carer.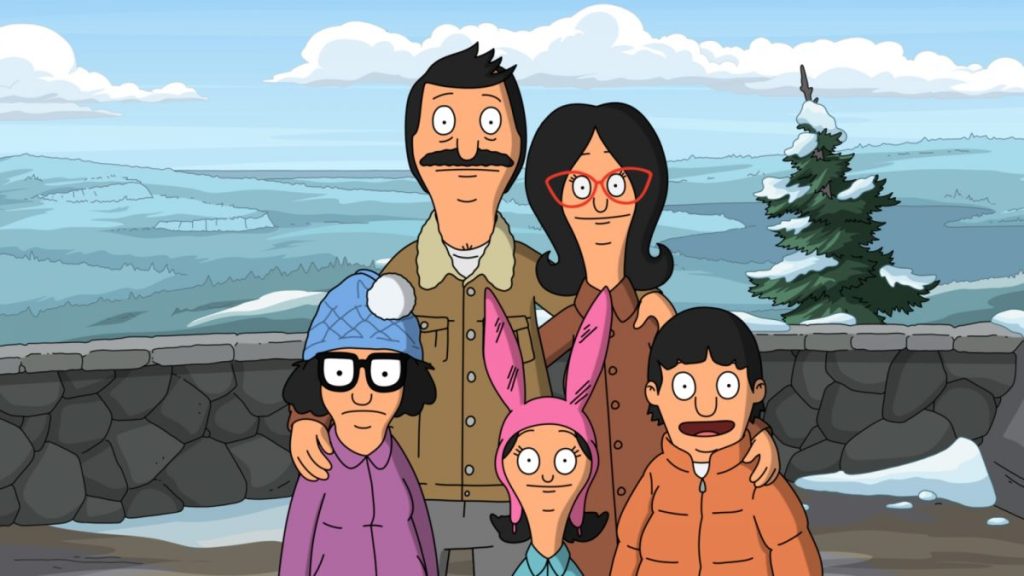 Bob's Burgers Season 12 Episode 13: When Will It Return?
Bob's Burgers Season 12 Episode 13, titled "Frigate Me Knot," will return soon on your screen. The show will air on Sunday, March 6, 2022, at 8 pm ET/5 pm PT only on Fox. The all-new episode will air weekly on Sunday. You can also watch the show on Fox's official website. Further, the online subscribers can stream the show on-demand on Amazon Prime Video.