It seems like Villanelle's faith is slowly shaking up in Killing Eve Season 4 Episode 2. She might struggle to continue her journey to seek redemption after her encounter with Eve. Meanwhile, Eve will locate Helen and try to use her to get revenge. So, keep reading to learn all you need to know about the second episode.
Killing Eve Season 4 Episode 2 Precap: What Will Transpire?
The second episode of Killing Eve Season 4 is titled "Don't Get Eaten." Eve might finally succeed in locating Helen. She will wonder if Helen could be crucial in her mission to get revenge against The Twelve. Villanelle will struggle to stay sane after what happened at Eve's place previously. She might find it hard to stay religious after experiencing a peculiar dream about God.
Further, Carolyn is try to find the person who is killing members of the Twelve. However, M16 will push her away and she will have to seek cooperation somewhere else. Carolyn will try to find out who ordered a hit on Kenny in episode 2.
A Quick Recap!
In the premiere episode, Villanelle turned towards religion in an attempt t redeem herself. She was liv ing in the church with Vicar Phil and his daughter May. Eve was working in private security and continued to go after the Twelve. She managed to track down Konstantin who was now a mayor of a Russian town. Eve also got a solid lead on Helene.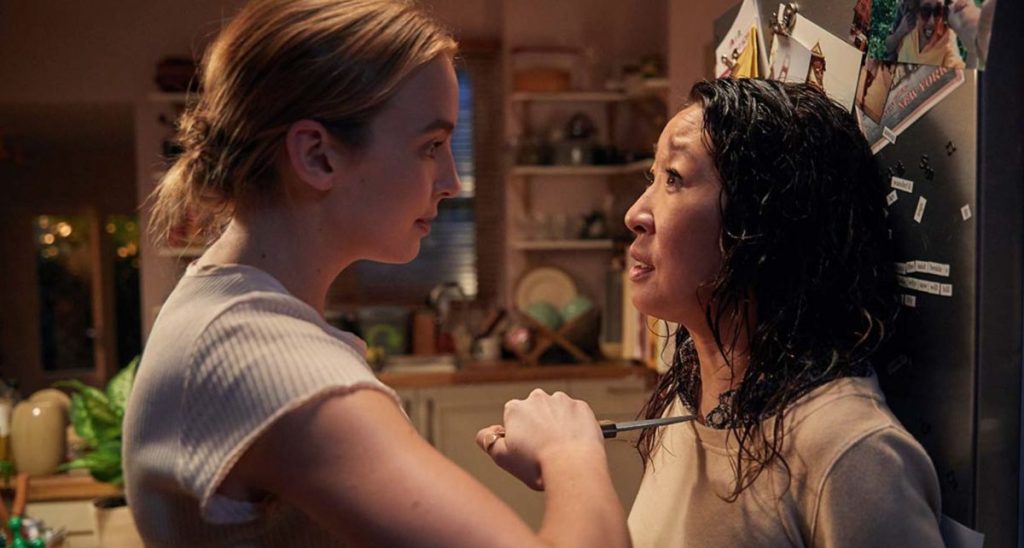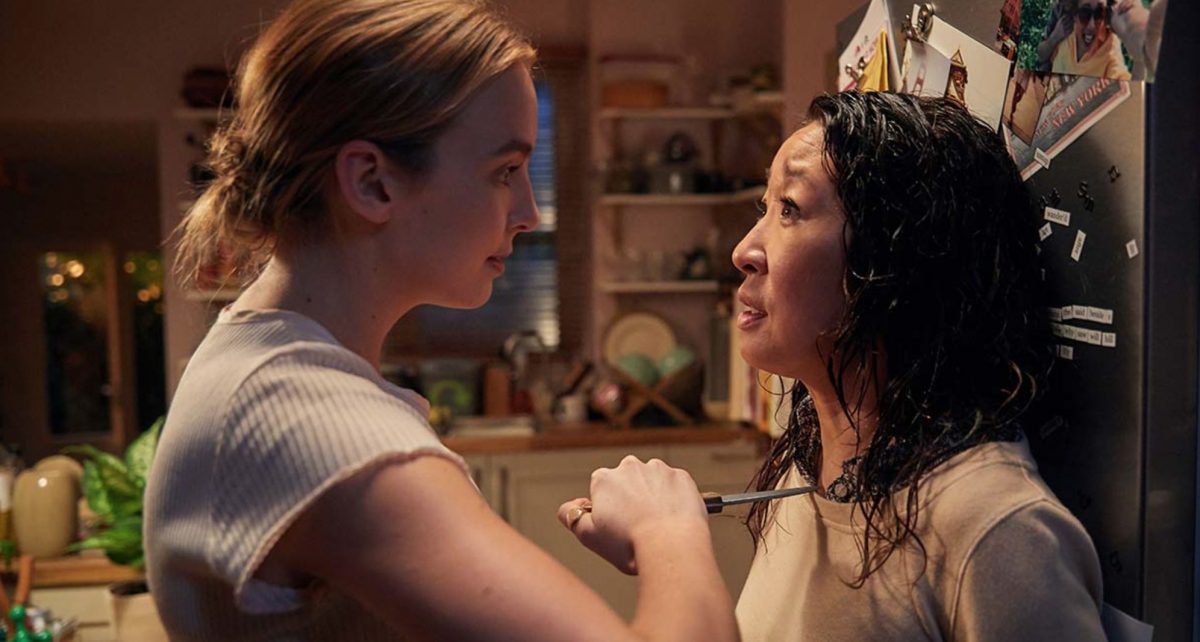 Further, in Killing Eve Season 4 Episode 1, Carolyn continued to hunt down the Twelve after being demoted for killing Paul previously. She discovered that someone has been mysteriously killing members of the Twelve. Carolyn was frustrated about her lack of official powers which was making it tough for her. So, she decided to take Eve's help in tracking the Twelve. She defected to Russia in order to gather information about the killings.
Meanwhile, Villanelle invited Eve to her baptism but Eve chose not to attend it. So, Villanelle paid a surprise visit to Eve. However, Eve was not ready to acknowledge her efforts to change. Villanelle got extremely frustrated as she returned to the church. She tried to kill May by drowning her in the baptismal font. Luckily, Villanelle managed to stop herself. She had a vision of Jesus in the form of herself in drag at the end of Killing Eve Season 4 Episode 1.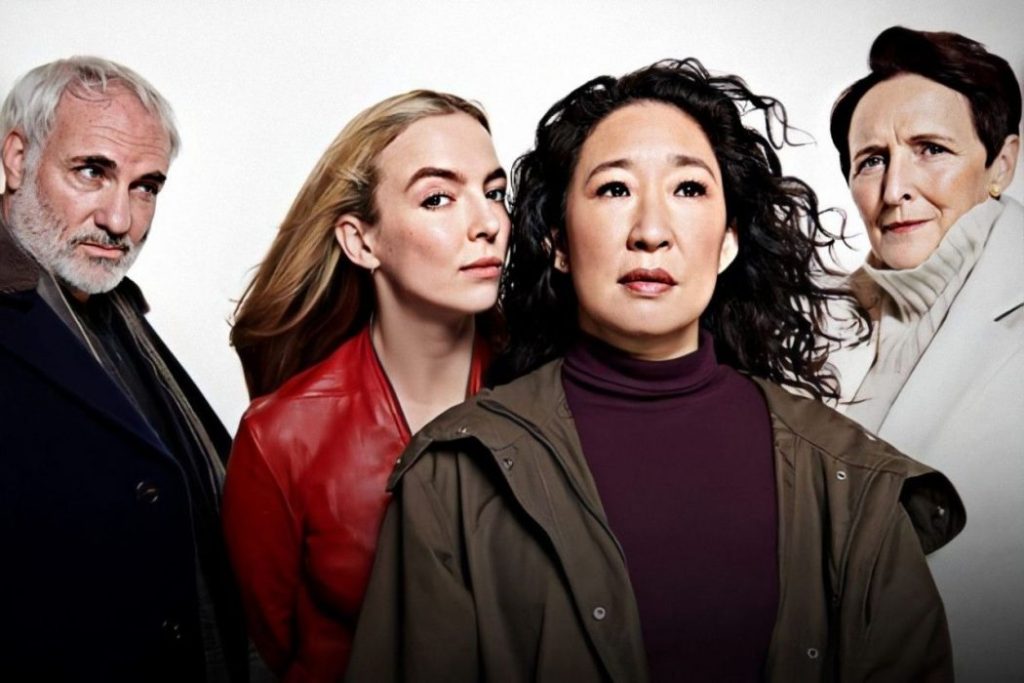 Killing Eve Season 4 Episode 2: Airing Date
BBC America will broadcast Killing Eve Season 4 Episode 2 on March 6, 2022. The network airs a new episode weekly on Sundays at 8:00 p.m. ET. Moreover, the current season is expected to feature eight episodes in total.
Where To Stream The Second Episode Online?
If you miss BBC America's broadcast, you can stream the latest episode on BBC iPlayer and AMC+. Further, season 4 is available to stream on Sling TV. So, don't miss out on the second episode and stay tuned for more thrilling episode previews only on Techradar247.com.